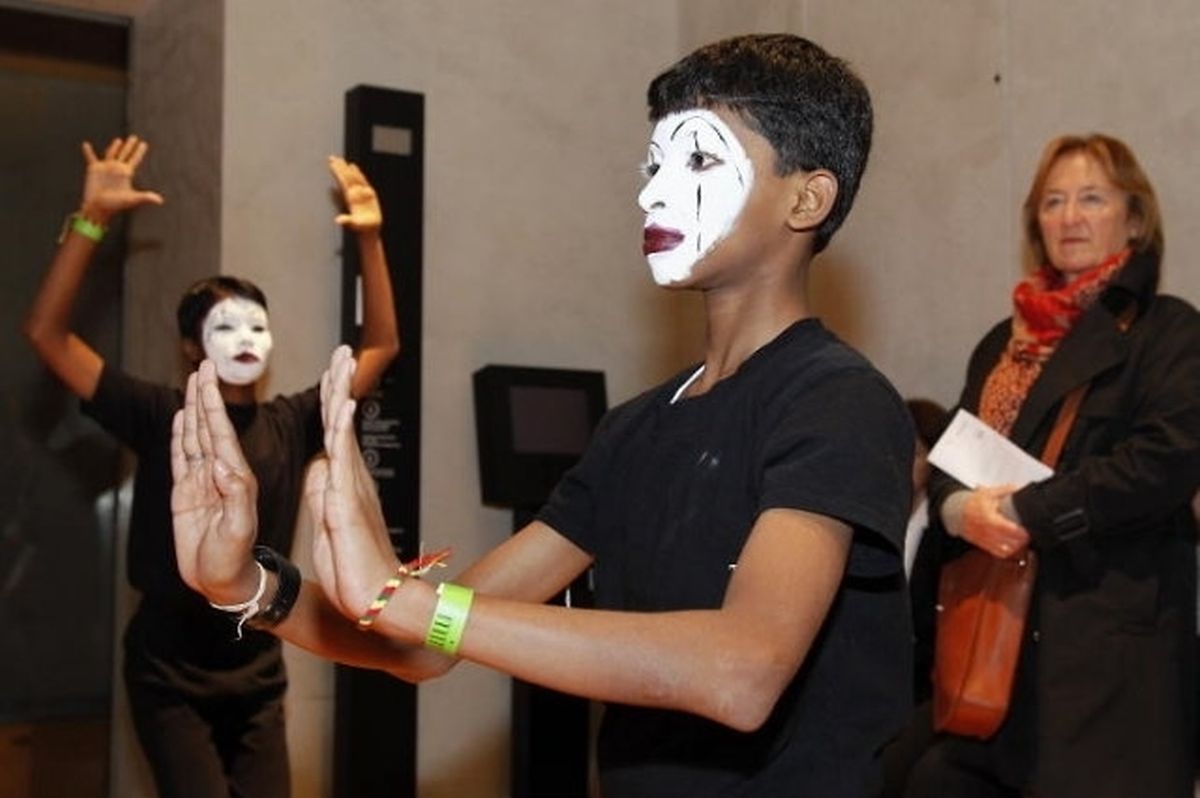 Volunteers are the backbone of nearly three quarters of all cultural organisations in Luxembourg, according to a new study.
Luxembourg-based research institute CEPS INSTEAD found that just 27% of cultural bodies use paid staff, with the remainder relying on a committed workforce of dedicated volunteers.
The majority of volunteers working for cultural associations in the Grand Duchy are women, coming from a range of backgrounds. The younger age groups were said to be poorly represent in this sector.
Of those in paid jobs, the situation was often precarious mainly because of funding issues.
CEPS INSTEAD found that despite generous state funding for cultural organisations, the majority of finance was found through private revenues, including the sale of goods and services or charging for membership and activities.
The main difficulties faced by such organisations were the lack of resources and infrastructure to run effectively as well as lack of public awareness about their work.
Despite the financial struggles of the cultural sector, CEPS INSTEAD notes that it is one of the most stable sectors in the country. Out of the organisations surveyed, 38% saw a growth in clientele. Meanwhile 39% increased their scope of cultural activities offered.
The study of cultural associations was based on data from the voluntary sector survey conducted in Luxembourg in 2009.