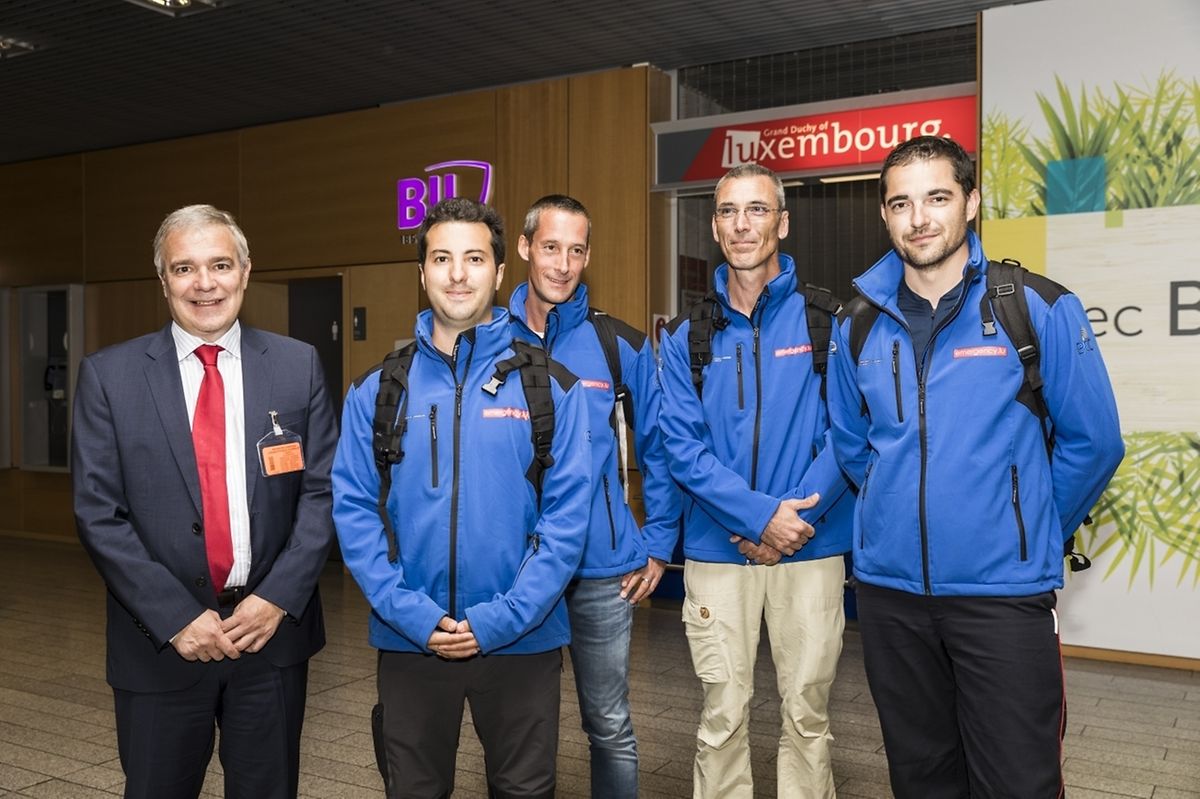 In early September Hurricane Irma and Maria hit the island of St Martin, Puerto Rico, the Dominican Republic, Haiti, Florida and the Antilles - leaving a trail of destruction. More than 20 people died.
Four volunteers from Luxembourg's emergency.lu service, specialising in humanitarian operations, travelled to the disaster zone to help install satellite equipment in the Antilles. The goal of the deployment: the restoration of communication services.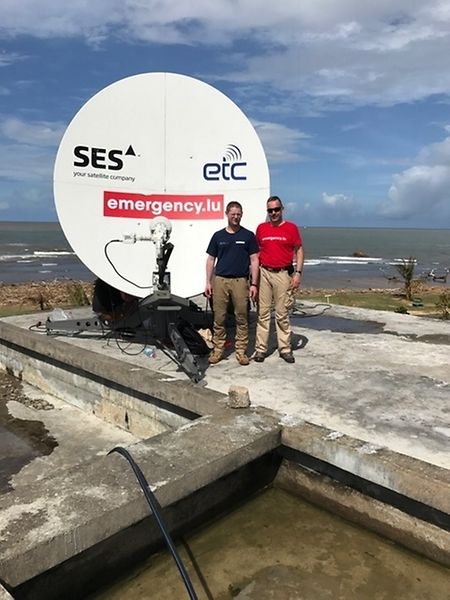 On Wednesday evening, the four rescue workers returned to Luxembourg, where they were welcomed home at Luxembourg Airport by Interior Minister Dan Kersch, the Directorate-General for Human Rights and Foreign Affairs.
Emergency.lu is a communications platform developed by three companies; SES Techcom Services, Hitec Luxembourg and Luxembourg Air Ambulance S.A. and is supported by the government.
(Adam Walder, adam.walder@wort.lu, +352 49939721)