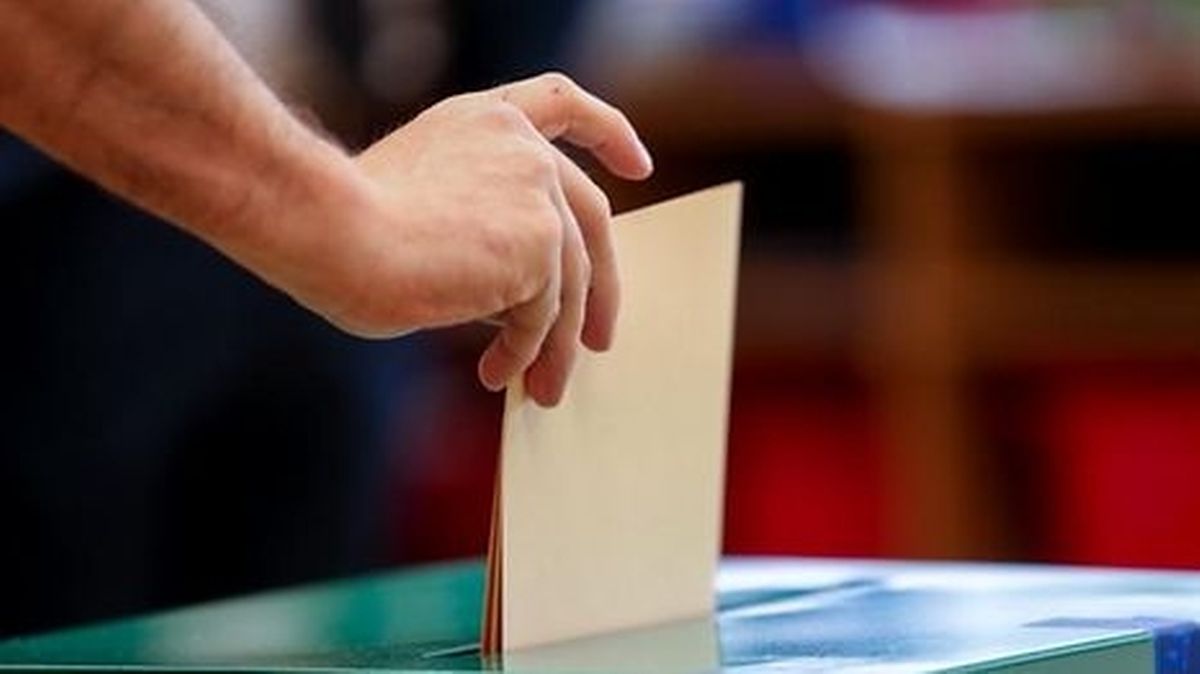 Voting in Luxembourg is mandatory (Pierre Matgé)
Luxembourg's MPs have asked for a study to be carried out on the number of registered electors who failed to vote in the last communal elections and called for a debate on the sanctions system.
In the Grand-Duchy, it is mandatory for everyone registered on the voting lists to vote.
Sanctions, however, have not been doled out for failure to vote since 1964, and the prosecutor's office has stopped drawing up the list of no-shows among registered voters.
Lawmakers are now calling for exact numbers. Once they have the figures, they will review the sanctions system, considered too "heavy" by many.
Wednesday's debate at the parliament's Commission des Institutions — at which all the parties involved said they were in favour of mandatory voting — was initiated following a parliamentary question from LSAP MP Alex Bodry, president of that commission.
Bodry asked Luxembourg's prime minister, interior minister and justice minister whether the prosecution had drawn up reports about the number of voters compared with the number of people registered on the electoral lists, as statistics show a substantial number of registered electors failed to vote.
He also asked what conclusions the prosecution drew from those numbers.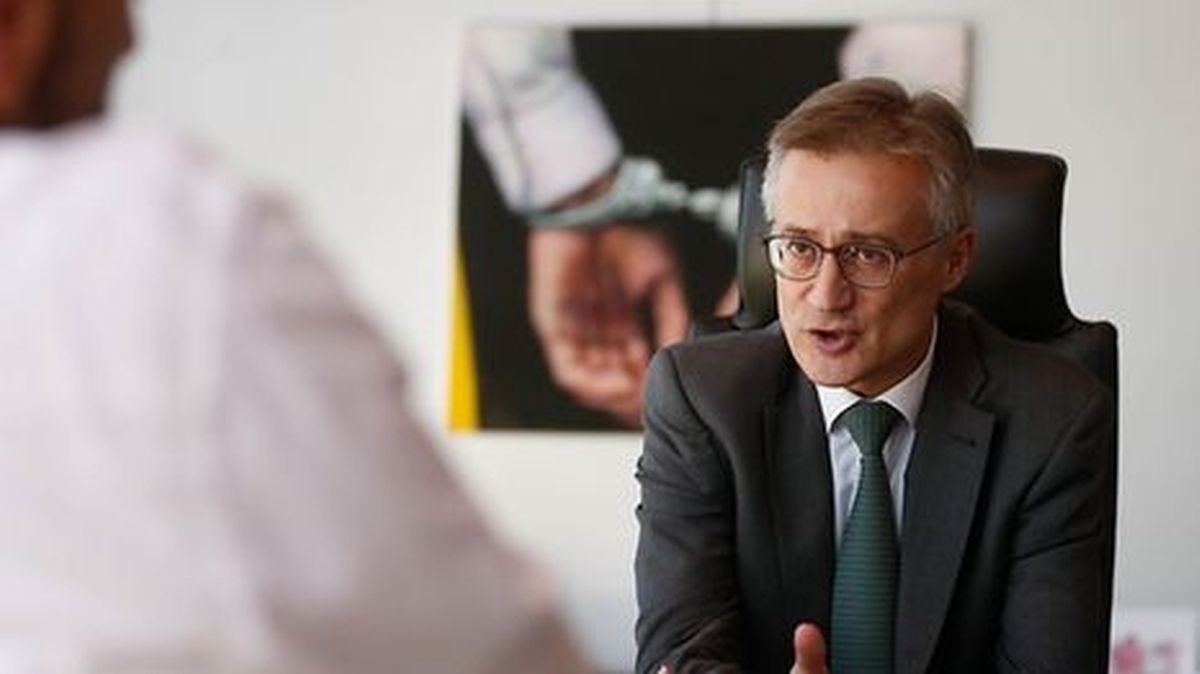 Justice Minister Felix Braz (Chris Karaba)
Justice Minister Felix Braz said the statistics cited in the question compared the number of registered voters with the number of ballots in boxes.
He said this failed to provide an true representation of the situation considering a number of exemptions for the mandatory voting law.
People over 75, for example, do not have to vote, and more than 45,000 voters have reached that age.
The figure also does not account for postal votes.

A recurring subject of debate
According to Braz, an analysis has shown that numbers fluctuate from one election to the other and that there has not been a downward trend of electors voting less and less.
In his response, Braz argued that taking legal action against non-voters would require every single person to be individually questioned by police and prosecuted.
Mandatory voting is a recurring subject of debate in Luxembourg, one of the few countries in the world to have such a law.