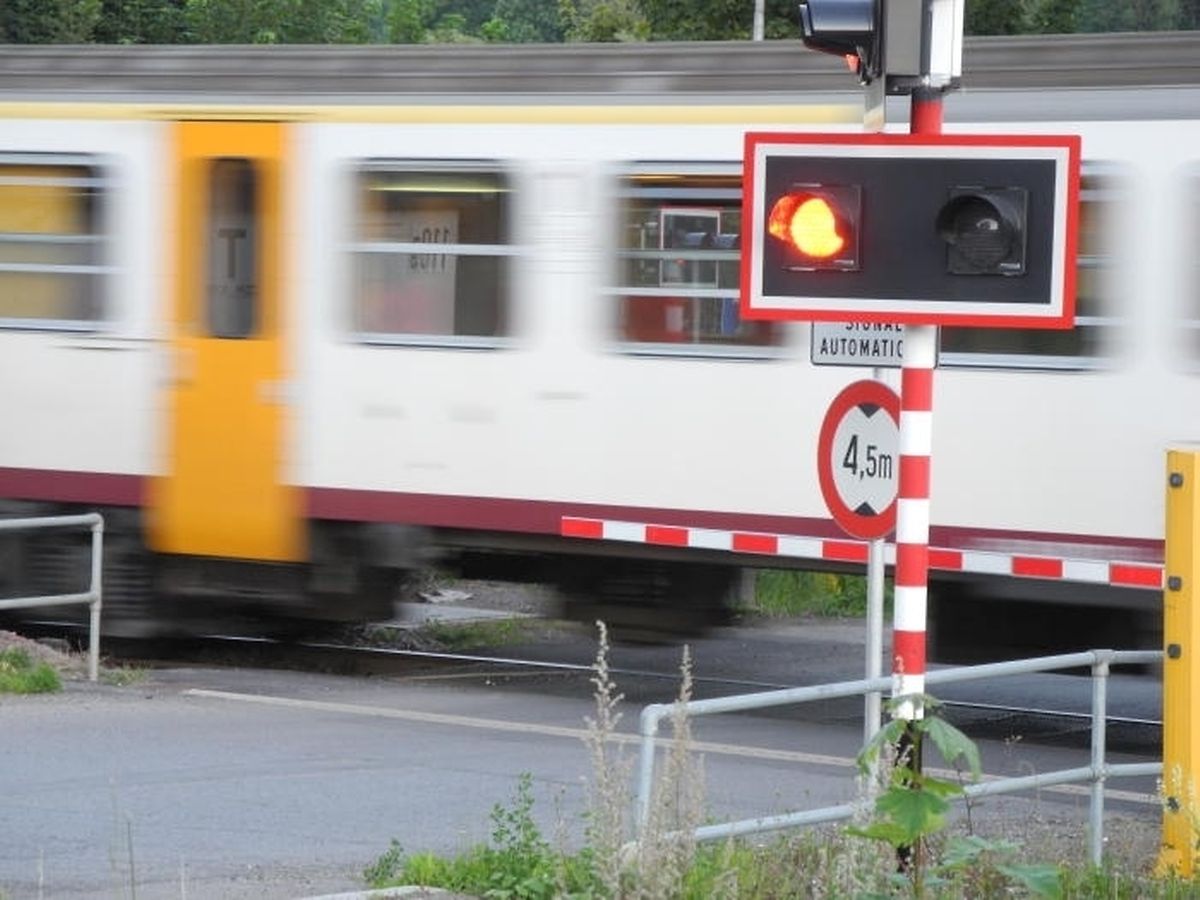 The level crossing in Walferdange is to be removed as part of a nationwide accident-prevention programme.
Luxembourg rail firm CFL said it is working with the Administration of Highways and Walferdange commune on studies to see what the best alternative will be and work out a timeframe.
It could be that an underground bridge will be built or the road will be diverted.
"Removal requires consultations between many actors such as road managers, the municipality concerned, communities, concerned residents and road users. It generates significant costs," CFL said in a statement.
The rail firm explained that just under a third of all accidents on European rail networks occur at level crossings.
From 2006 to 2014, in Luxembourg, there were 11 cases of trains colliding with cars, trucks and tractors and four people lost their lives as a result of a traffic accident on a level crossing.
Furthermore, in 2014, CFL recorded 65 cases of damaged or broken arm barriers. On average 40 to 50 barriers are broken each year, the firm said.
CFL concluded that the safest measure was to remove the level crossings altogether.
Last year, two level crossings were removed in Oberkorn and later this year, two more are expected to be removed in Bettembourg (PN4a and PN6).
Currently, there are 136 level crossings in the Grand Duchy but within 40 years, CFL hopes to have removed a third of them.
CFL reminds motorists that if caught running a red light at a level crossing, they can lose two points on their licence and be fined up to 145 euros. Meanwhile, a pedestrian who crosses a level crossing when the barriers are down can be fined up to 3,000 euros.
Do not miss the news - sign up to receive thewort.lu newsletter in Englishdelivered to your inbox six days a week.