Wauquiez's Luxembourg attack: Juncker stunned by "stupidity"
Wauquiez's Luxembourg attack: Juncker stunned by "stupidity"
It was during a TV interview with BFMTV that former French MP Laurent Wauquiez stated the need to exclude Luxembourg from the six-core countries in Europe as it had become a "pure tax haven"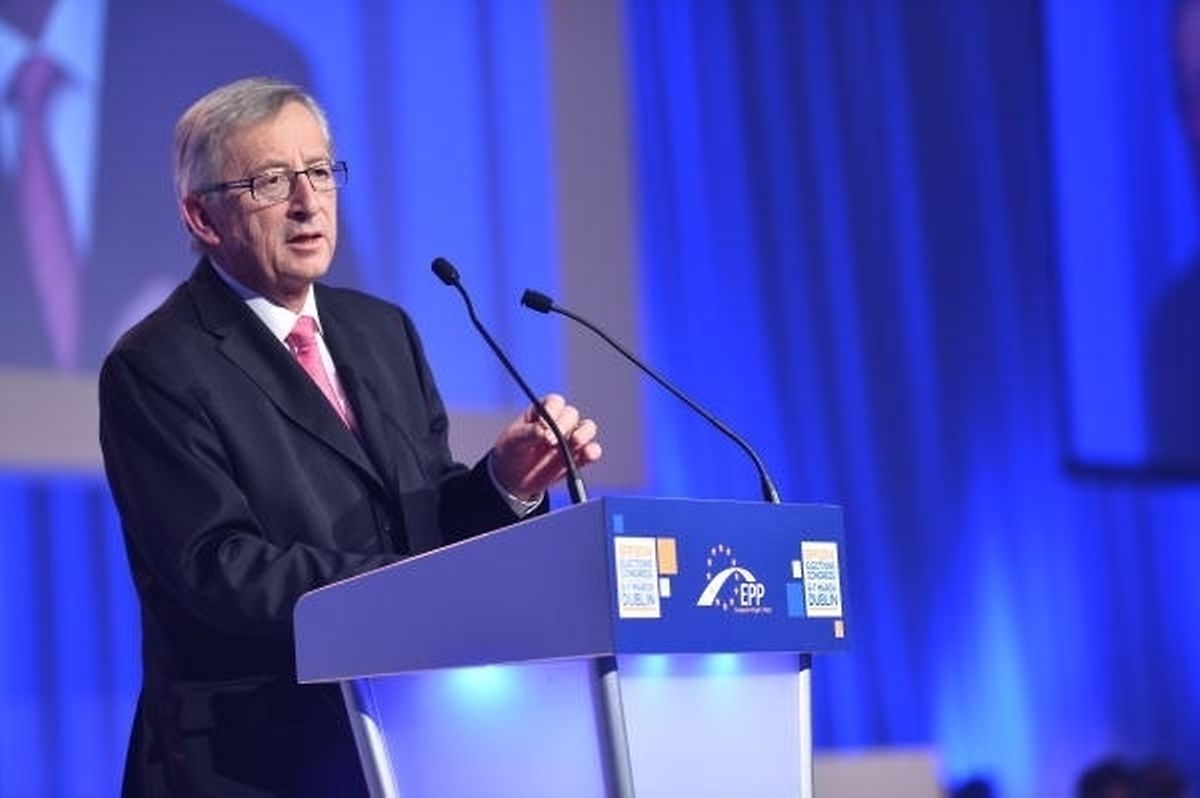 (ADW) It was during a TV interview with BFMTV that former French MP Laurent Wauquiez stated the need to exclude Luxembourg from the six-core countries in Europe as it had become a "pure tax haven"
His comments sparked a wave of indignation in Luxembourg and have now been deemed completely "unacceptable" by the leading candidate for the head of the European People's Party (EPP), Jean -Claude Juncker.
Luxembourg's former Prime Minister was said to be stunned by "so much stupidity" while pointing out that statements like these were by no means unique.
"The Socialists set the tone trumpeting that Luxembourg was a tax haven and that I could not become president of the European Commission because I've been promoting tax evasion for years within the EU" recounts Juncker, "Austrian Socialist then followed suit followed with the strong man of the SPD, Sigmar Gabriel".
The former Prime Minister has now told EPP leaders just what he thinks of Wauquiez's statement as well as the French party he was a member of, the UMP.
What irritates Juncker the most is that Laurent Wauquiez is in fact a member of the EPP and therefore this outburst and criticism comes from within his own camp.
In his usual direct manner Juncker concluded, "all this is pathetic!"
Don't miss out on the news – sign up to receive the wort.lu newsletter in English delivered to your inbox six days a week.