Weekend road closures in Luxembourg
Weekend road closures in Luxembourg
Motorists watch out on Route de Longwy and certain roads in Gasperich this weekend when road works will be carried out. Read on for more details.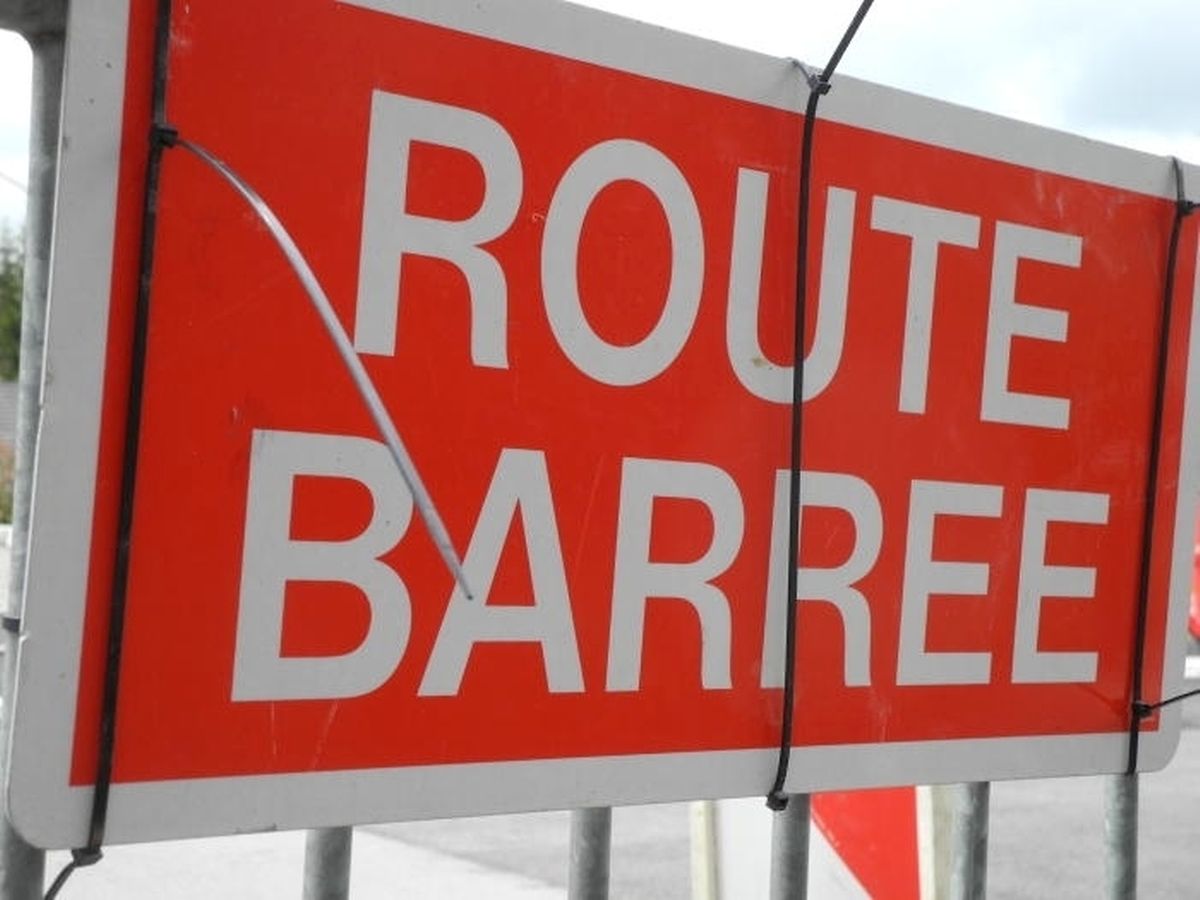 (JB A section of the Route de Longwy will be closed on Sunday for work on water pipes from 7am to 7pm.
The work means that motorists will not be able to pass along the road between the junctions with rue de Strassen and rue de Merl.
A diversion will be in place via rue de la Barrière and rue de Merl. The closure will affect bus lines 5, 6 and 215, which will be diverted via rue de la Barrière and rue de Merl.
Bus stop Laang Heck (towards Betrange) will be moved by 100 metres towards the capital, in front of building number 282. Meanwhile bus stop Saint Hubert will be replaced by stops in Saint Gengoul (rue de Merl).
Bonnevoie
A number of roads will be closed in Gasperich on Saturday for road resurfacing work. The work will be carried out between 7am and 7pm in rue Georges Clemenceau, rue Benjamin Franklin between rue Christoph Colomb and rue Gluck and on rue Gluck between the junctions of rue Benjamin Franklin and the Neuberg store.
Diversions will be in place, however, because of the closures the animal shelter in rue Wolfgang Amadeus Mozart will not be accessible by car. Motorists can access the Neuberg shop via the Gluck roundabout.
Rue Georges Clemenceau and adjoining streets such as rue Aristide Briand, rue Benjamin Franklin and rue Gluck will be closed to all traffic.
The closures will affect bus lines 2 and 23, which will be diverted along rue Georges Clemenceau. Meanwhile they will serve Clemenceau bus stop on the corner of rue Franklin / rue Clemenceau, from October 12.
Do not miss the news - sign up to receive the wort.lu newsletter in English delivered to your inbox six days a week.