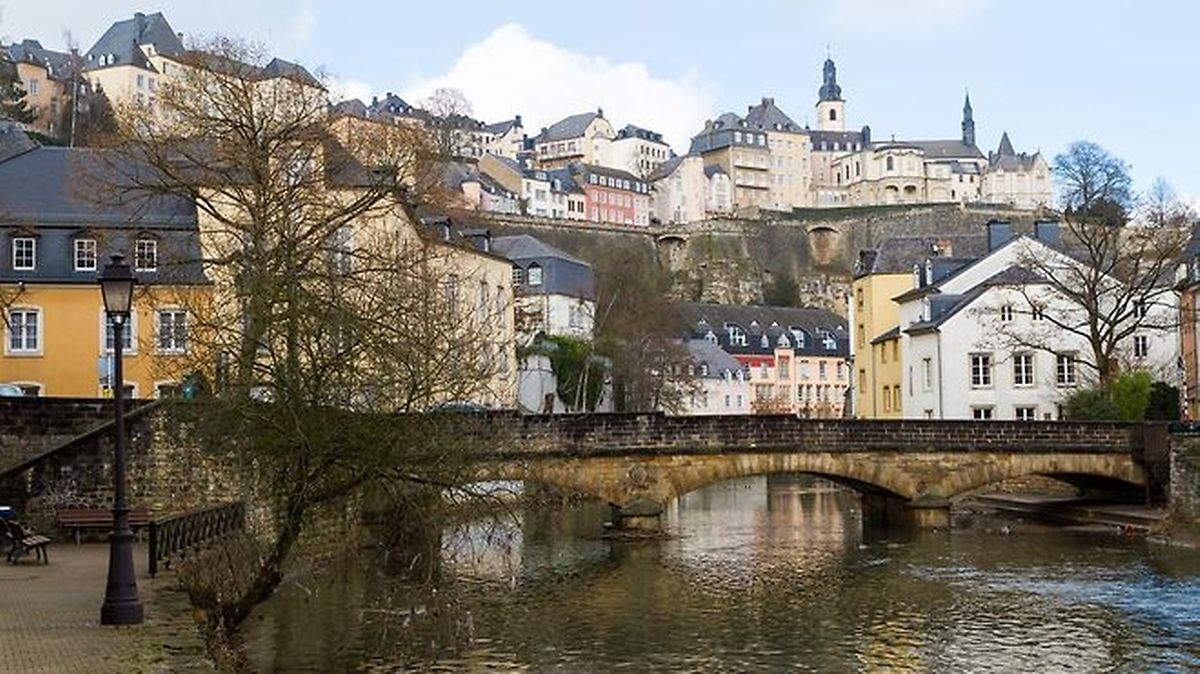 The next survey is scheduled for 2018 (Shutterstock)
A new website is set to be launched to promote the findings of factors driving children and teenagers' health and wellbeing in Luxembourg.
The ministries of health and education will team up with the University of Luxembourg to create a website dedicated to findings of the Health Behaviour in School-aged Children (HBSC) survey into children and young people's physical, psychological and social health.
HBSC, led by the European office of the World Health Organisation (WHO), involves more than 40 countries and focuses on factors which are favourable and detrimental to health, behaviour, life environment and social networks.
The next survey is planned for 2018 and data is gathered through an anonymous questionnaire which is validated at national and international level, enabling thorough comparability between participating countries.
Analysis is then carried out into young people's physical and psychological health and wellbeing, their lifestyle and environment, which takes into consideration tobacco consumption, alcohol, drugs, physical activity, nutrition, sexuality, friends, family, hobbies and school.
The aim of the project is to gain more information about children and teenagers' health and wellbeing and the factors influencing them as well as promote scientific research in the field and development of related policies.