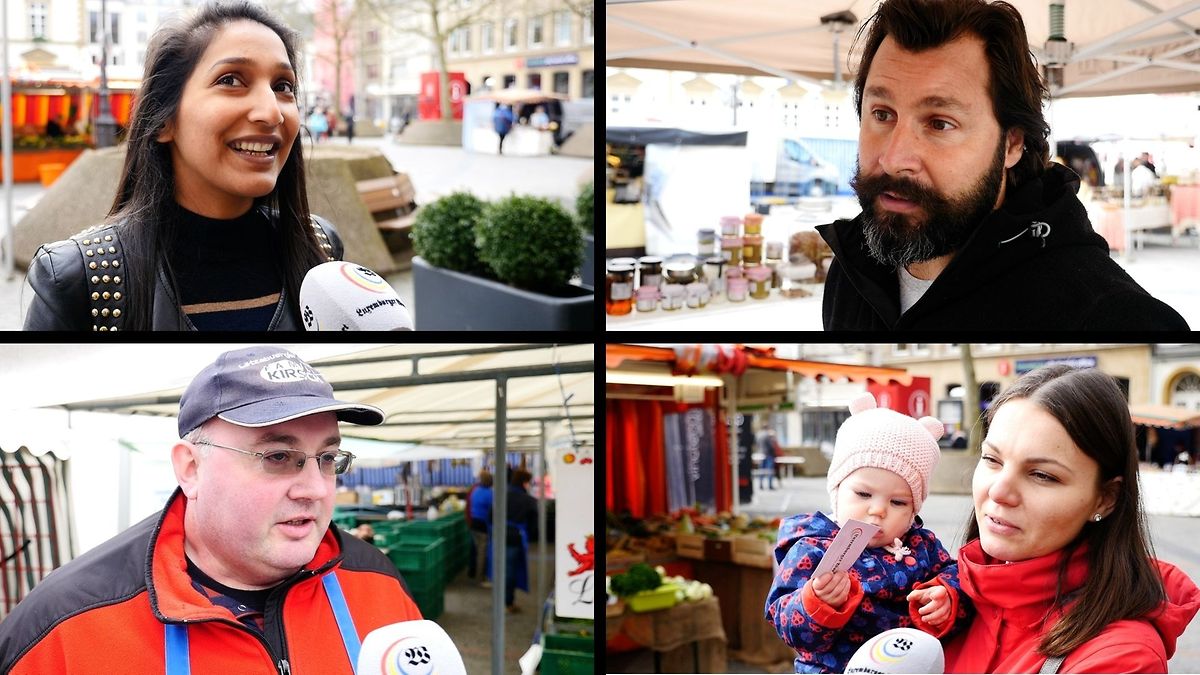 (BB/HP) The European Union is celebrating 60 years on Saturday.
On March 25, 1957, the Treaty of Rome was signed - the agreement which established the European Economic Community, giving way to the creation of the European Union.
The Treaty was signed in Rome by Luxembourg, France, the then West Germany, Italy, Belgium and the Netherlands.
To mark the 60th anniversary of the EU we asked people in Luxembourg what the EU means to them.
Françoise said: "It is such a success, even among young people. We want to keep the union. We must show more solidarity."
Margaux added: "For me it's about cultural diversity. We are used to Europe. If every country became detached, it would be a step backwards."
Niki commented: "The EU brings people advantages and disadvantages. We have one future in Europe and we must all stick together."
And Izabela said: "It's easier for foreigners. I feel 100% European. I come from Poland and now I can live here."