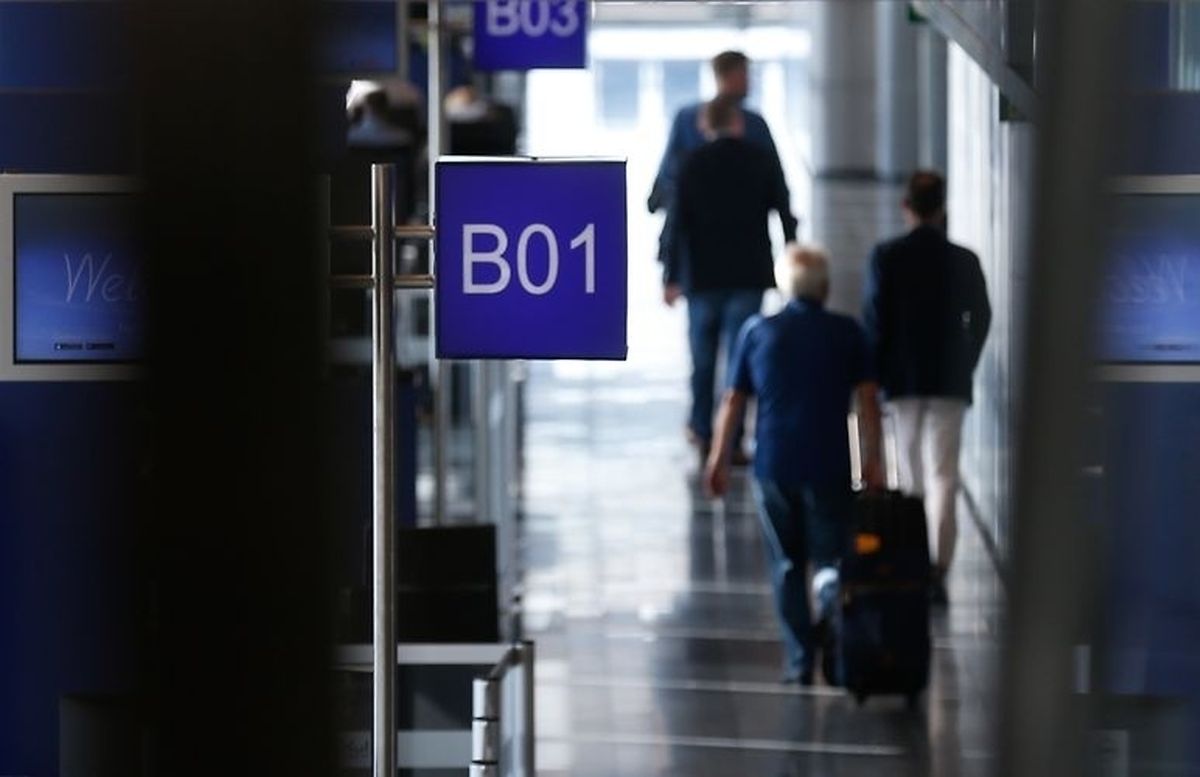 At the beginning of July the new Terminal B opened at Luxembourg airport after nine years of construction. The additional terminal has added nine more gates to the initial 15.
Luxembourg airport is not only growing in terms of a new terminal, but with new shops as well. Three new stores will be opening soon.
Lux Brewery Lounge
With a view of the airport and the aeroplanes, travellers will be able to enjoy hot and cold snacks, drafted local beer, Crémant and fresh orange juice.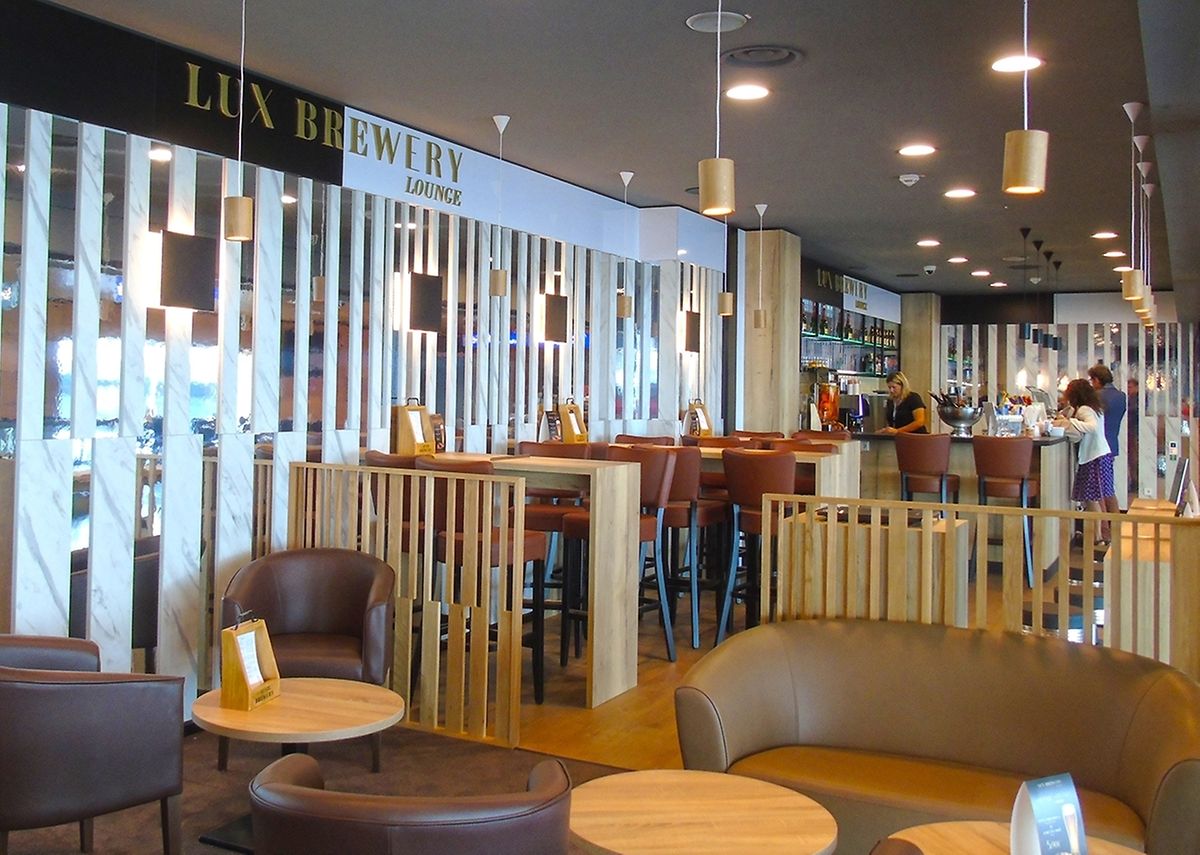 Aelia Fashion Store
A retail store with brands such as Superdry, Calvin Klein and Guess Accessories. Like in Terminal A, you will also be able to buy perfumes, alcohol, tobacco and electronic devices.
Sandwiches & Cie
Because of the Lux Brewery's move from the arrivals in Terminal A to Terminal B, the new snack point will open at arrivals as a replacement. It will offer a wide choice of hot and cold snacks as well as special deals like 'Gourmet breakfasts'.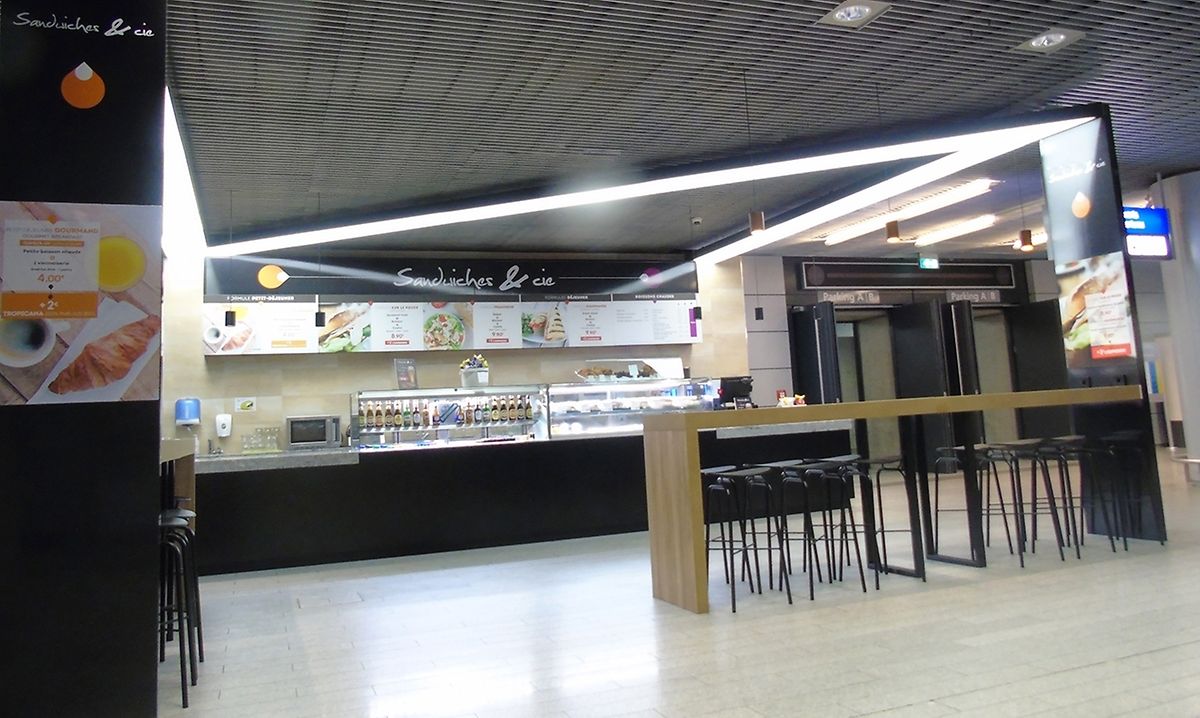 (Johanna Lindberg, johanna.lindberg@wort.lu, +352 49 93 728)