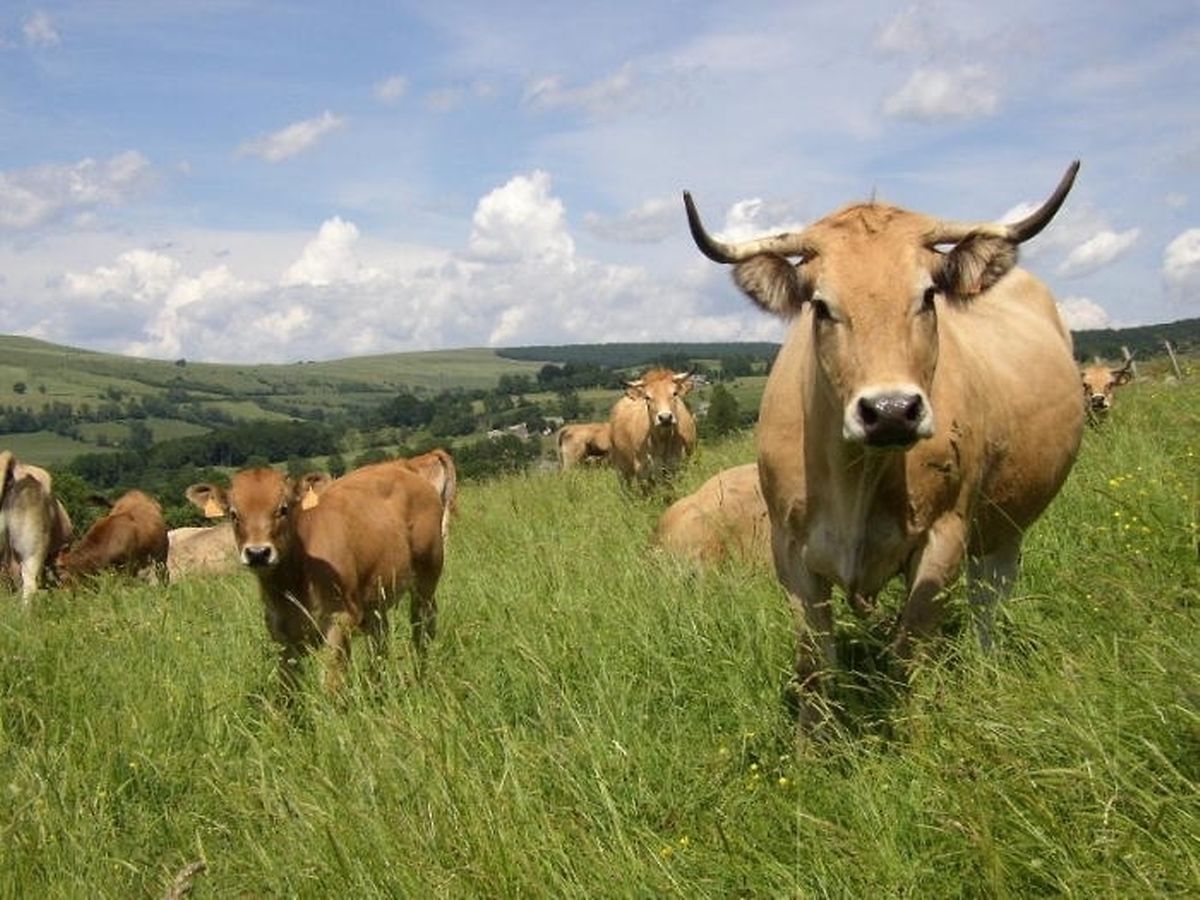 The sustainability of serving meat on our tables will be discussed at a public debate involving the Luxembourg government.
The discussion, titled: "What's the real cost of meat?", is organised by the Oxford Society on Wednesday, September 11, and explores the impact that meat production has on the planet.
Speakers from Oxford University in the UK, The US Federation of Meat Exporters and the Luxembourg Sustainable Development Ministry will debate the question "Is the future cost of meat more than we can afford?".
The debate is held at the International School of Luxembourg, 36 Boulevard Pierre Dupong, Merl from 6.30pm. Participation is free but places are limited so attendees should register in advance. To register, visit costofmeat20130911.eventbrite.com#