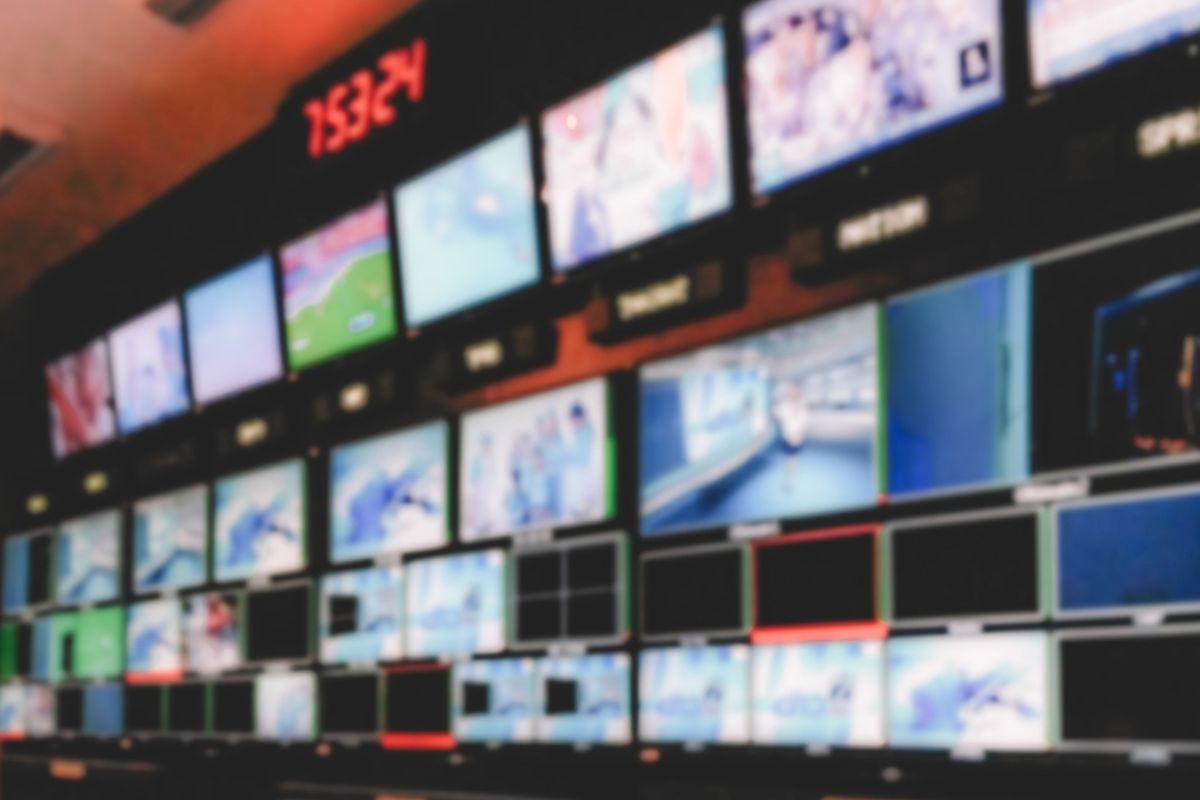 It's the start of another week and the Luxembourg Times newsroom is gearing up for a mix of events, interviews and developments happening across the country and the EU.
Here's a selection of what we'll be looking at this week:
This week will kick-off on Monday with a conference on cybersecurity hosted by securitymadein.lu and the Luxembourg Institut of Standardisation, Accreditation, Safety and Quality of Products and Services (ILNAS). The conference is part of cybersecurity week in the Grand Duchy.
In the evening the British Embassy is having a meeting for UK nationals living in Luxembourg wanting to know how Brexit will affect them. The meeting will take place at St George's International school in Hamm at 7pm.
Coming back to cybersecurity week Ernst and Young, and the Luxembourg Banker's Association – ABBL – on Tuesday will host a conference about cybersecurity in financial services.
Ernst and Young will also be having a real estate workshop on Thursday and accounting giant PwC will be having a cybersecurity day on the same day.
Read all this - and more - in our news-packed newsletter that goes out every weekday at 8 am and 3 pm, and at noon on Saturdays. See you online!
---
Get the Luxembourg Times delivered to your inbox twice a day. Sign up for your free newsletters here.