What the rise of renminbi means for your business
What the rise of renminbi means for your business
Luxembourg's financial centre is working on building its presence as an international renminbi centre. HSBC Global Head of Capital Financing Spencer Lake explains the rise of renminbi and what benefits companies can drawn from this transformation.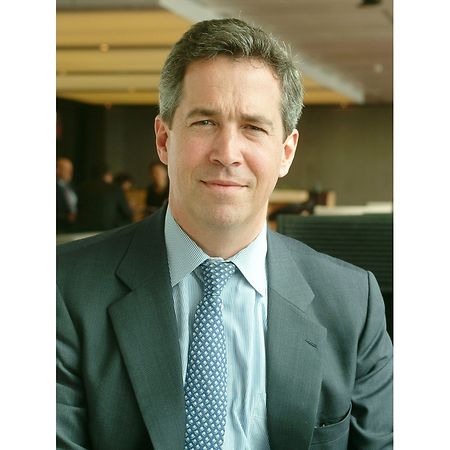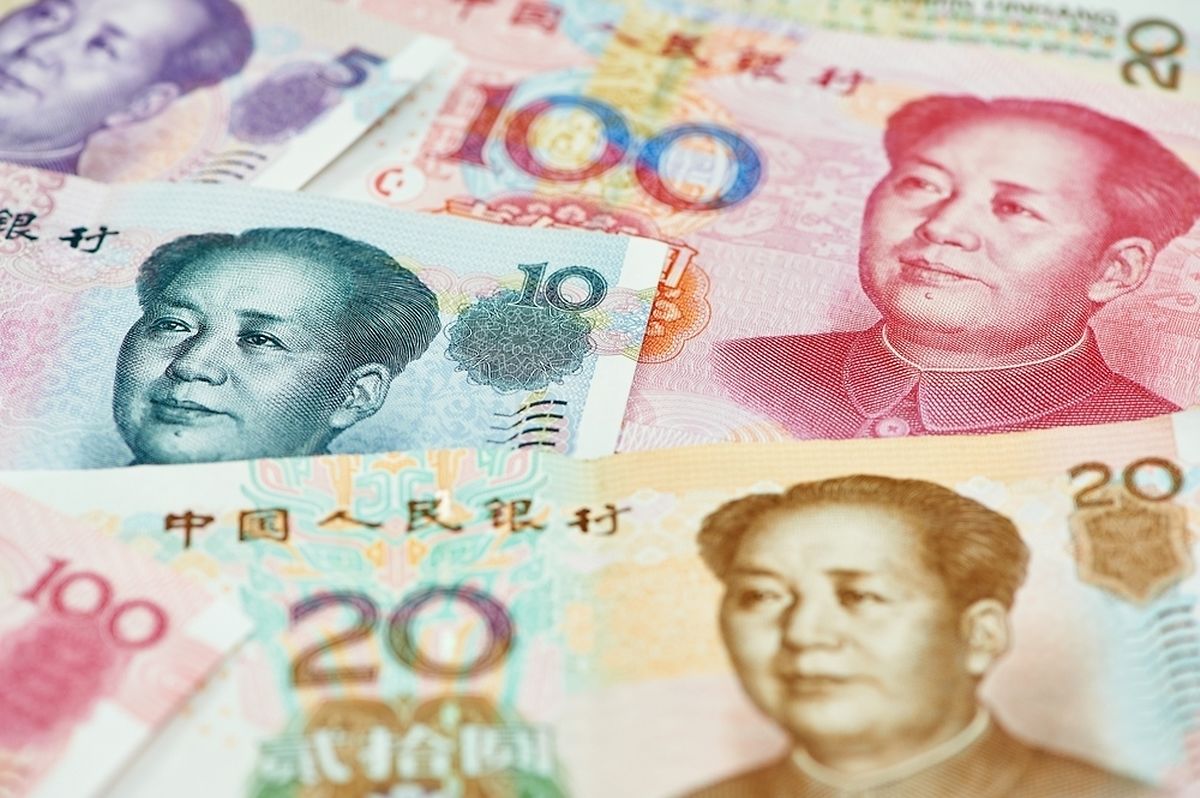 History is full of poor predictions – from economist Irving Fisher's declaration that stocks had reached a "permanently high plateau" just before the 1929 Wall Street Crash, to Ken Olsen, inventor of the minicomputer, proclaiming in 1977 that "there is no reason for any individual to have a computer in their home", or Decca Records rejecting a new band named the Beatles on the grounds that "guitar groups are on the way out."
By contrast, the prediction that the 21st Century will be defined by the rise of China is surely beyond doubt. Three decades of reform have propelled China to become the world's second largest economy, largest exporter and most popular destination for direct investment. This trajectory is set to continue in the coming years, despite slower than expected growth figures for the first quarter of 2013. China remains set to become the world's largest economy. But, so far, one part has been largely missing from this picture: China's currency.
The rise of a country's economic power is usually matched by the international acceptance of its currency – the British pound dominated the 19th Century, the US dollar dominated the 20th, joined latterly by the euro. Yet until four years ago China's currency, the renminbi (or RMB), had virtually no exposure in the international markets. Strict controls prohibited almost all export of the currency and its use in cross-border transactions. Payments between Chinese companies and their foreign partners were usually conducted in US dollars or euros. Despite China's growing economic presence around the world, its currency rarely left its borders – the "people's currency" stayed within the People's Republic.
A currency's transformation
In 2009 this began to change. Beijing set in train a series of reforms to expand the use of RMB in cross-border trade settlement and improve investment flows, and the effect has been transformative. From a low base the currency is rapidly becoming established on the international stage.
Over 160 countries now do RMB business in a typical month; we've seen the formation of a thriving offshore RMB market and the use of RMB for cross-border transactions is growing rapidly. Data from SWIFT, a global provider of financial messaging services, suggests that RMB payments grew in value by 171 percent between January 2012 and January 2013. The RMB is now ranked no. 8 of most frequently traded currencies for the first time.
RMB investment opportunities are being created around the world, supported by onshore and offshore markets, particularly the offshore bond market. RMB investment channels on the Chinese mainland have also been further opening up. New schemes are introduced and expanded to enable greater foreign financial institutions to invest into the equity and fixed income market. Reforms are speeding up to allow foreign businesses to invest, to buy other businesses and to build or buy factories and other facilities on the mainland. In 2011, 12 percent of foreign direct investment into China was transacted using RMB. In 2012, it was 35 percent – a huge increase.
The renminbi is increasingly part of normal day-to-day business for anyone trading with or investing in China.
Three main areas of benefits for corporate businesses
For corporate businesses, the potential benefits of the RMB come from three main areas.
First is the opportunity to eliminate foreign exchange costs and risks for your Chinese counterparty, which can potentially be shared with you in the form of better pricing or terms. Underlining this opportunity, a recent HSBC survey found that half of Chinese respondents were willing to offer discounts in return for using RMB.
Second is the opportunity to take advantage of the different characteristics of the onshore and offshore markets. This can help companies lower their funding costs or select the best rate to do their foreign exchange transactions. Financial Institutions can also benefit from this area.
Third is the opportunity to build strong relationships with Chinese partners and broaden supplier and custom base. By adopting the RMB you provide convenience for the Chinese counterparty – and by doing so early you potentially create a competitive advantage which could be vital in winning market share.
At HSBC, as the leading international bank for the RMB, we think the currency's rise will continue. We expect the RMB to become a top three global trade currency, in volume terms, by 2015, and we expect it to be fully convertible within five years, taking China's financial integration with global markets to a new level. The final chapter in this story will be written when, as a consequence of its growing use in trade and investment, the RMB becomes a reserve currency. This remains a prospect for the long term, although some central banks are already accumulating RMB reserves.
There is an old saying, often attributed to Mark Twain, that "the art of prophecy is very difficult, especially with respect to the future." But in China's rise, we can see the future today – and as long as China's economic progress continues, we can be sure that its currency will continue to grow in importance around the world. Businesses and investors in Luxembourg should be considering what the rise of the RMB means for them.