Where to donate time and resources this Christmas in Luxembourg
Where to donate time and resources this Christmas in Luxembourg
Christmas is a time when our thoughts turn to those less fortunate. If you'd like to donate (time, money or gifts), here's a few ideas on what you can do to make Christmas a little brighter for others.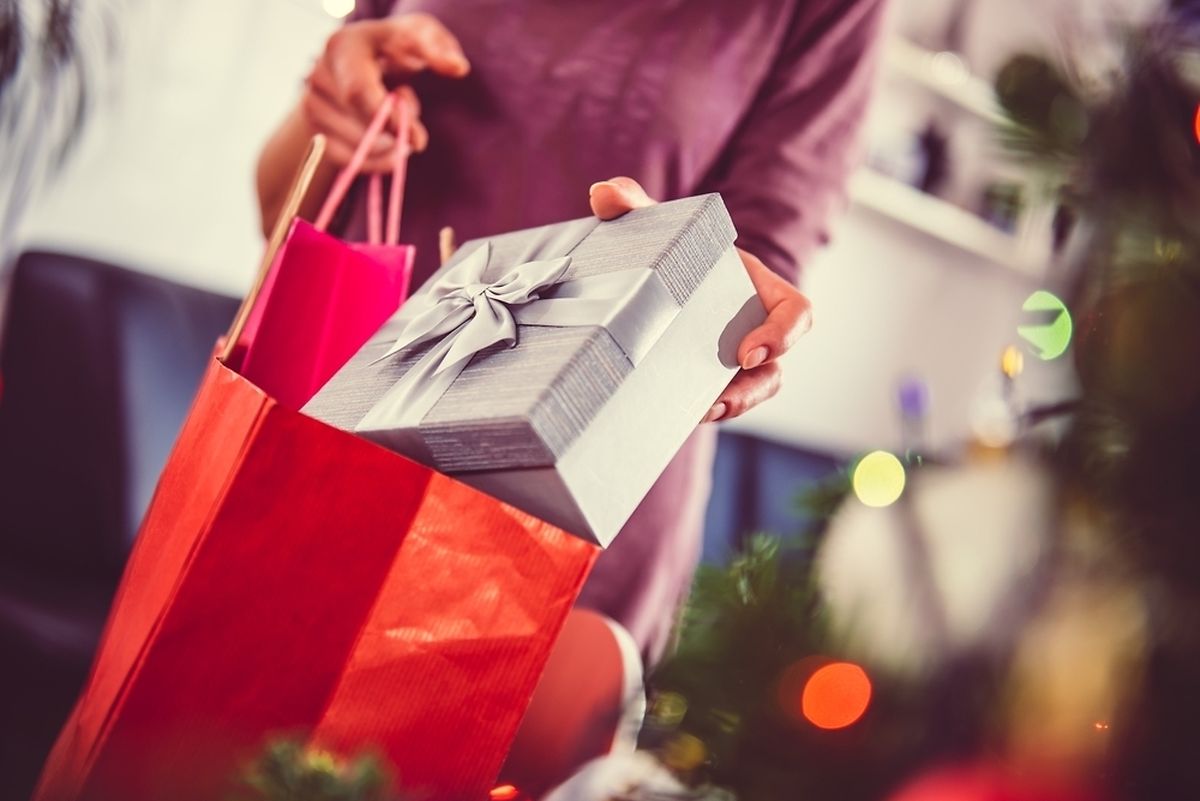 By Sarita Rao
On average we each spend about 300 Euros at Christmas on gifts and celebrations. It's also a time when our thoughts turn to those less fortunate. If you'd like to donate (time, money or gifts), here's a few ideas on what you can do to make Christmas a little brighter for others.
Christmas in a Bag 2016
Refugees Luxembourg is once again calling for people to donate a Christmas Bag to families, couples and individuals living in Luxembourg's foyers. Those interested should contact the volunteer group directly on their "Christmas in a Bag 2016" Facebook page to be assigned a specific family, couple or individual.
Refugees Luxembourg hopes to be able to deliver Christmas bags to as many foyers in Luxembourg as possible this year, and already within 24 hours of the Facebook page going live, the original goal of arranging Christmas gifts for four Foyers has been met.
"We're overwhelmed by the support this year from both the expat and Luxembourgish communities. It's been wonderful to have so many people contacting us, wanting to participate. We are delighted to have offers of help from organisations such as the English Scouts & Beavers, and schools including the Lycée Michel Lucius," says Erica Gwynne, one of the co-ordinators of Refugees Luxembourg, adding: "These small acts of kindness make a big difference."
To find out more: www.facebook.com/ChristmasinaBag/
Caritas nurseries project in Bangladesh
In December, Caritas Luxembourg is promoting a project for nurseries in Bangladesh. Luxembourg residents can buy friends and family members sustainable presents such as one month's nursery for a Bengali child, training to become nursery nurse for unemployed Bengali women, or even equipment to open their own nursery.
Sustainable presents give people the opportunity to duplicate the joy of Christmas by sharing their gesture, both with those they care about most, and with those that are in need.
"In Bangladesh, workers in the textile industry have to leave their children alone when they go to work. The children are exposed to many dangers. Caritas Luxembourg is supporting the creation of nurseries for the workers of the textile industry in Bangladesh. Ten nurseries for 200 children have already been put in place", says Corine Van Reeuwijk from Caritas Luxembourg. Find out more: www.caritas.lu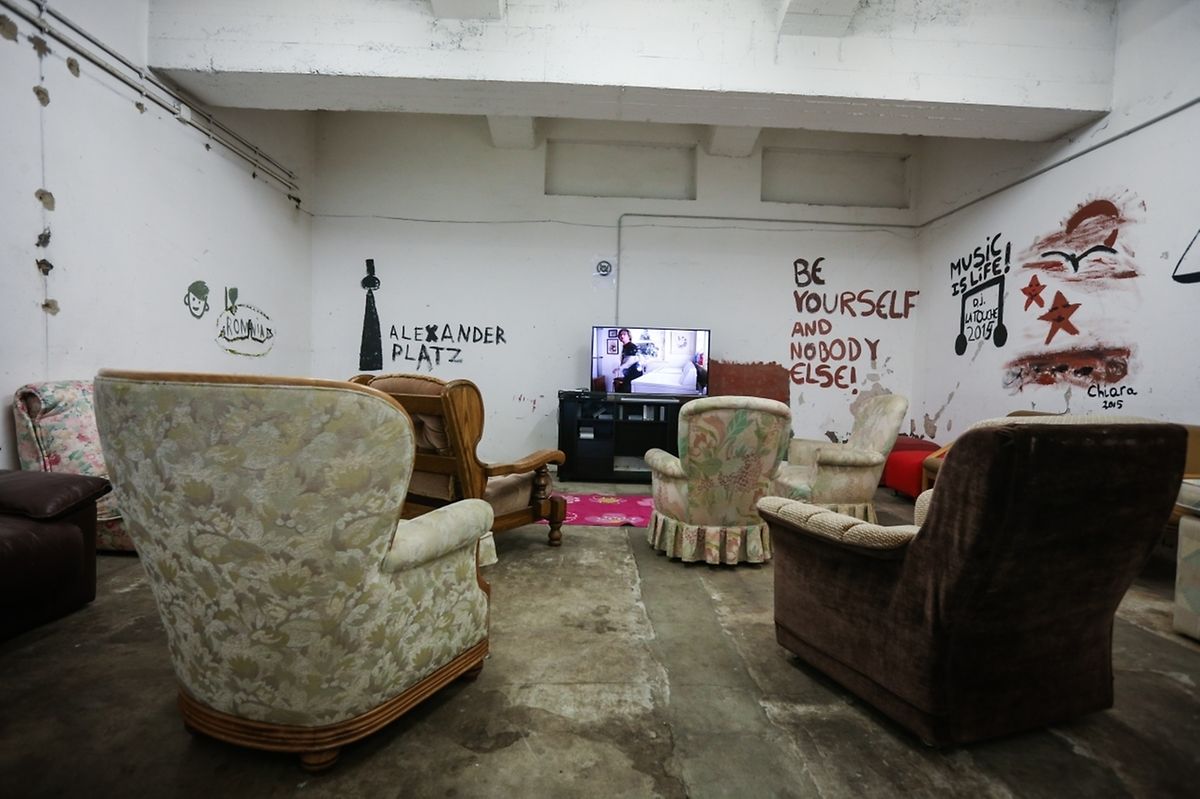 Winter Aktion
Homeless people in Luxembourg can benefit from free meals and a bed during the coldest winter months as part of Winter Aktion.
Accommodation is provided at the emergency centre in Findel, and during the day, people can visit the Red Cross day centre at Dernier Sol in Bonnevoie from noon to 5pm to receive a hot meal, watch a movie, play games or chat. Access to other support services is also available.
A number of Red Cross volunteers help at the centres, and if you would like to volunteer and have appropriate experience, you can contact them on www.croix-rouge.lu/en/
GivingAtLux and Attitude d'Amour
GivingAtLux has joined forces with asbl Attitude d'Amour to give a helping hand to those in need in Luxembourg this Christmas.
You can donate food bags, winter clothes and shoes, and baby items. For more information on what type of goods to donate and who to contact visit their Facebook page: www.facebook.com/givingatlux/
Serve the City
A movement of volunteers serving Luxembourg, Serve the City believe that "many people doing small things together make a big difference". It organises events where volunteers can show kindness in practical ways to people in need, including a "street team" that regularly distributes food and drinks to homeless people on the streets of Luxembourg. The organisation has enough volunteers for December but is always on the lookout for people willing to help in 2017.
Mir Wëllen Iech Ons Heemecht Weisen integration projects
This asbl, which means "we wanted to show you our home" was founded by musician Serge Tonnar and offers classes and workshops to help integrate Luxembourg's newcomers.
Among the activities on offer are cooking workshops and free contemporary dance classes led by Aifric Ní Chaoimh on Saturdays at the TROIS C-L Centre de Créeation Choréographique Luxembourg and Foyer Ancien Centre de Logopedi in Strassen.
All activities offer a great opportunity to meet refugees and asylum seekers and interact with them. For some activities, volunteers are also required to help out. To find out more, visit the Facebook page www.facebook.com/onsheemecht/
Reverse Advent Calendar
The Anglican Church of Luxembourg is running a "Reverse Advent Calendar" in aid of ADT Quart Monde, which supports families in need in Luxembourg. People can put one non-perishable food item per day during advent into a box and hand this in at the Family Carol Service on December 18.
In particular, items such as tea, UHT milk, ground coffee, biscuits, jam and honey, rice, pasta, instant soup, olive oil and fruit juice are suggested, as well as a few Christmas themed items. To find out more: www.anglican.lu
Spring to Freedom Christmas Bags
The All Nations Church in Luxembourg is collecting Christmas Bags for women working in the red light district of Luxembourg. They are asking for bags to include items like lip-care, hand cream, chocolates, warm tights, shawls and gloves, as well as a kind message in French, English, Spanish, Russian, German, Bulgarian or Romanian. Please bring donations to the church on Avenue Pasteur in Limpertsberg by 11 December. For more information: www.allnationschurch.lu
Old laptops to help others
Luxembourg asbl Digital Inclusion is appealing for unwanted laptops, no older than eight years, which it will distribute to people who cannot afford them. Its teamed of trained IT staff, some of which are refugees themselves, will clean up the laptop and recondition it so it can find a new home with someone on its ever-growing waiting list. It is also working on digital learning projects for a range of beneficiaries. To donate a laptop, email info@digital-inclusion.lu or contact them via Facebook www.facebook.com/DigitalInclusionAsbl/