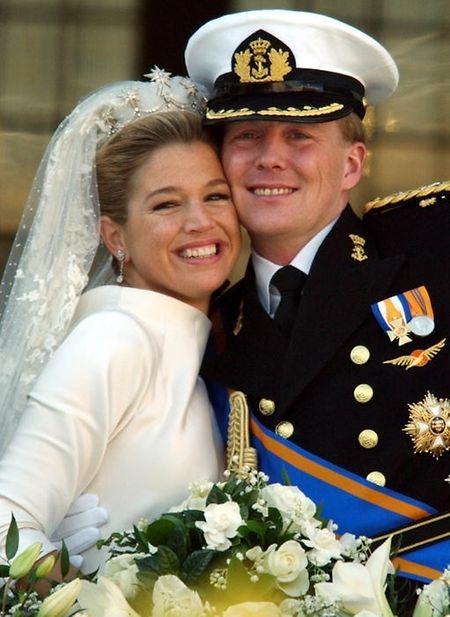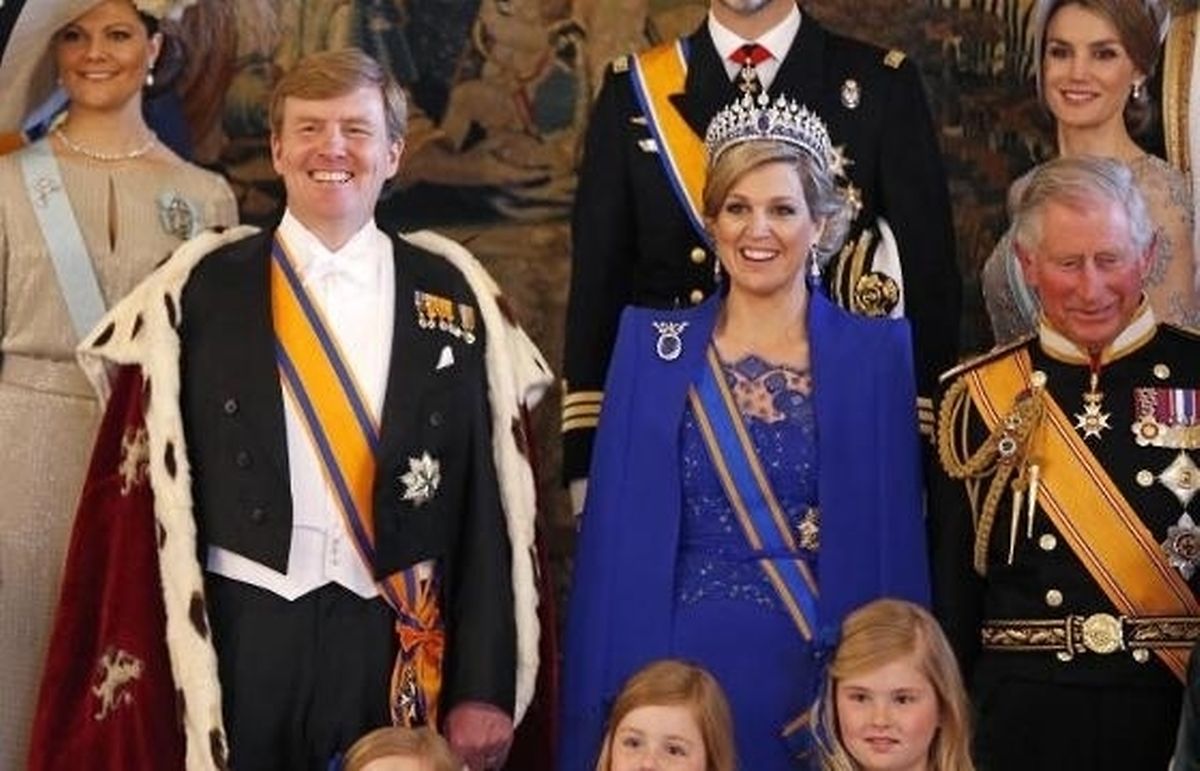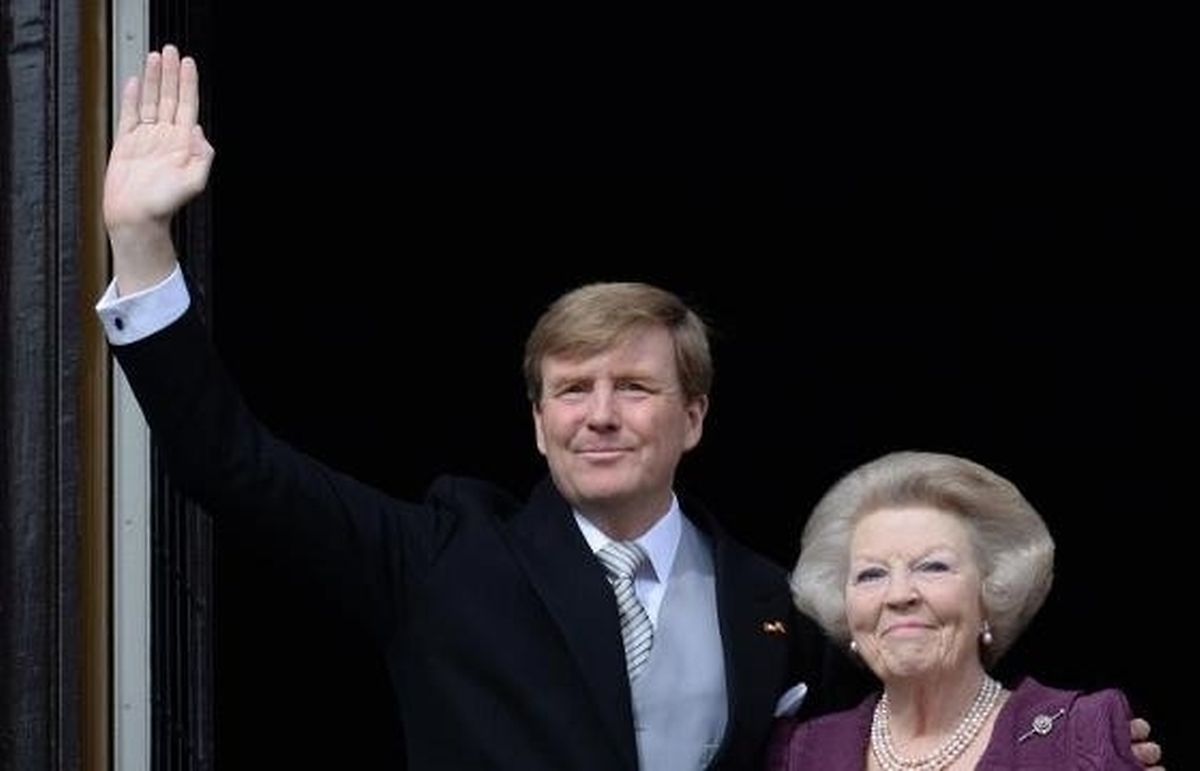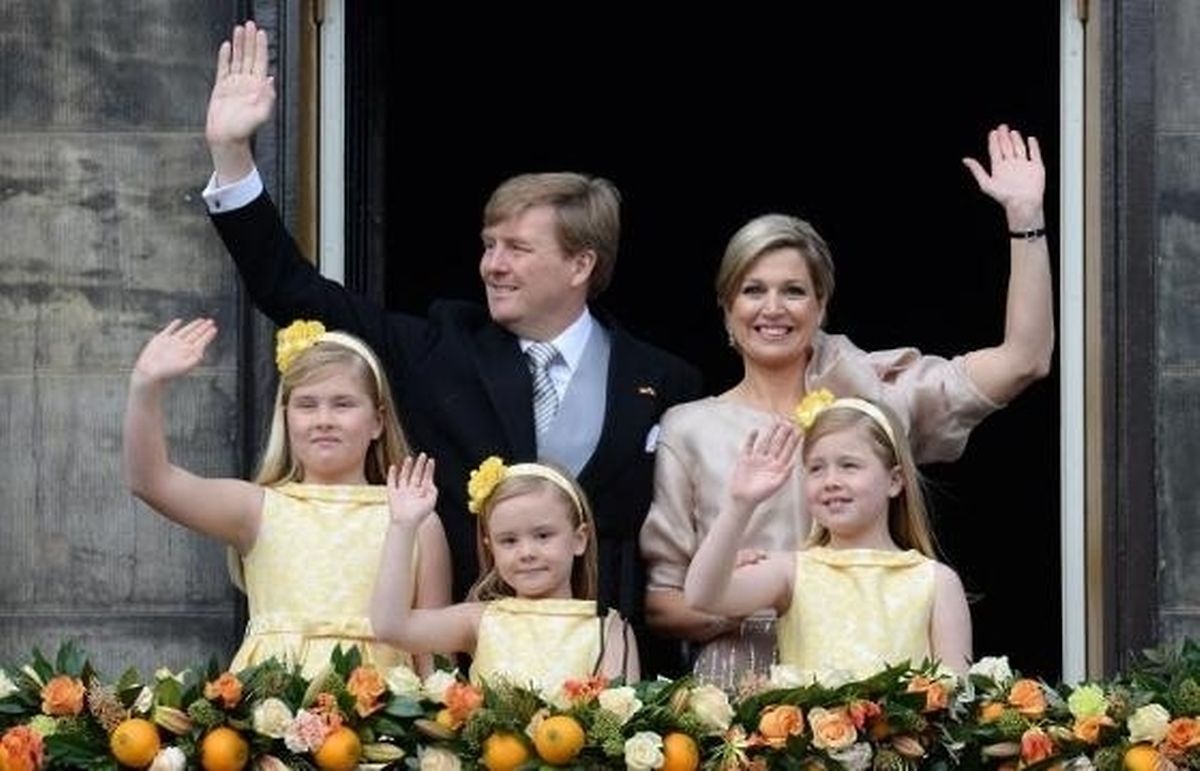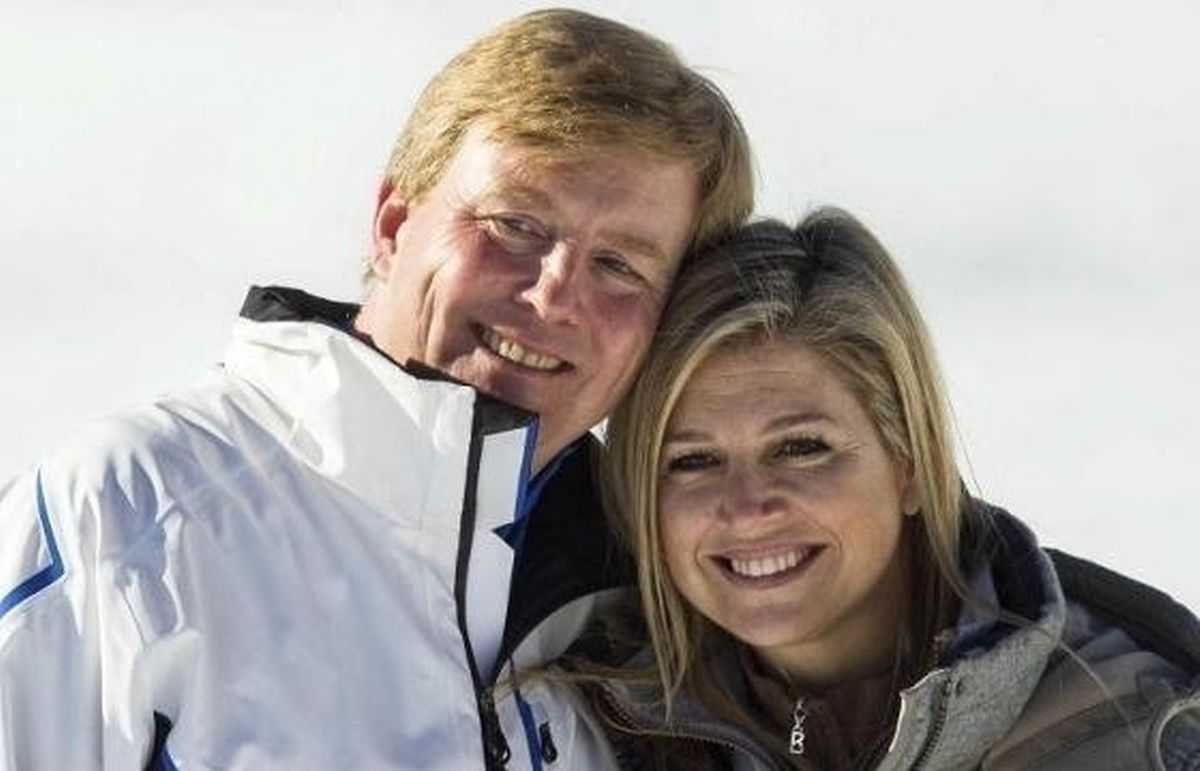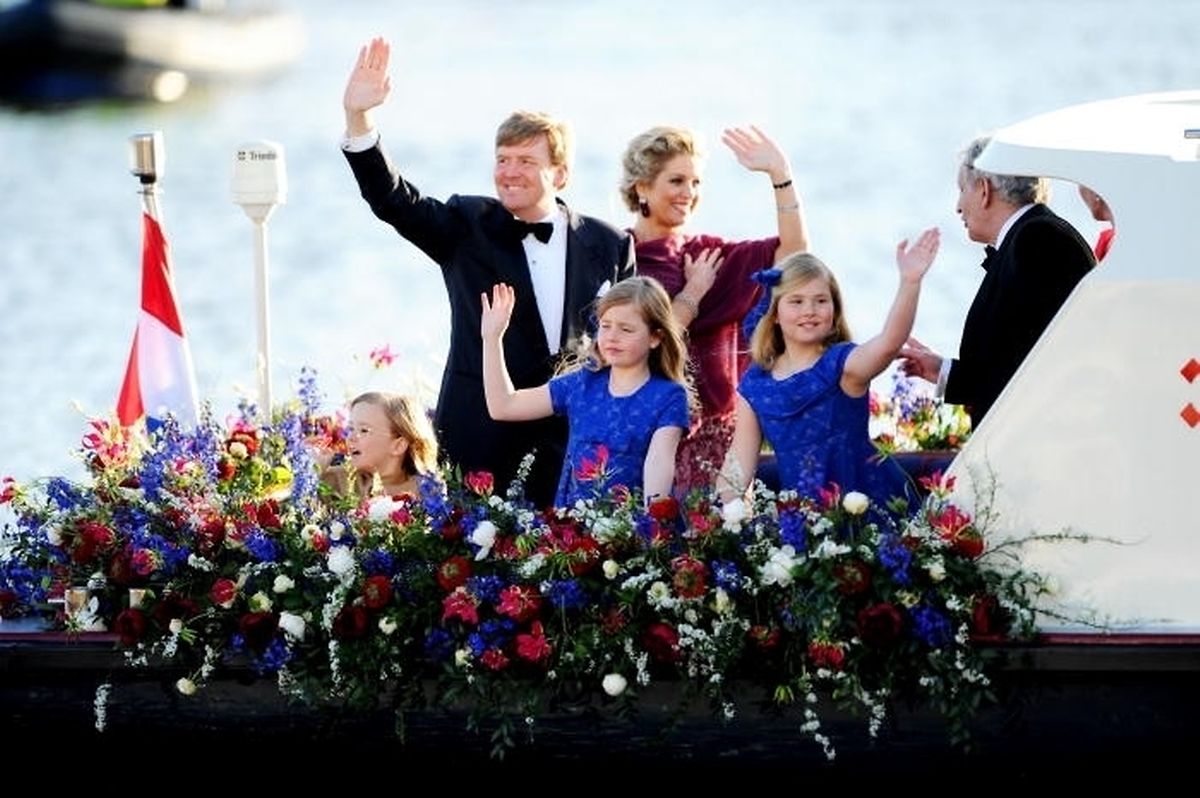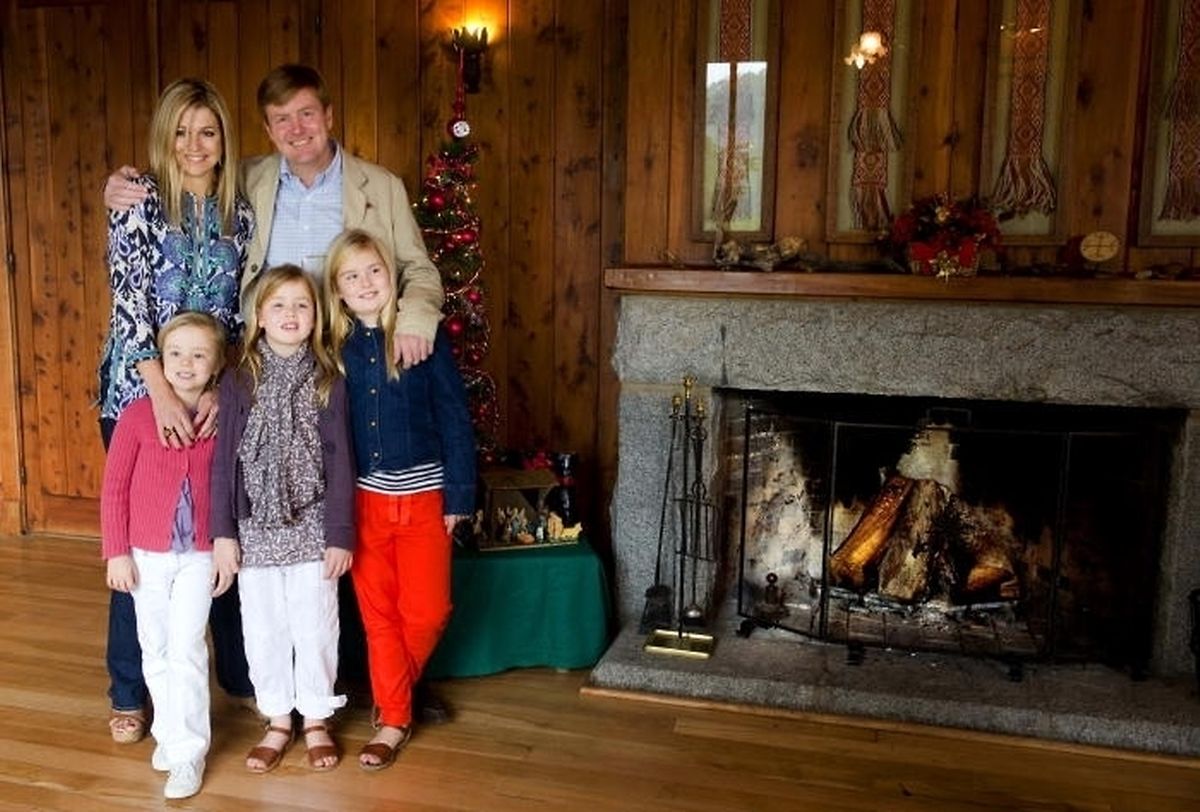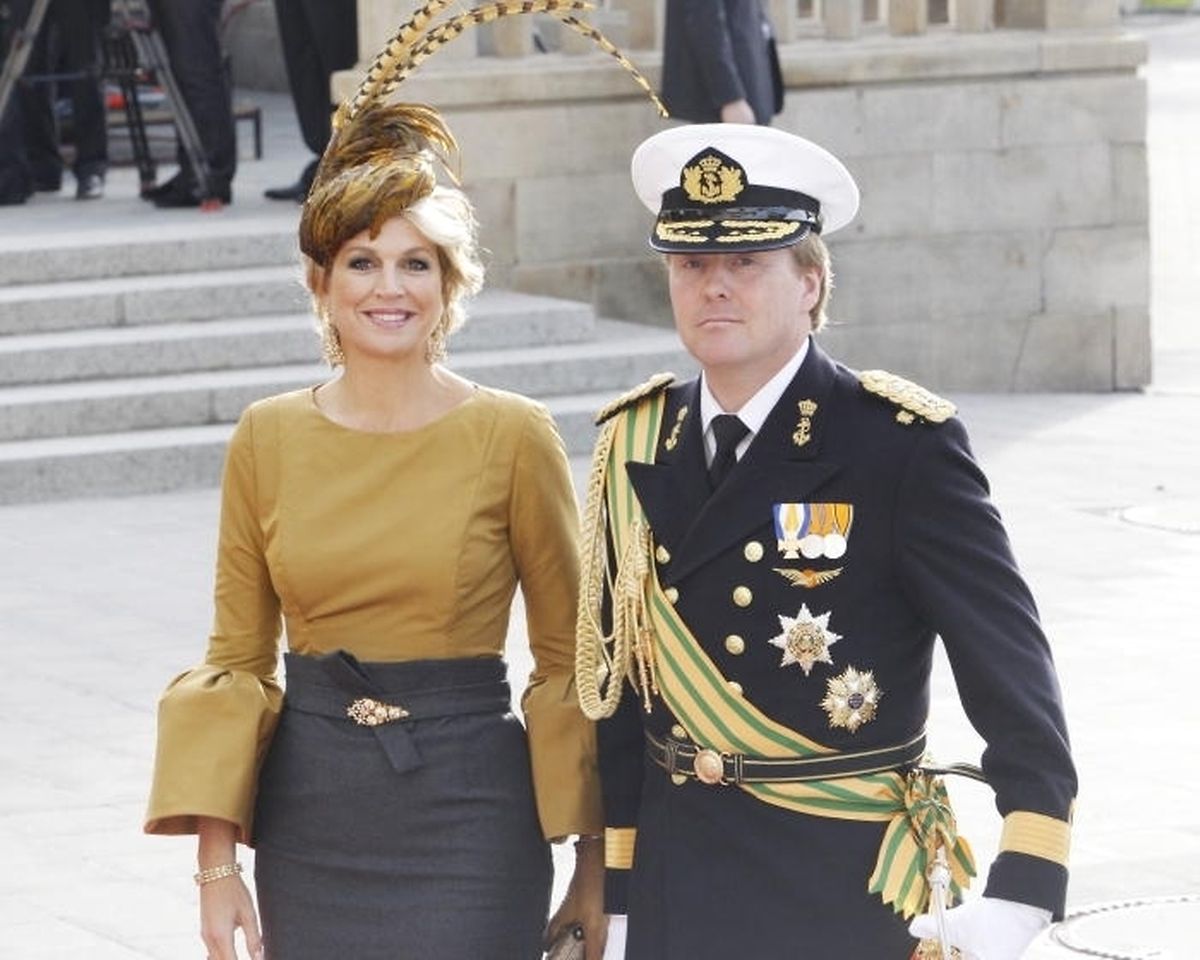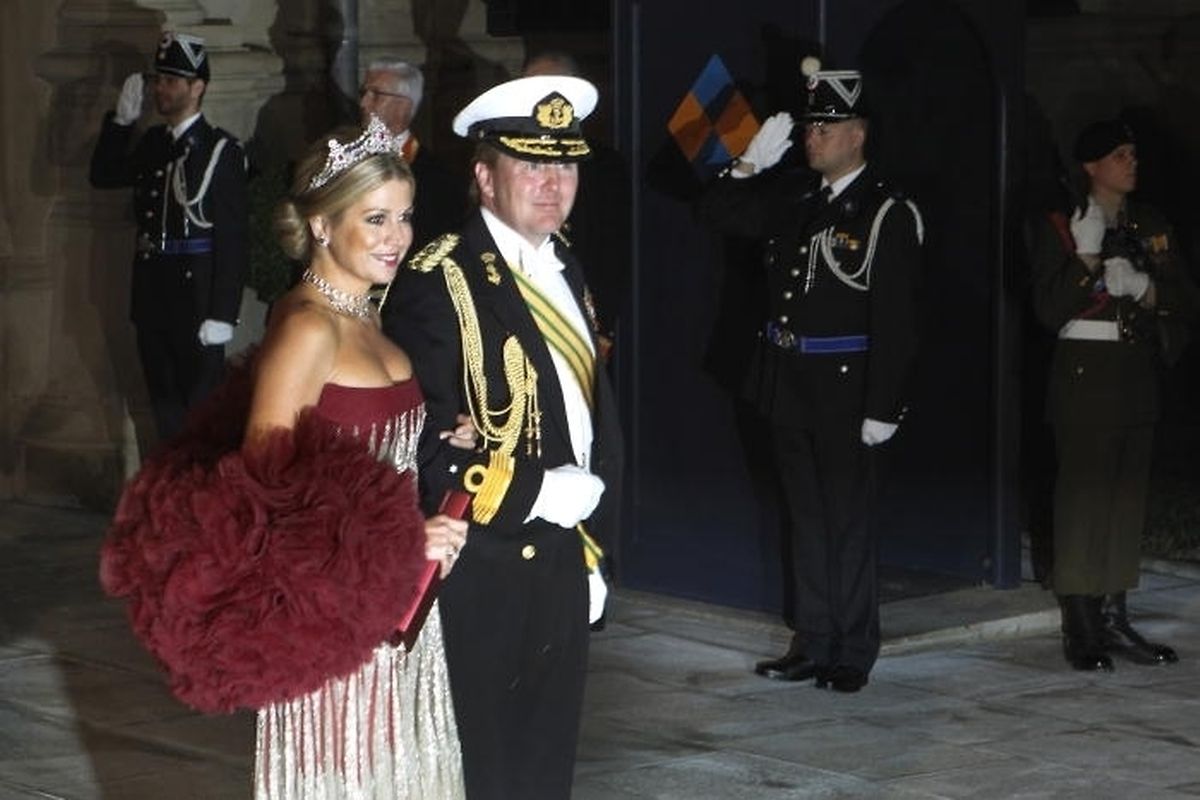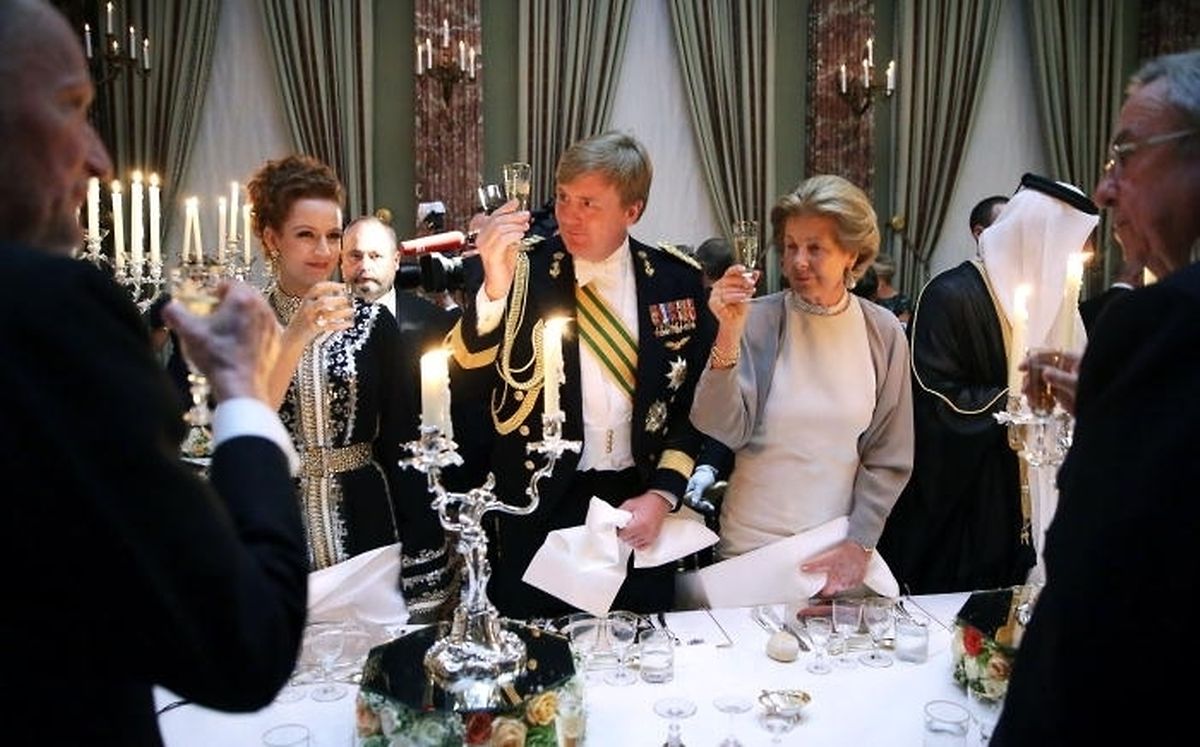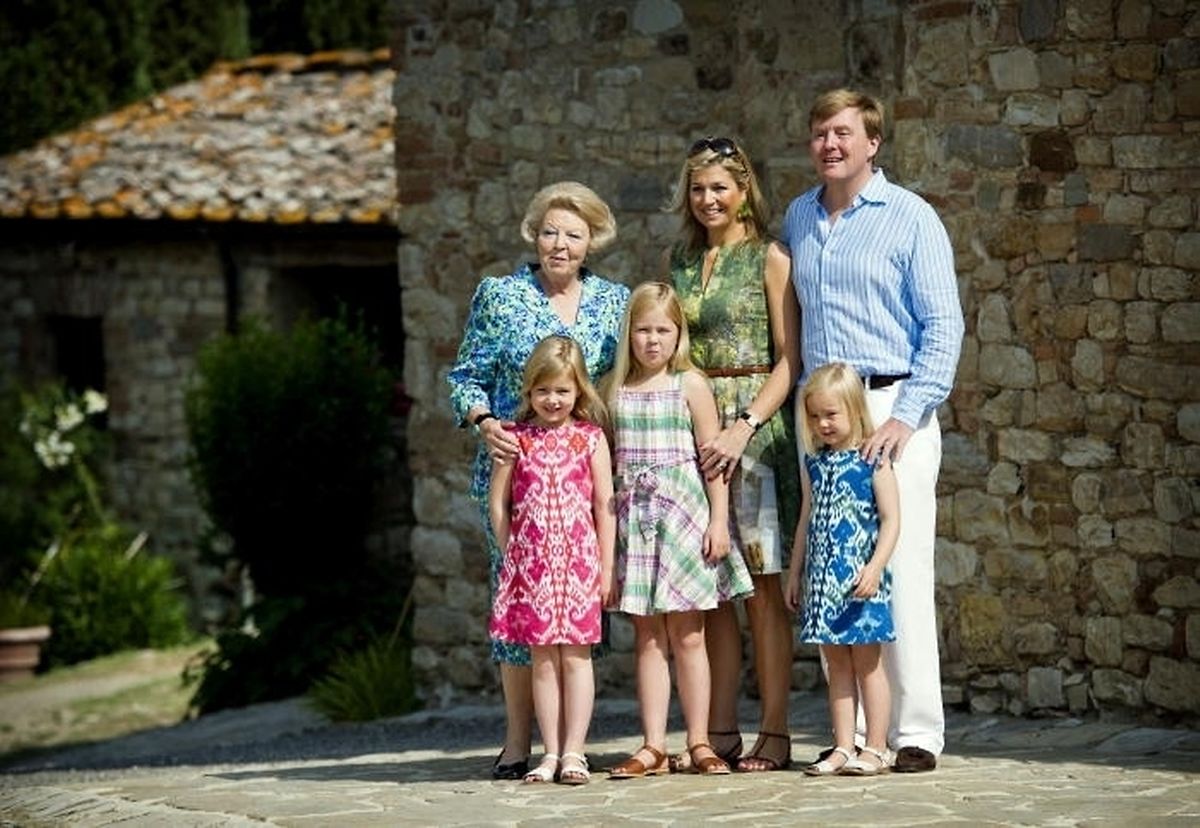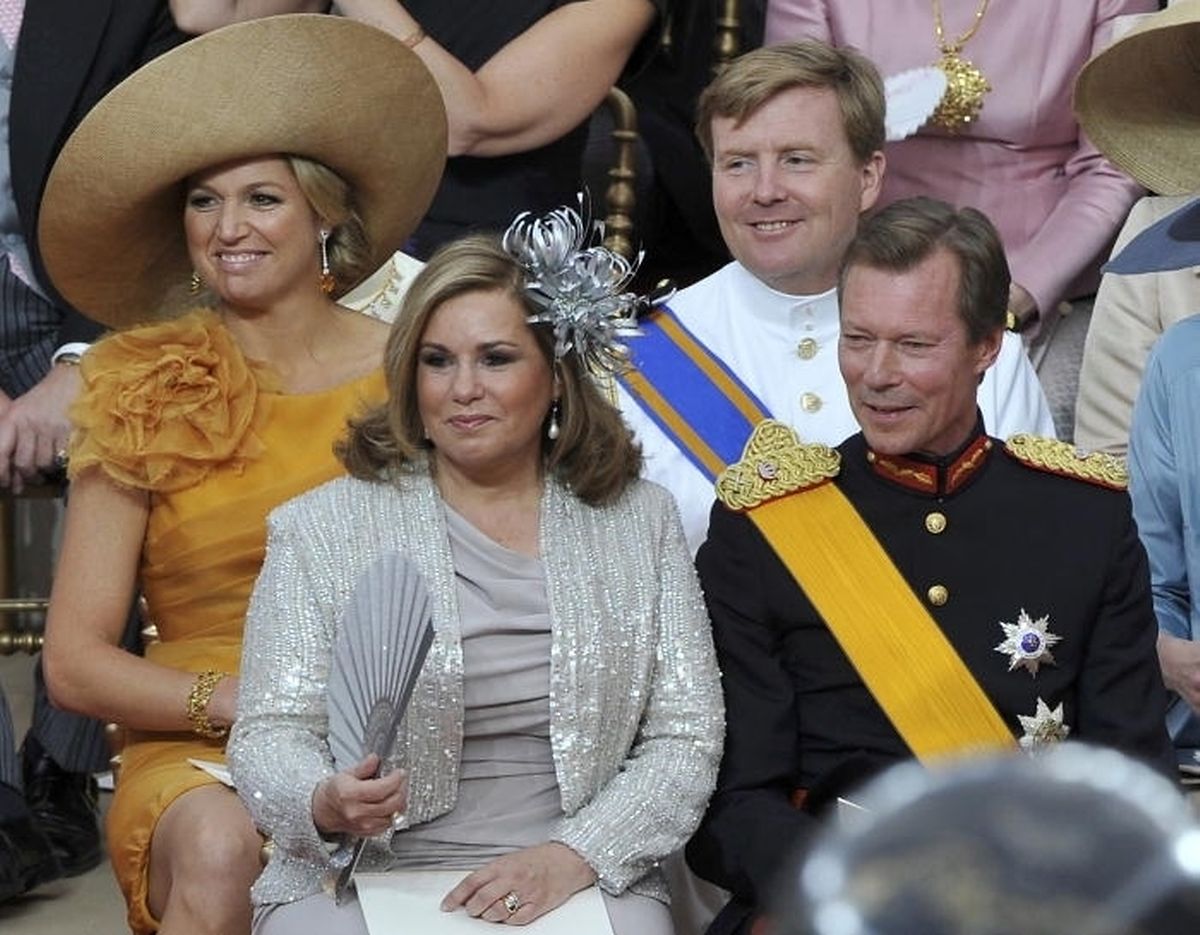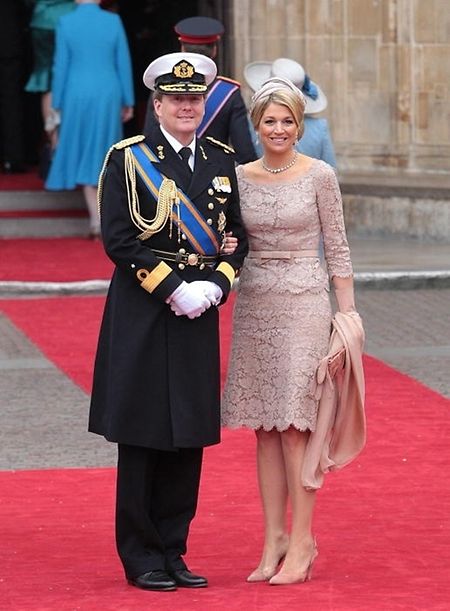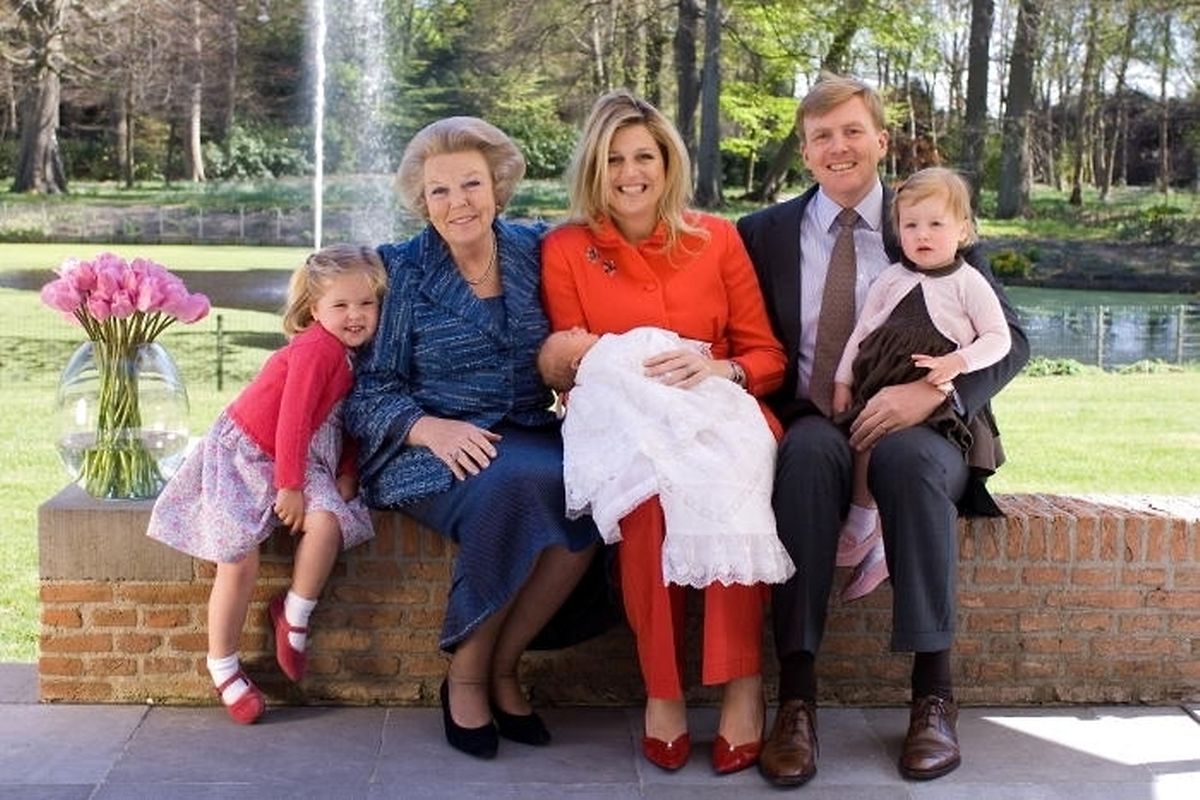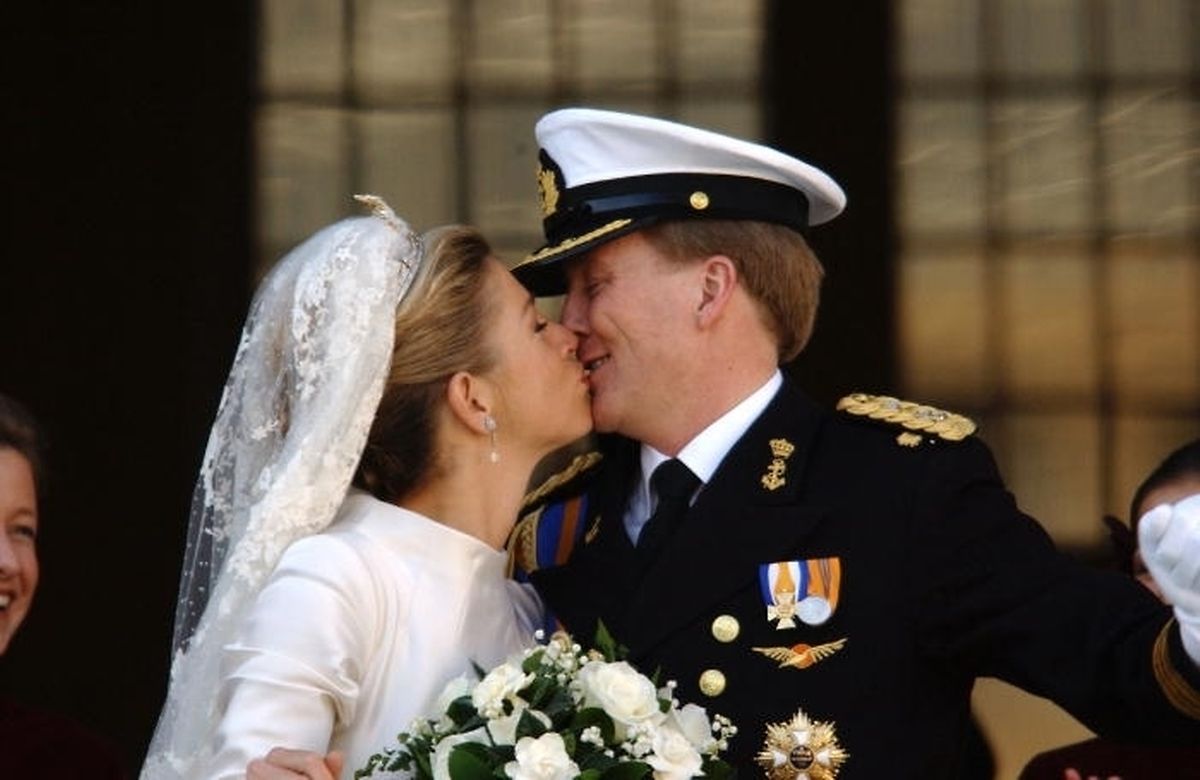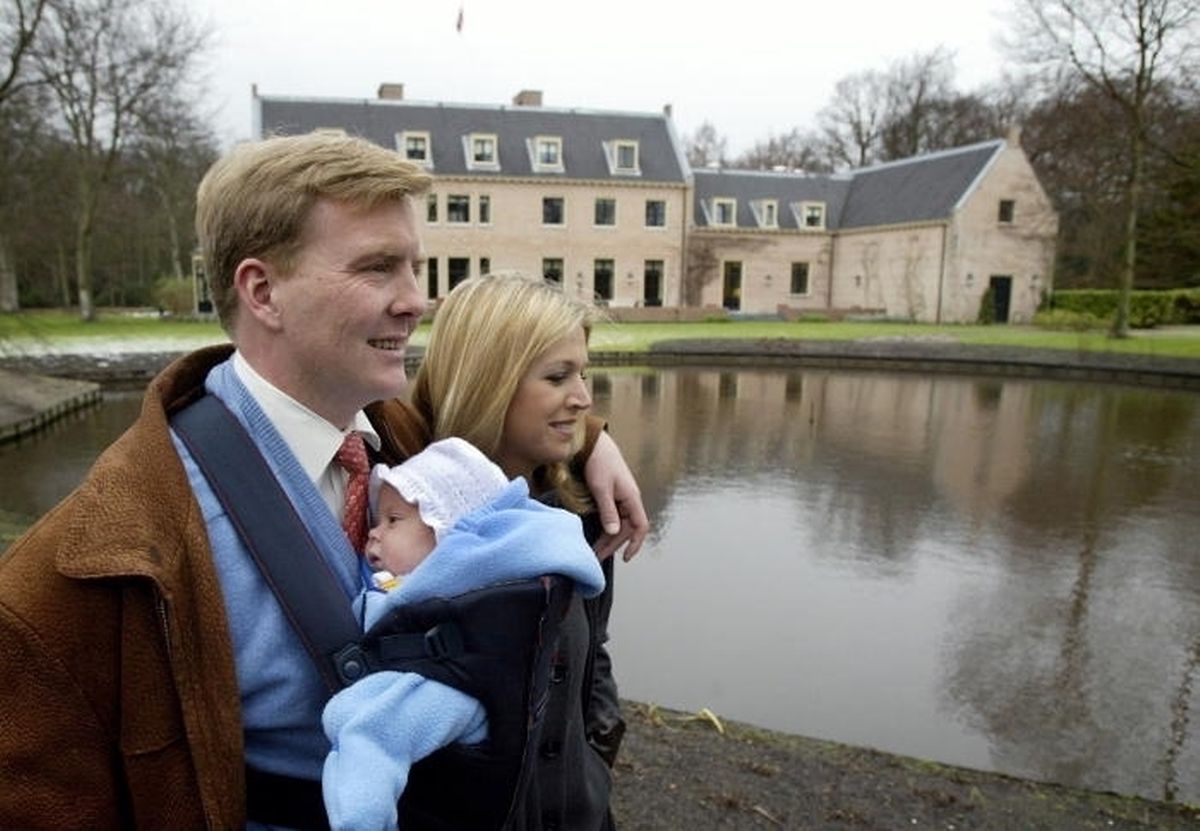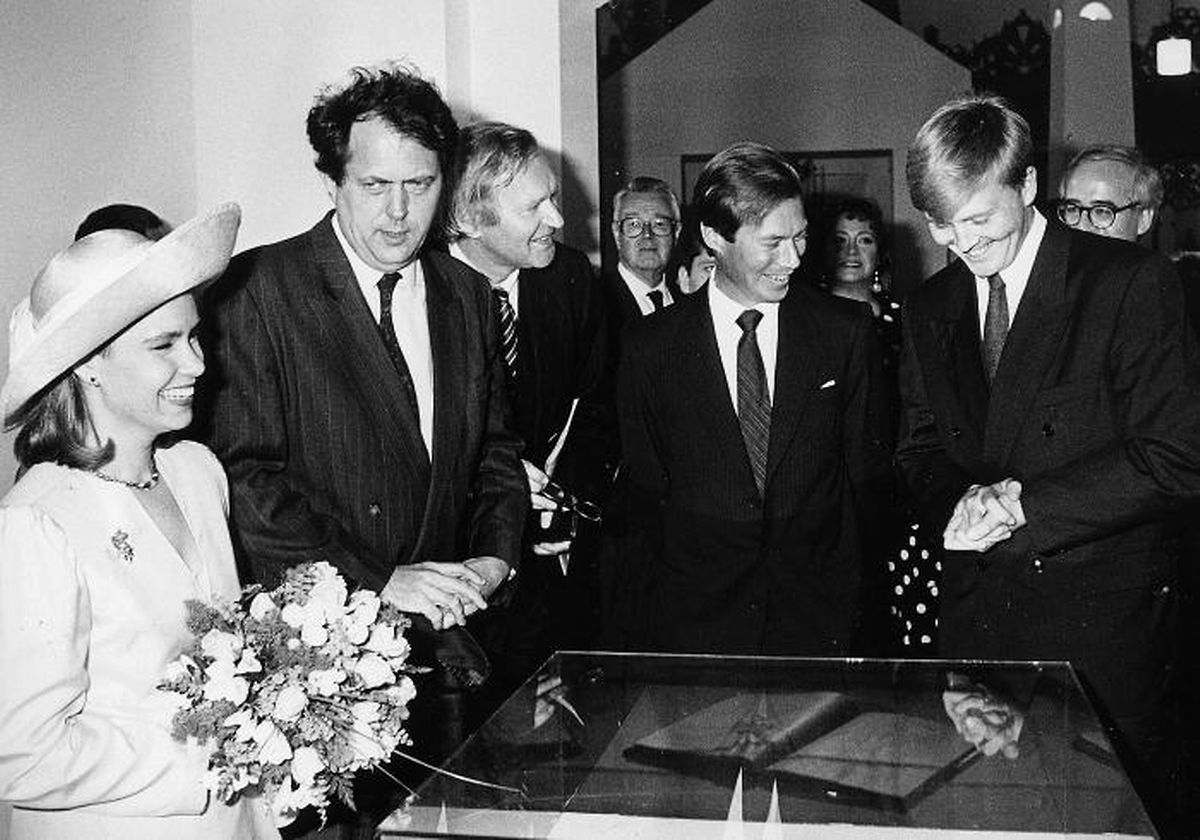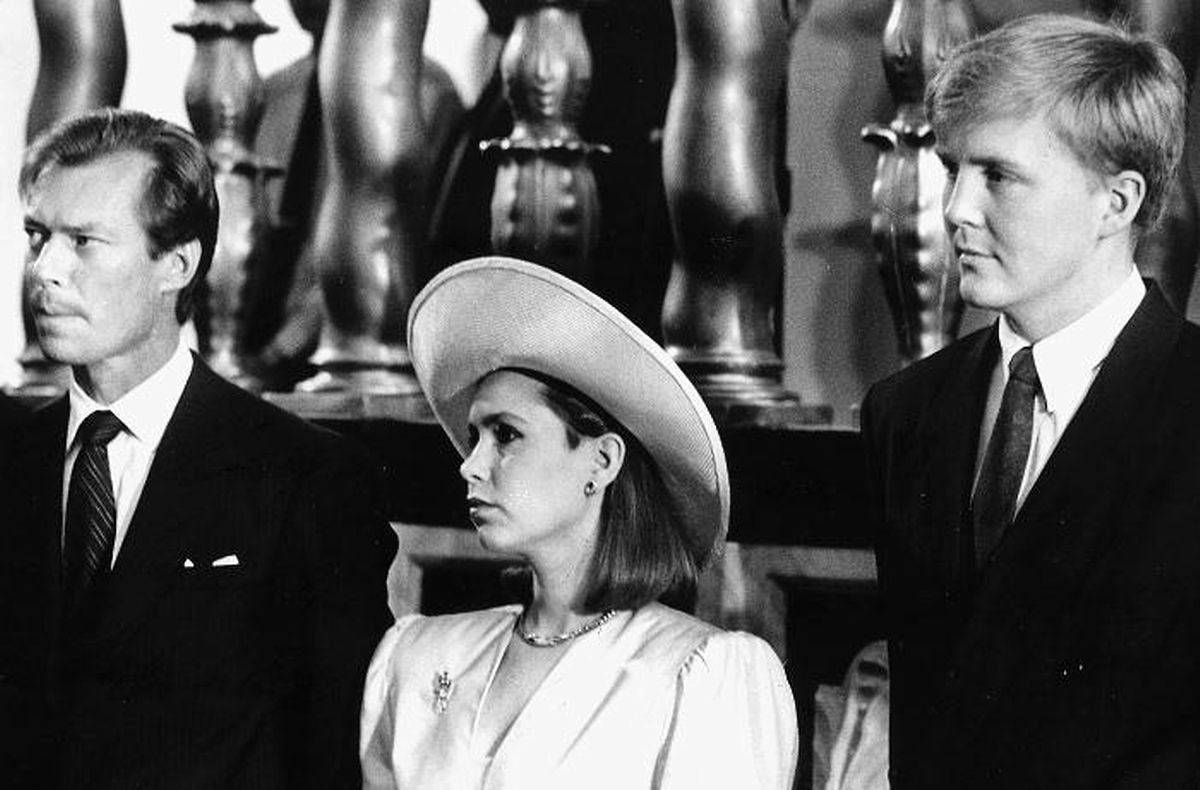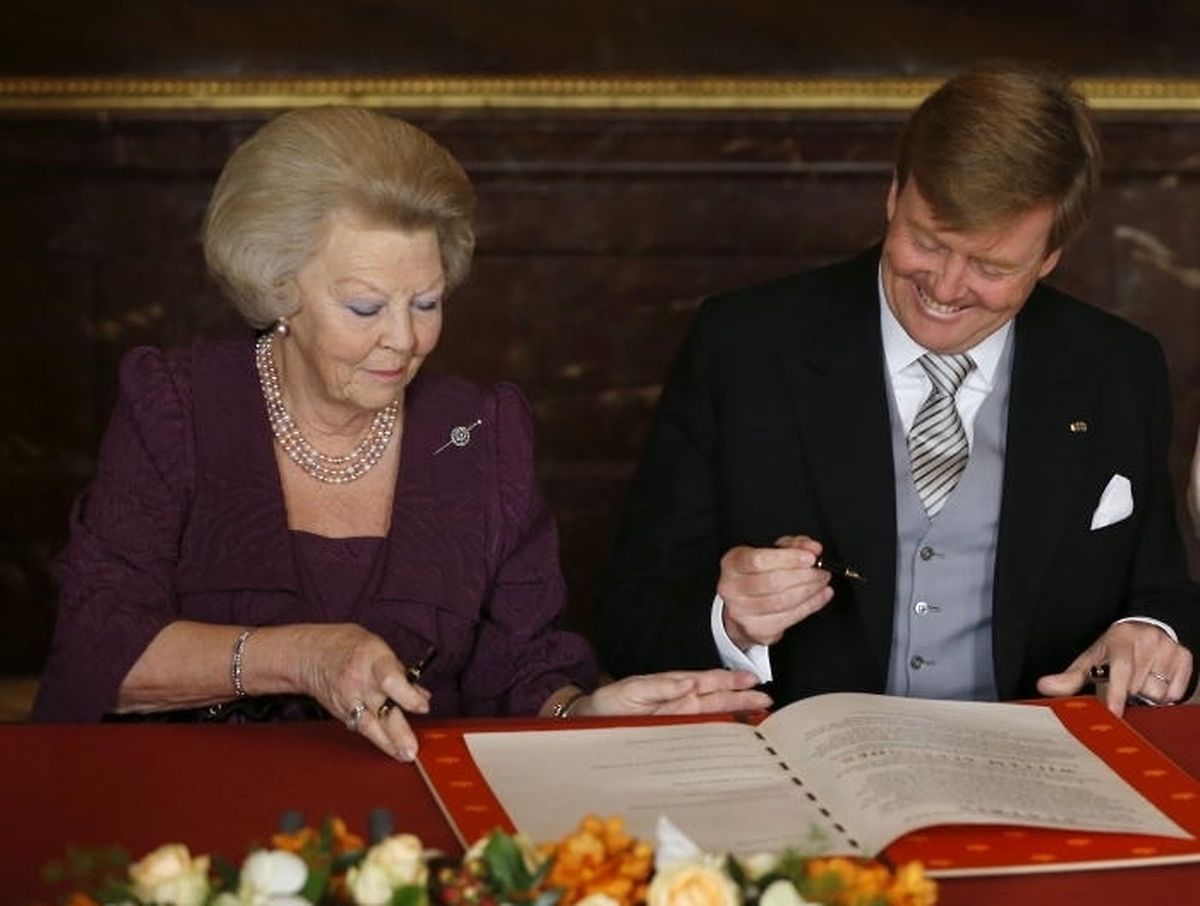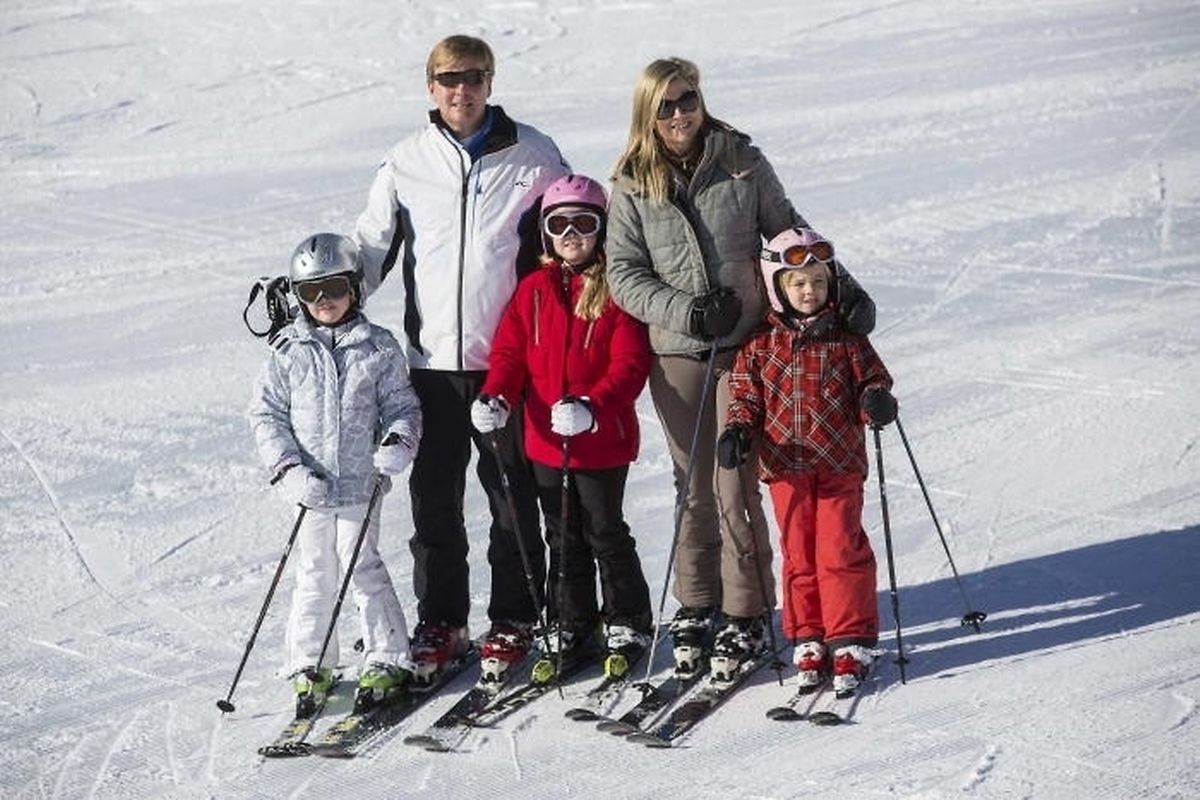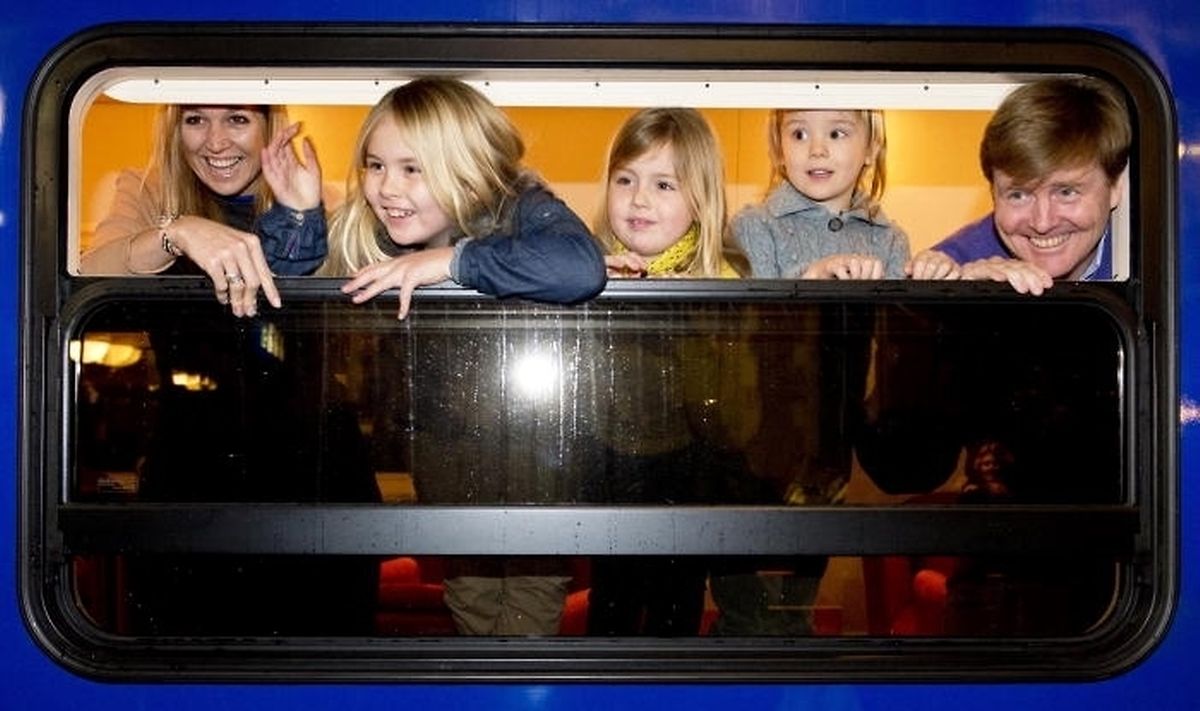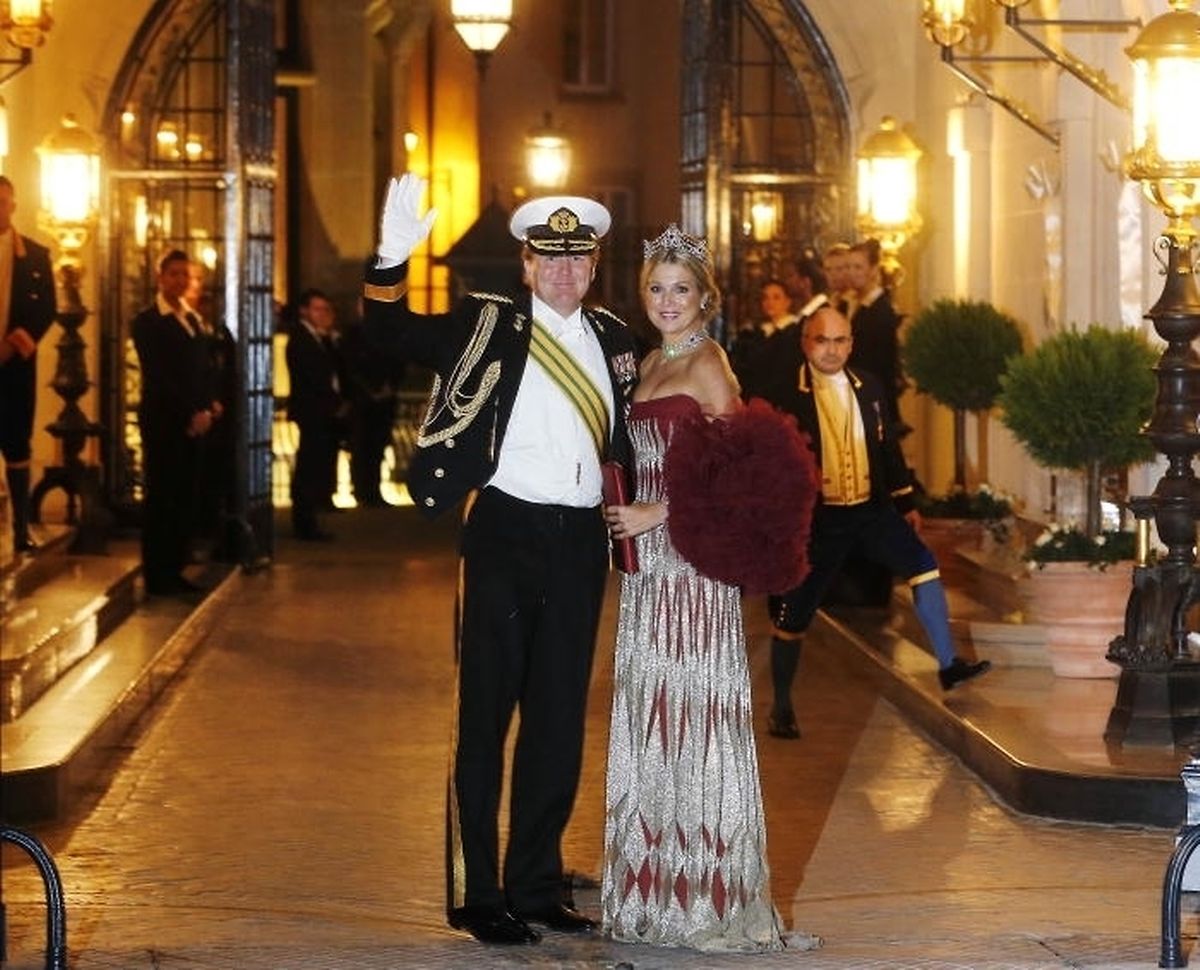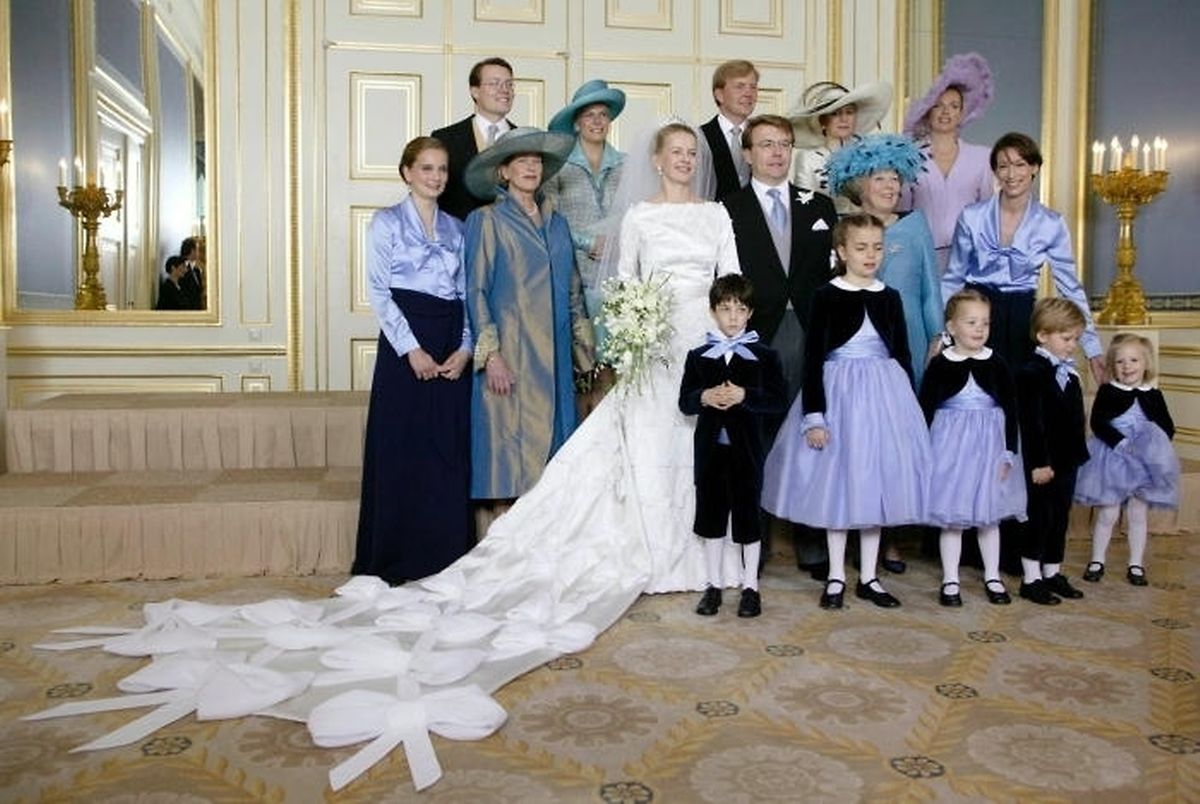 (ADW) On his first official visit abroad as king, Willem-Alexander of the Netherlands and his wife Queen Maxima have decided to take a little trip to Luxembourg.
You'll be able see it in the royal couple from about 11:30am on Friday near the Grand Ducal Palace. In the meantime, find some pictures of Maxima and Willem-Alexander selected by the editor.
The royal couple will be greeted at the airport on Friday by the Grand Duke and the Grand Duchess as well as Luxembourg's Finance Minister Luc Frieden. They will then travel to the Grand Ducal Palace and this will be the moment that fans of the monarchs will be able to see the royal couple as they walk around the City in the vicinity of the palace.
The Dutch Minister of Foreign Affairs, Frans Timmermans, will be received by Deputy Prime Minister, and Foreign Minister Jean Asselborn for a meeting at the Hotel Saint-Maximin. The talks will focus on bilateral relations and cooperation in the Benelux as well as European and international political news topics.
They will have the opportunity to continue their discussion over lunch together with Prime Minister Jean-Claude Juncker.
In the early afternoon, the King and Queen of the Netherlands will meet at the palace with, the president of the Chamber of Deputies Laurent Mosar, and Prime Minister Jean-Claude Juncker.