Whether Sunday's communal election results show it or not, the CSV party appears to have the confidence of the nation, according to a survey.
The study by tns/ilres, which was commissioned by The Wort, suggests that 46% of the population trusts the Christian Social People's party to do a good job.
Next on the list of trusted political parties is the LSAP, which garnered 15% of the vote of those polled.
ADR bottom of the pile
The results were gathered in a survey conducted at the end of August, which polled 2,205 people from a range of ages, genders and social backgrounds, across the country.
After the LSAP, it was the déi Gréng party (Greens) which had the largest following, with 13% of those questioned supporting them. The DP (Democratic Party) received 9% , di Lénk (the left) 3% and the ADR (Alternative Democratic Reform Party) 1%.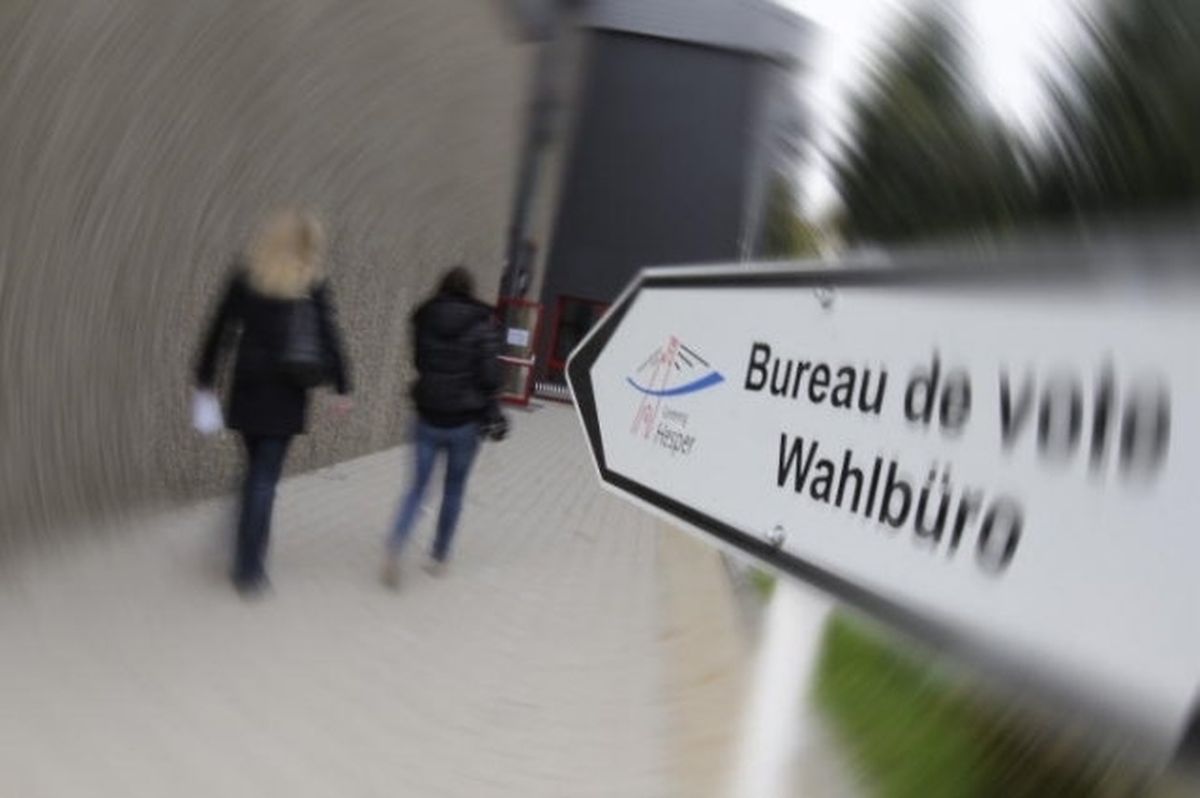 Satisfaction with a commune
The study asked a range of questions concerning the political outlook of the population. It recorded a high level of satisfaction with the quality of life residents enjoy in their communes. More than half of those polled (55%) described their commune as "good" and 37% as "very good".
There was also an overwhelming support for the direction in which communes were evolving. 56% of those questioned said that their communes had developed for the better, with 14% saying they had seen a "very positive" change.
Intercultural relations appeared to be positive according to 81% of those polled. Only 15% of people reported any negativity between Luxembourg nationals and non-nationals in their commune.
Political involvement
Luxembourg's compulsory voting system means that voter turnout is guaranteed to be close to 100%. But, given the choice of whether to vote or not, 89% said they would still vote. Only 4% expressed a strong reluctance to vote.
This interest in politics was reinforced by the fact that 72% of those polled expressed an interest in politics.