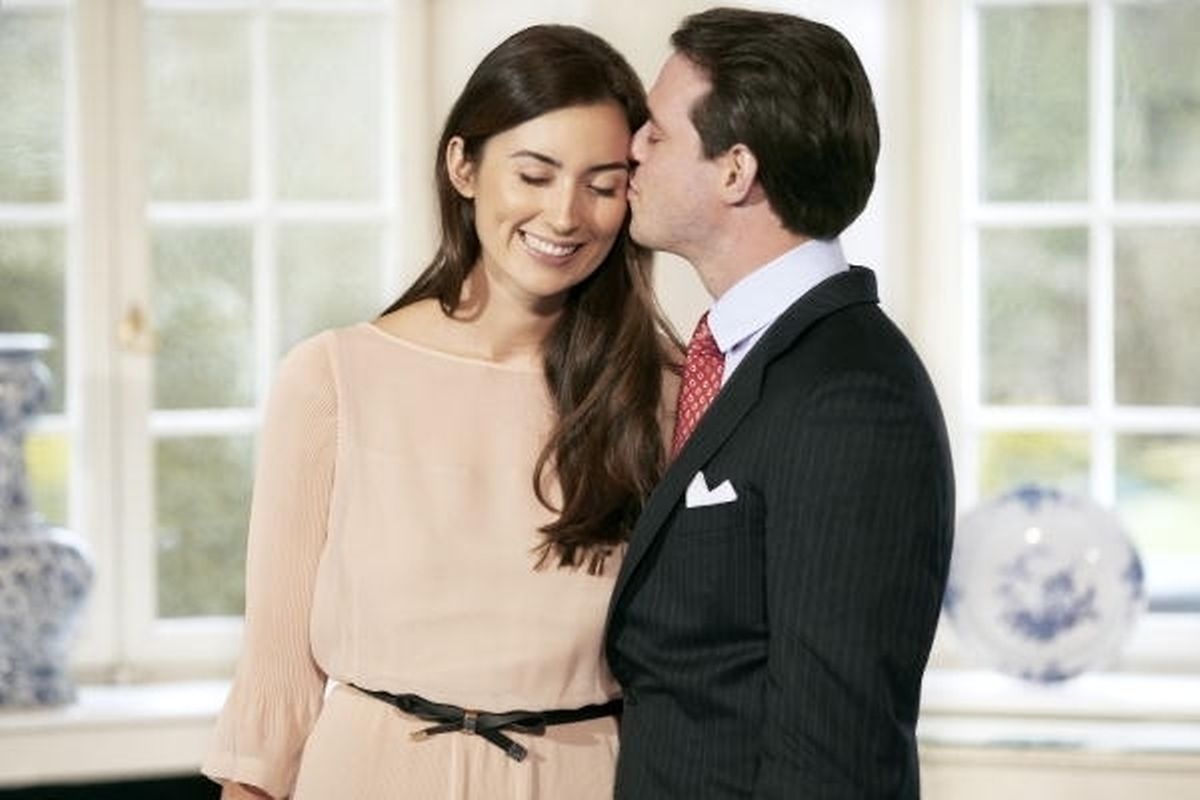 More details have been released about the wedding of Luxembourg's Prince Félix to Claire Lademacher in Germany.
The eagerly-awaited nuptial celebrations begin on September 17 with the couple's civil wedding, according to the official programme released this week.
The pair will be married at Villa Rothschild Kempinsky, in Königstein im Taunus, at 12.30pm by local mayor Leonhard Helm. Press will be present for the ceremony but there will be no live screening or public viewing. The main guests present will be members of the Grand-Ducal family and the Lademachers.
Four days later, the confetti will be out again, this time for a religious service at the Basilique Sainte Marie-Madeleine at Saint-Maximin-la-Sainte-Baume in France at 11am on September 21.
The two families will be joined by representatives of non-reigning monarchies and national authorities among other guests. Again there will be no live screening or public viewing of the ceremony.
The service will be followed by a private reception at 1pm involving all of the wedding guests.
Wort.lu will be covering both services so check the website for regular updates, videos and pictures.