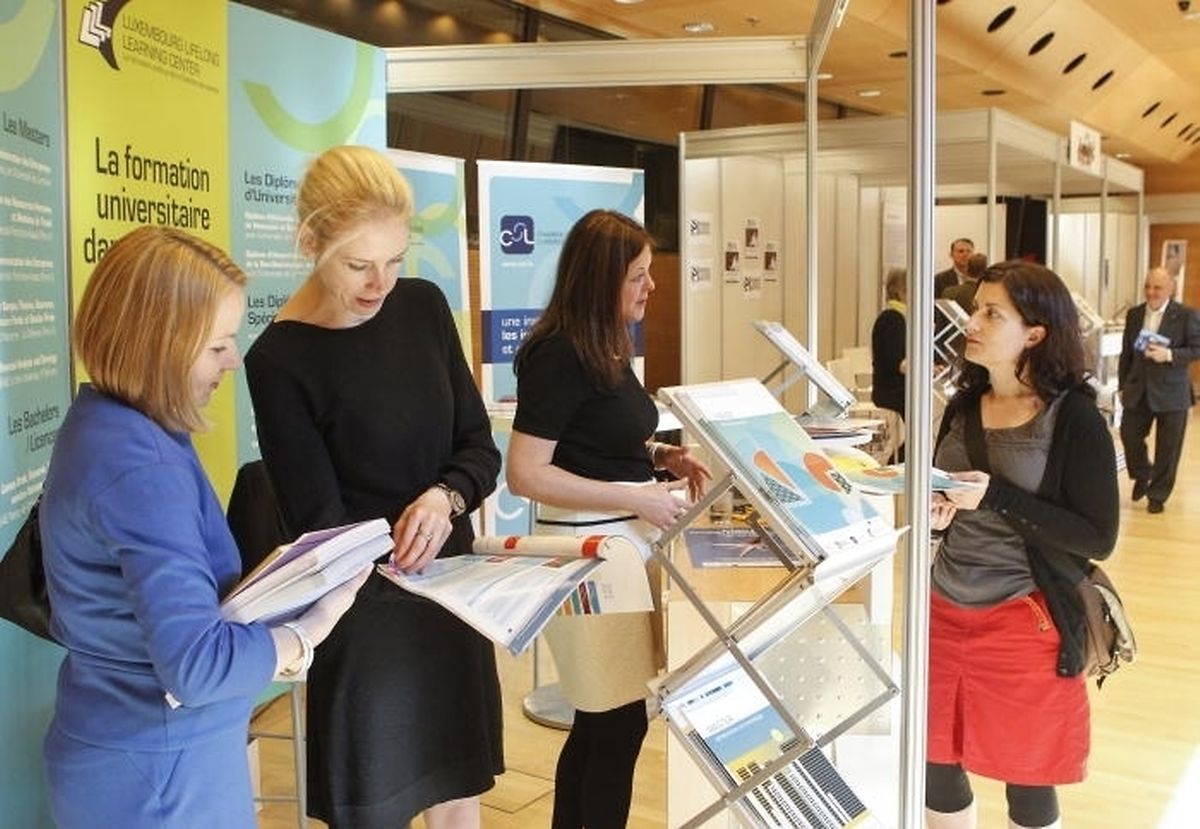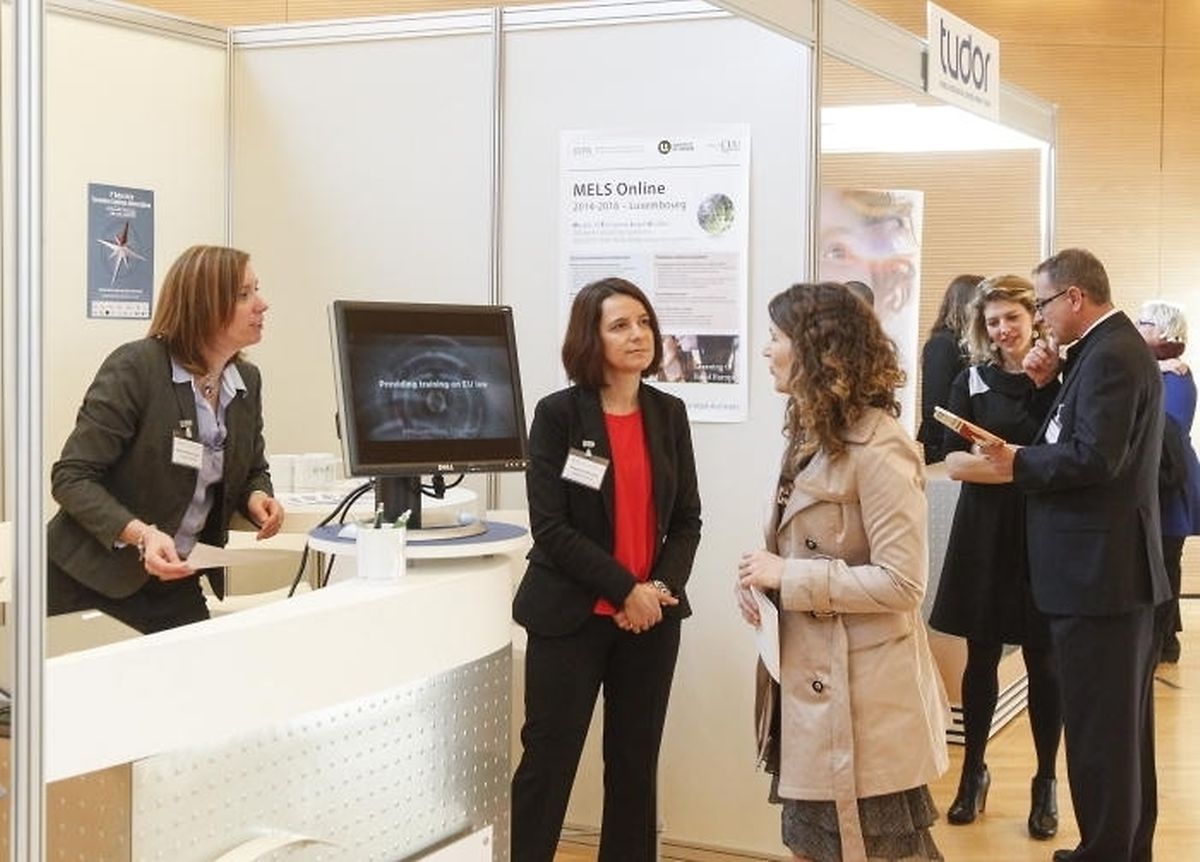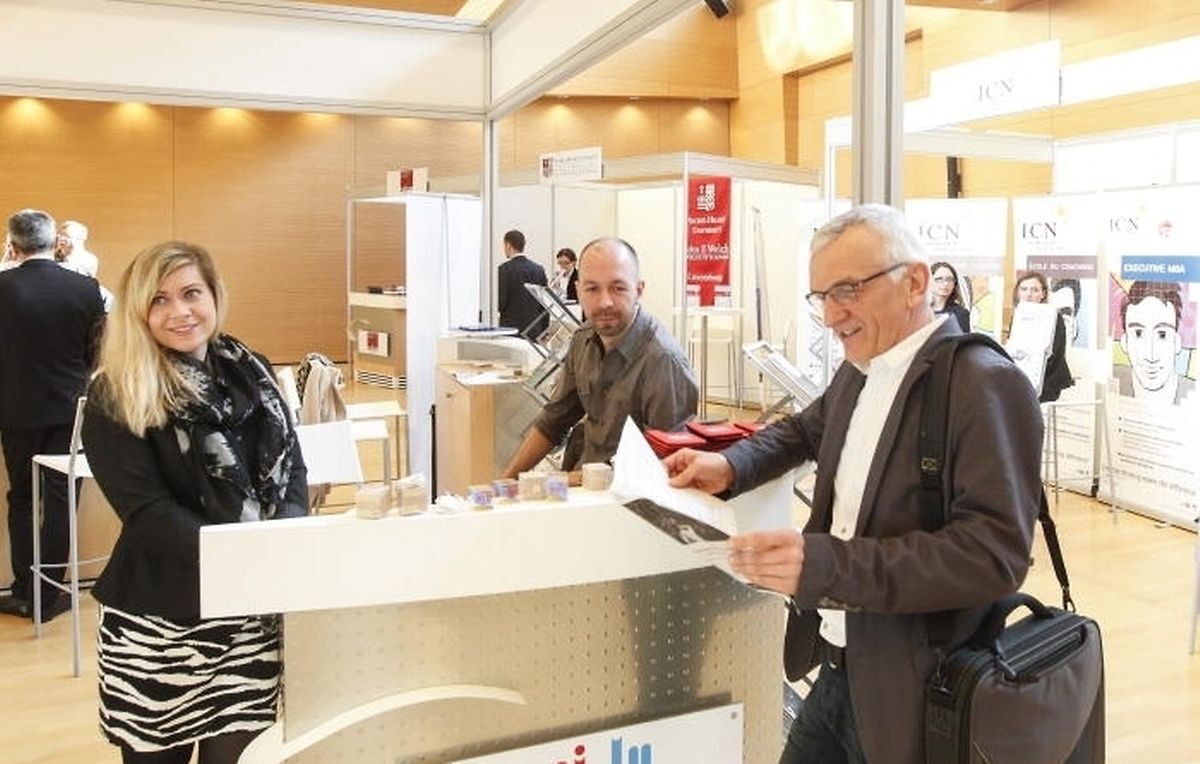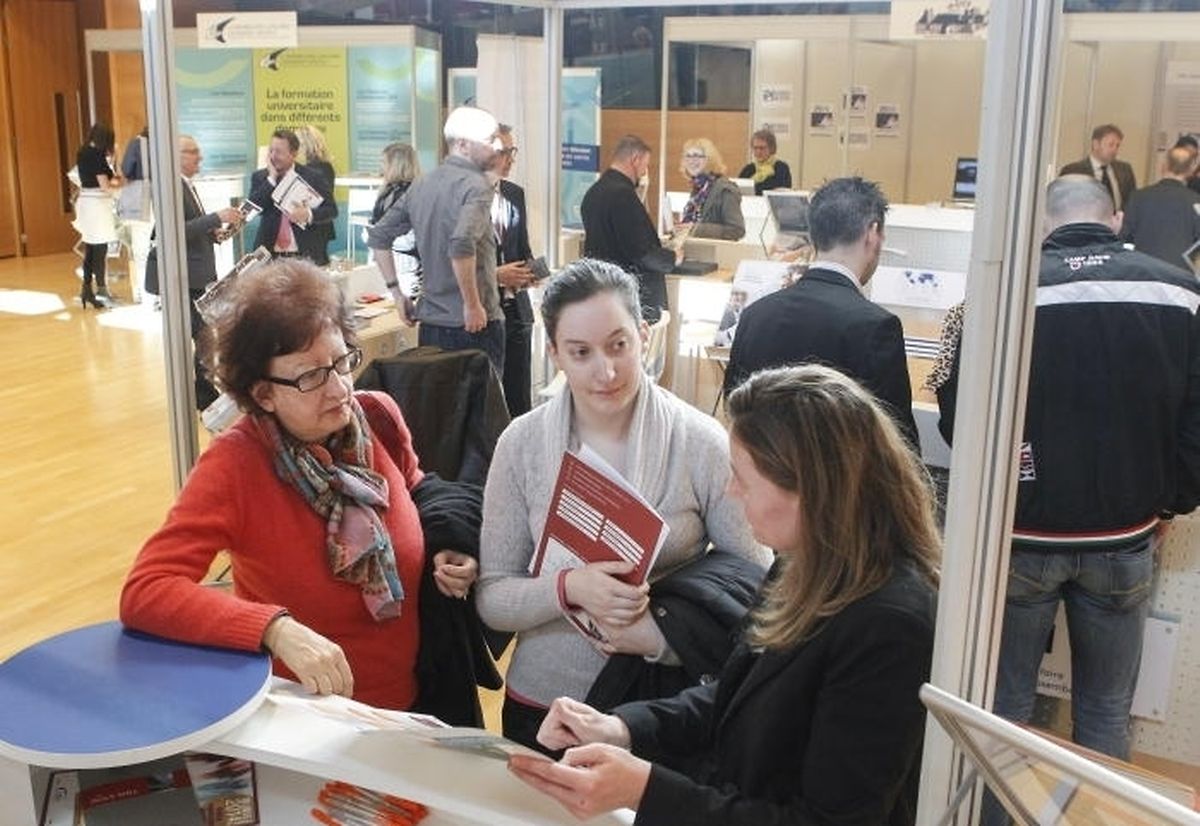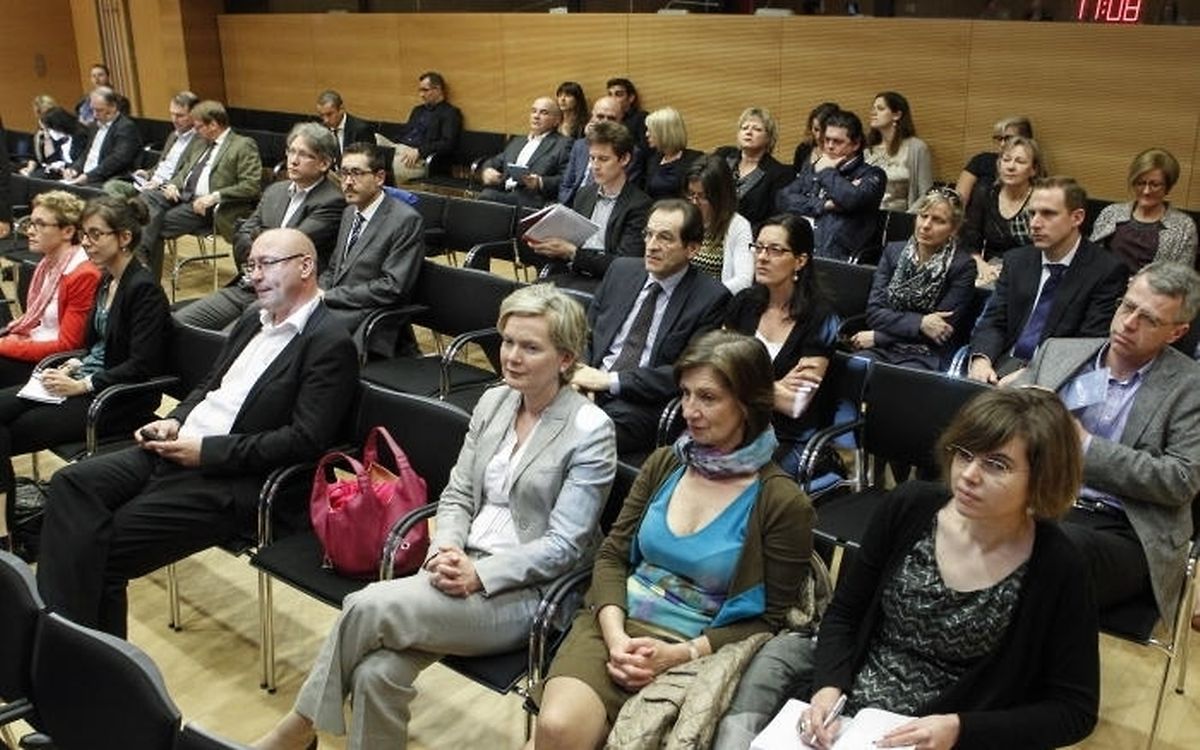 Applications grew 17.5 percent at Luxembourg's Lifelong Learning Center this year with adult education playing an increasingly important role in the country, it emerged at a training fair on Thursday.
A spokesperson for the training platform said that it had received 700 more people signing up for evening classes compared with last year, bringing the total up to 4,000 this year.
"We've found out that for many people in situations where they are sure to lose their jobs in the near future or have to change their job, getting a diploma is a theme," a spokesperson for the Center told wort.lu.
The Lifelong Learning Center was one of a handful of institutions offering higher education courses and services in Luxembourg to attend the second "Salon de la Formation Continue Universitaire", a higher education training fair.
Hosted at the Chamber of Commerce, the event included information stands and two panel discussions on themes related to lifelong learning.
Associate Director of Sacred Heart University Antoine Rech, was also at the fair. He observed that while take-up had been constant at the institution, interest in higher education often grows during times of crisis. "It's always the same combination in a crisis," he said, adding: "People are taking the chance to get some higher education, perhaps to differentiate themselves from others."
Jerry Lenert of higher education funding body CEDIES explained that the culture of lifelong learning was still relatively young in Luxembourg. He said that around 23 years ago: "companies had the approach that if they paid for their staff to do training, they risked losing them to other companies."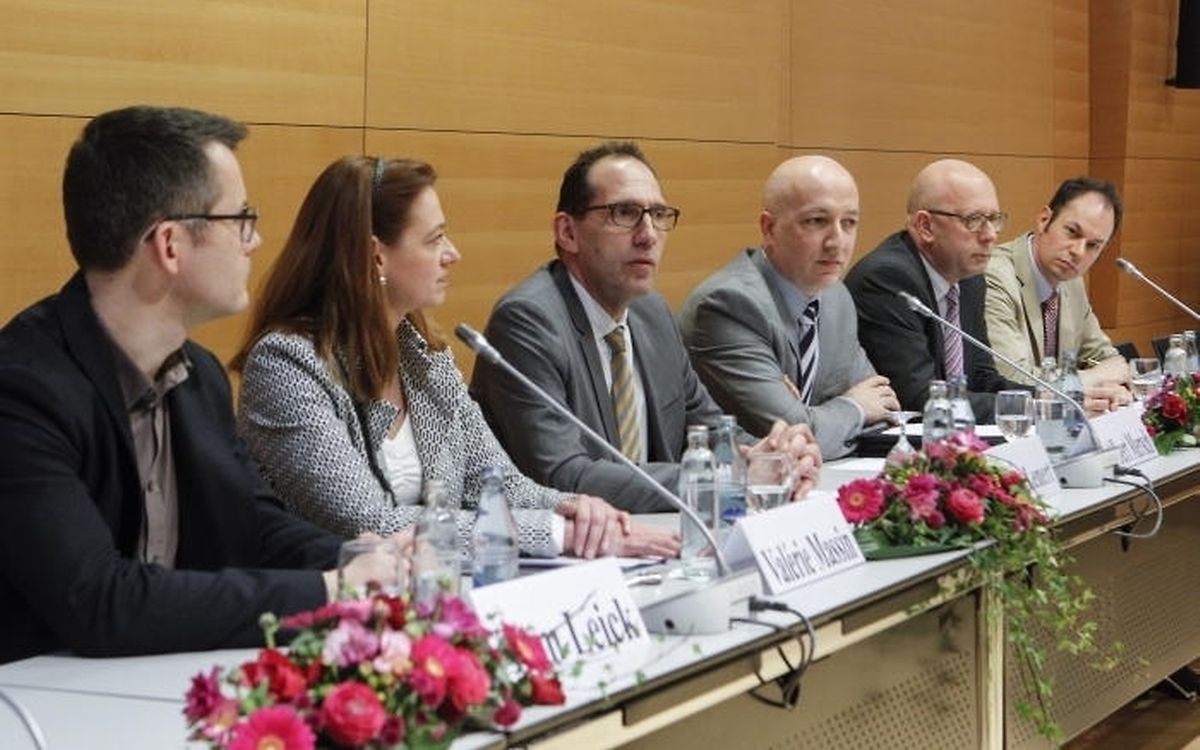 Since then, however, the Luxembourg government has introduced a number of measures to promote ongoing training, such as subsidies for companies whose staff take study leave or "congé de formation" and other higher education funding for individuals engaged in training.
He said that there were currently 3,400 applications for study leave subsidies. Meanwhile, an analysis of the 16,000 applications for student financial support in 2013 revealed that 1,000 were over 30 years old, suggesting that this group is involved in continued learning.
Among those seeking further information at the fair on Thursday, the motivation varied. Mother Anna Meunier explained that she was gathering information for her children who are currently at university.
"I don't think a degree will be enough for them," she said, adding: "The worry is that there is a lack of real work experience. In Canada for example, they will study three weeks and spend some time working. In France studies are mainly academic, there are some placements but they are not paid."
Self-proclaimed lifelong learner Pedro Castilho said he was seeking information on a masters programme. He said: "I think there's no age to learn. That's why I'm searching for a masters in either administration or communication. I want to complete the experience and the academic path I've started."
Don't miss out on the news – sign up to receive the wort.lu newsletter in English delivered to your inbox six days a week.