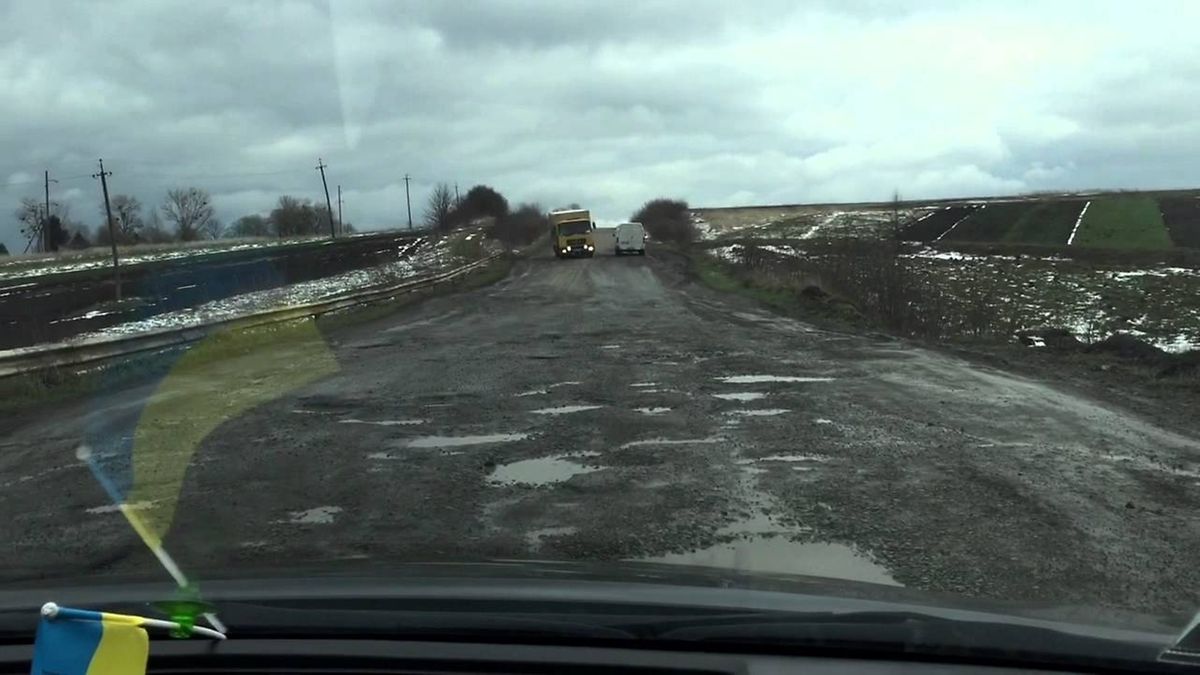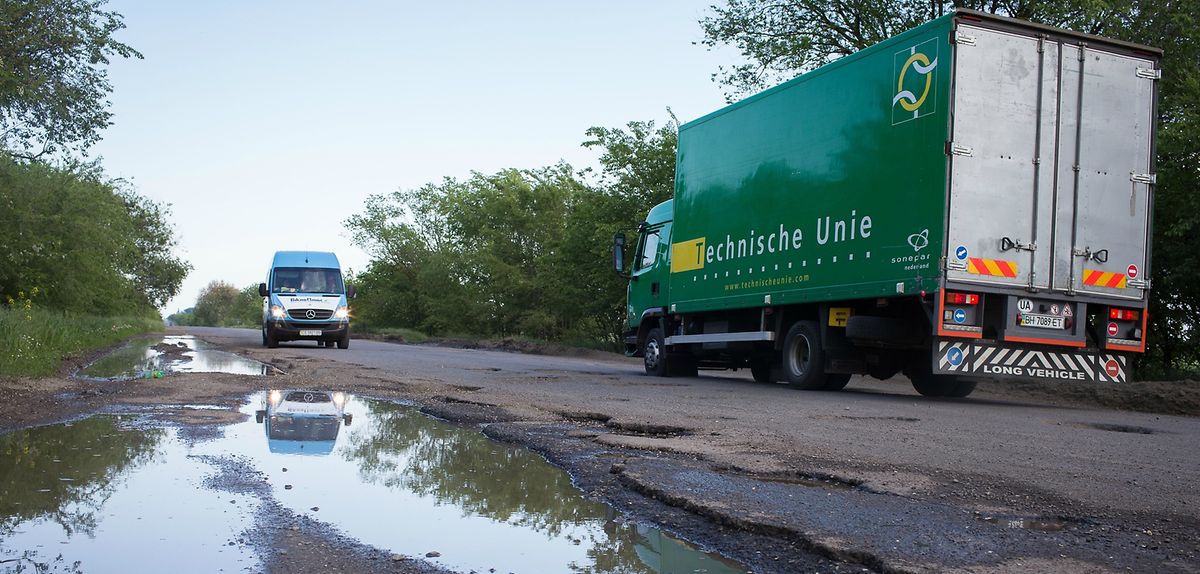 Roads in Ukraine need a revamp
(Bloomberg) Ukraine's economy is set for a shot in the arm as politicians desperate to boost lowly ratings revamp a road system that's been decaying since the Soviet collapse a quarter-century ago.
Led by Prime Minister Volodymyr Hroisman, officials keen to attract voters before elections in 2019 are channelling unprecedented funds into highways ranked Europe's worst in the latest Global Competitiveness Report. Investment may reach 1.4% of gross domestic product next year, more than four times what was spent when Ukraine overhauled infrastructure before co-hosting the Euro 2012 soccer championship with Poland.
While Volodymyr Fesenko, who heads the Penta research institute in Kiev, says the initiative "resembles PR," the economy is also set to benefit. The McKinsey Global Institute estimated in 2016 that every dollar of infrastructure spending can lift long-run GDP by 20 cents through productivity gains.
"This is a good investment – infrastructure has a high multiplier and in the regions roads are key infrastructure," said Tymofiy Mylovanov, a member of the Ukrainian central bank's council and an associate professor at the University of Pittsburgh. "These are all good things provided there's sufficient control of quality and cost overruns so construction doesn't end up being just PR."
Ukravtodor, the agency in charge of the country's major roadways, says 95% of the network was in poor shape at the start of this year. And most of the work still lies ahead: It's only repaired about 3,600 kilometres of roads since 2015, 1.3% of the total.
But the makeover is helping the popularity of those behind it, such as the prime minister. "Fewer and fewer people hate Ukravtodor," the agency's acting boss told a recent government meeting.
Time will tell whether road-building can perk up Ukraine's recovery from a 2 1/2-year slump. Data last week showed GDP growth lost steam for a third straight quarter.