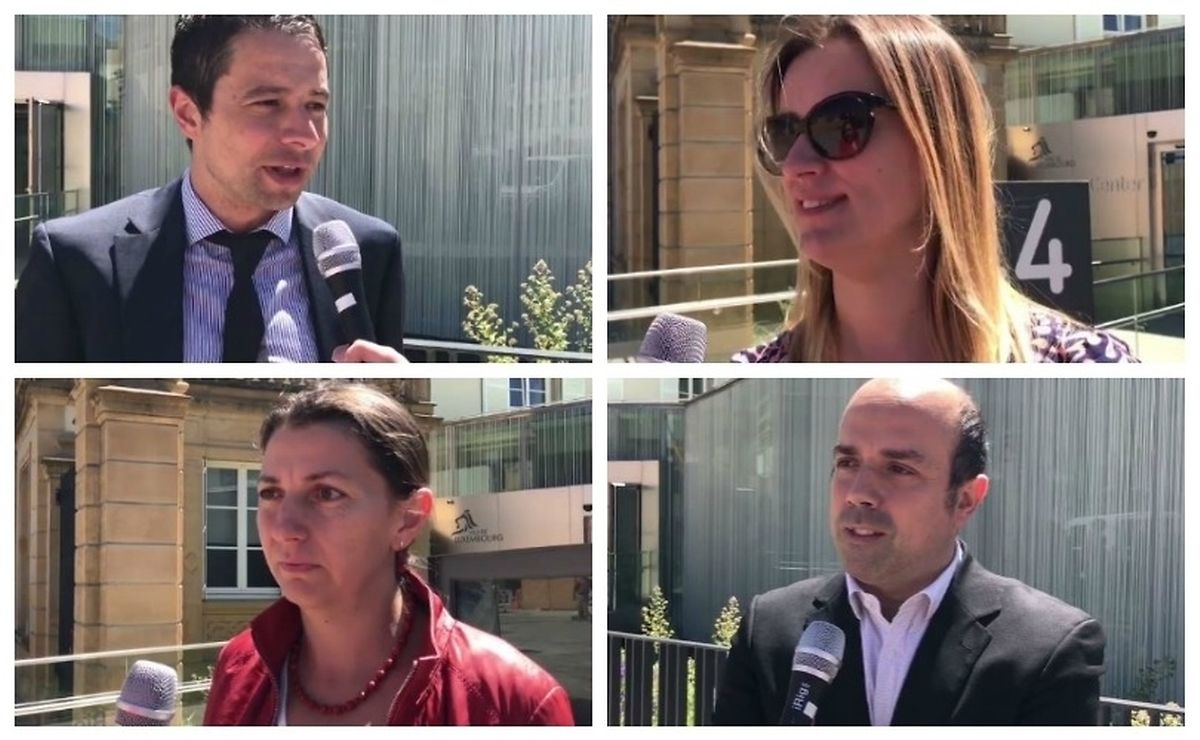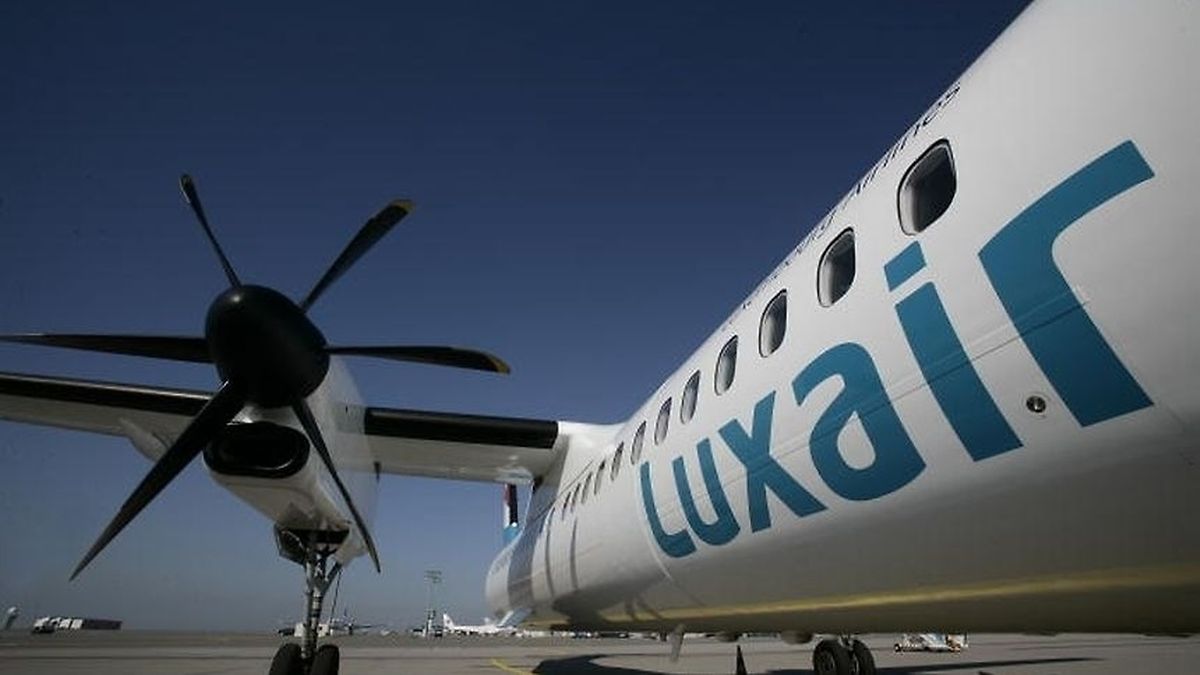 Thursday July 13 is the last day that foreigners could sign up to the voters' registry to be able to participate in the communal elections on October 8.
As of Wednesday evening the number of foreigners registered on the voters' list of Luxembourg City was of 6,307 according to official numbers by the Ville de Luxembourg.
This number is likely to increase as many people who left it to the last minute to sign up were crowding the Bierger-Center on Thursday.
Luxemburger Wort talked to some of the latecomers on why they were registering to vote, what they would be paying attention to when choosing their candidates and whether they think political parties in Luxembourg are doing enough to reach out to foreigners.
David, from Spain -- 7 years in Luxembourg
David is originally from Spain but has been living in Luxembourg for seven years. He signed up to be able to vote in the communal election because it gives another dimension to his integration. He will be looking for a party which aims to build bridges with the foreign community but says it works two ways and that it's also up to foreigners to integrate themselves.
Florence, from France -- 20 years in Luxembourg
A French national, Florence, has been living in Luxembourg for 20 years and thinks she is registered to vote in Luxembourg City (she went to the Bierger-Center to make sure she was).
For her, how parties intend to treat ecological issues is a priority when it comes to choosing who will get her votes.
"Ecology is very important to me," she said. "Traffic in the city is something that has a big effect on our quality of life.
She said she thinks it's important to vote in communal elections as it has such a big influence on all citizens' daily lives.
"This election is important, it's about our every day lives. I like the voting system where you don't have to vote for a party but can also vote for individual candidates within parties.
"I follow politics here on a national level but sometimes I'm shocked that foreigners don't know much about politics here."
Aneta, from Poland -- 7 years in Luxembourg
Originally from Poland, Aneta has now been living in Luxembourg for seven years. She is keen to find out more about politics in Luxembourg and her focus when choosing who to vote for will be based on the approach concerning the environment, transport and infrastructure.
Sandrine, from France -- 10 years in Luxembourg
Sandrine, originally from France, has been living in Luxembourg for 10 years.
"I have a child here and feel settled so I want to go to vote," she said. "We have a problem with there being not enough room for all the children in 'précoce' [early-years schooling at around three years old] and my child is now on the waiting list. It's a problem here in Luxembourg so I felt it's important to have a voice."
Sandrine said the construction projects within the city is something she will look into when reading party manifestos.
"I want to know what the projects are for the city and for me. It's important we keep some green spaces in Luxembourg city," she added.
Nora, from Romania -- 5 years in Luxembourg
Integration and education are the most important issues for Nora, who comes from Romania. She decided to register because she feels it's important to vote in a country where she intends to stay.
Ionacio, from Ecuador -- 10 years in Luxembourg
Ionacio comes from Ecuador and has been living in the Grand-Duchy for 10 years. He says he wants to see Luxembourg continue to provide strong social welfare.
(Heledd Pritchard and Barbara Tasch)