Why learn Luxembourgish?
Why learn Luxembourgish?
Why do so few foreign nationals learn Luxembourgish and how important is it? Wort.lu/en speaks to three figureheads to get their views.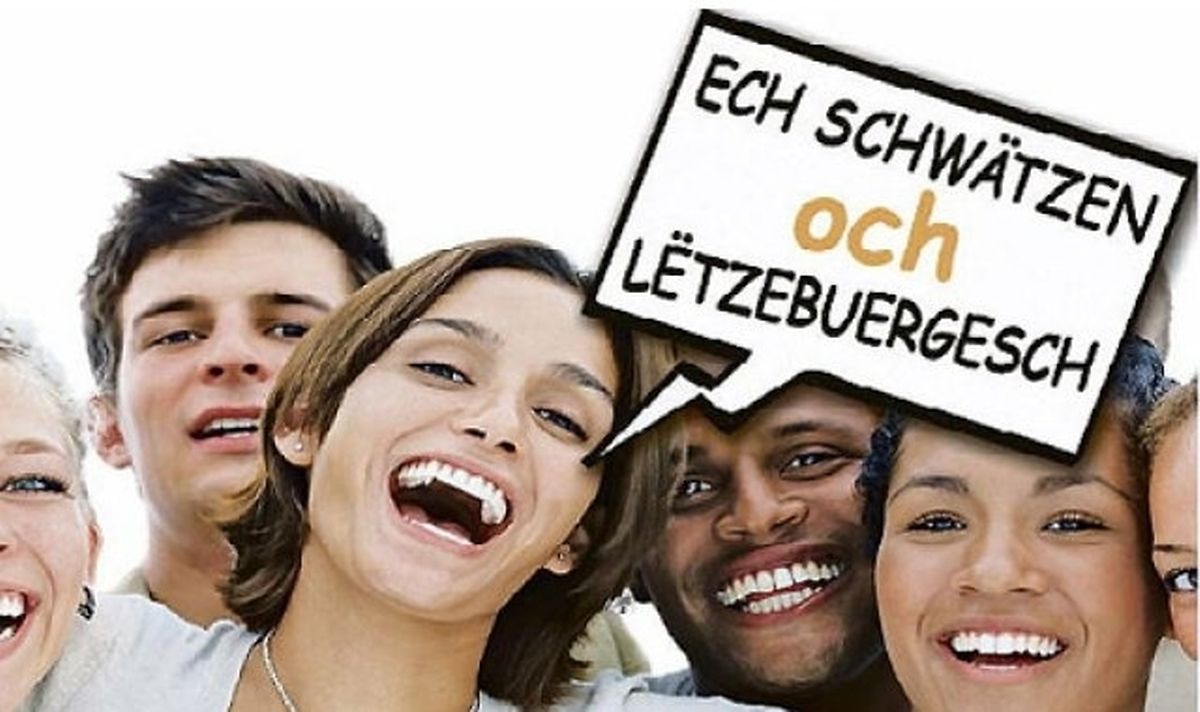 (JB) Interest in learning Luxembourgish is slowly growing with some 80 people completing courses in the capital during the last year.
But, as expats become increasingly time poor and get by on French or German, take-up of language classes may not be as popular as expected.
Indeed with roughly 60% of the capital's population registered as non-Luxembourg nationals and only 10% of that group taking Luxembourgish classes, it's easy to understand natives' frustrations.
For some expats, however, the choice of which language to learn is based on what's needed to get by. The country has three national languages but currently, most national services are offered in French and sometimes German, from public transport to postal services and local communes. Indeed, the only official capacity in which Luxembourgish is spoken is during communal meetings.
CEO of the American Chamber of Commerce Paul Schonenberg said that taking Luxembourgish lessons is rarely the first step for expats, suggesting instead that French was the most useful foreign language to master for an expat living in Luxembourg. He said: "Only after expats have been in Luxembourg for some time...and made some Luxembourgish friends or decide to make a long term commitment and seek second citizenship, does the interest in learning Luxembourgish increase."
He suggested that uptake would increase if it were easier to access course via video lessons. "For many people attending courses is simply not a key step to long-term integration."
For native residents, encouraging expats to learn the Luxembourgish language is about more than basic communication. Luxembourg City deputy mayor Xavier Bettel is responsible for integration in the capital. He said: "I think Luxembourgish is a language of integration. If you really want to feel integrated in a country and participate in debates and discussions it's important to be able to speak the language if you plan to stay in the country for a longer time."
Non-Luxembourg nationals wishing to stand as candidates in this year's communal elections have an extra impetus to master the Luxembourgish language.
President of migrant workers group ASTI, Laura Zuccoli said: "Expats voting in this year's communal elections will want to know that the candidate they are voting for understands Luxembourgish as this is the language spoken during communal meetings. I also think that there is an onus on politicians and policy makers to encourage foreigners who move here to take an interest in the country. The more interested they become, the more likely they are to want to learn Luxembourgish."