Why parents opt for homeschooling in Luxembourg
Why parents opt for homeschooling in Luxembourg
Homeschooling is a real option for parents in Luxembourg. Wort.lu/en speaks to two parents who explain why it was the right solution for their children.
(JB) Imagine a school day when you do not have to rush to shuttle the kids between locations. A day spent working calmly at home, accompanying your child on their learning journey, at a pace they set themselves.
These are among the reasons that push a growing number of parents in Luxembourg to home school their children. Currently in Luxembourg, there are around 50 children of primary age being homeschooled by parents and hundreds at secondary level.
"You don't need a background in teaching...The most you need is love and to be motivated," explained Katy Zago, founder of the "Association Luxembourgeoise pour la liberté d'instruction" (Alli).
Better quality of life & more time with the family
Katy began homeschooling her daughter after she struggled to settle into primary school. Having met homeschooling families in the past, she knew how it worked and was drawn to the flexibility the system could offer.
"It's really doing school at home but it takes less time than being at school so kids have more time to sleep and have a better quality of life and spend time with the family," she said.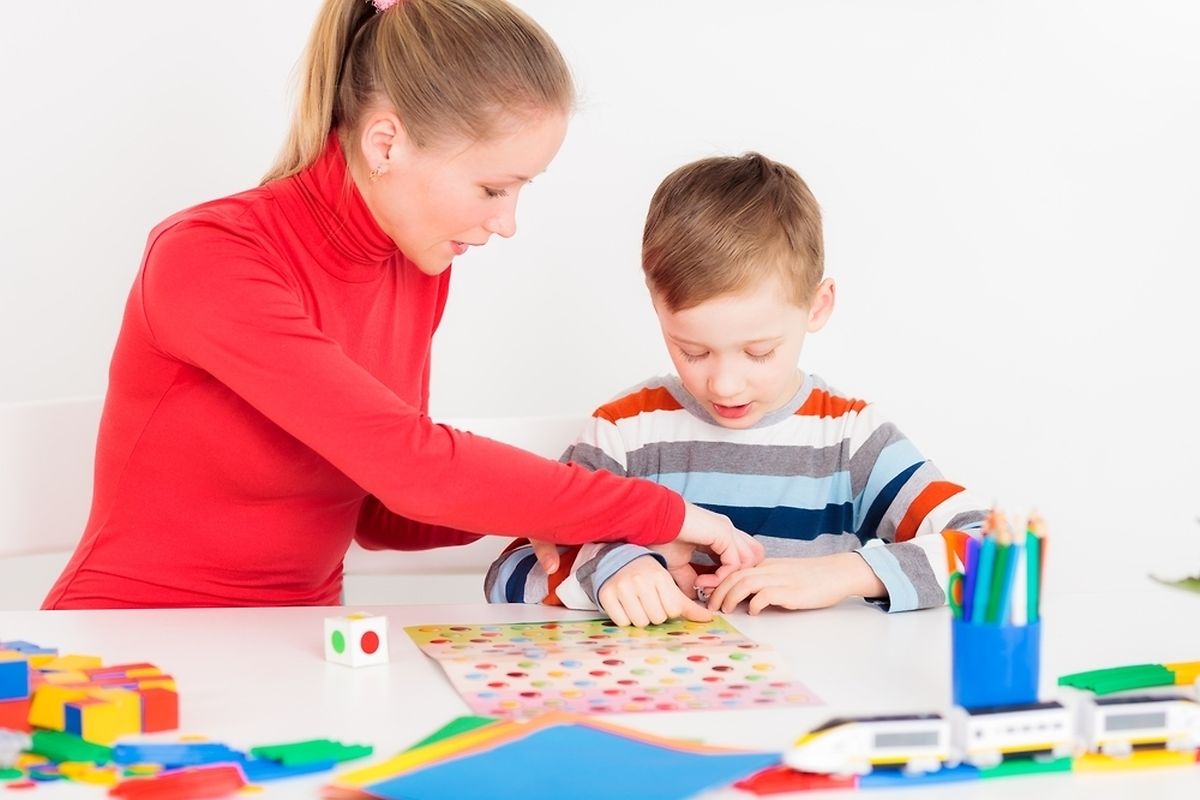 Under the 2009 law, parents wishing to teach primary aged children at home must notify their commune and explain their reasons to the schools inspector. Meanwhile, students should achieve the minimum objectives set by the national curriculum and parents must supply evidence of their learning.
For Katy, it was important to adapt what she taught to her child's needs and to teach in a more informal way. She wanted to ensure it made sense why she was learning certain things. She selected the Belgian EAD distance learning programme, requesting an exemption for the Luxembourgish and German parts.
Learning should be a pleasure, not a duty
"When they are little, they are really demanding like any child and you need a lot of activities. But now she is grown up, she can do a lot of activities by herself," Katy said.
Katy's daughter sets the pace of her learning and plans her own time. She gets up when she feels rested enough and plans her week around the activities she knows she must complete.
"When you look over time you see the progress is there and that is the interest in homeschooling: following the child's interests, you keep their desire to learn. Because learning should be a pleasure, it shouldn't be a duty."
Katy says the benefits have been huge: the family spends more time together, her daughter is rarely ill and she has a healthy self-esteem. The latter, she says, has to do with the fact children do not get marked on their work so do not compare themselves to other pupils.
And the decision does not have to be permanent. Her daughter, who is now seven, plans to go to school when she reaches secondary age.
Good things about learning at home
Homeschooling experiences vary from family to family, especially when it concerns more than one child.
Jocelyn Normand Duffort began homeschooling in 2006 when the concept was still relatively new in Lux.
"I just chose it because I wanted the experience with my children. I felt there were good things about learning at school and about learning at home," she said.
I felt there were good things about learning at school and about learning at home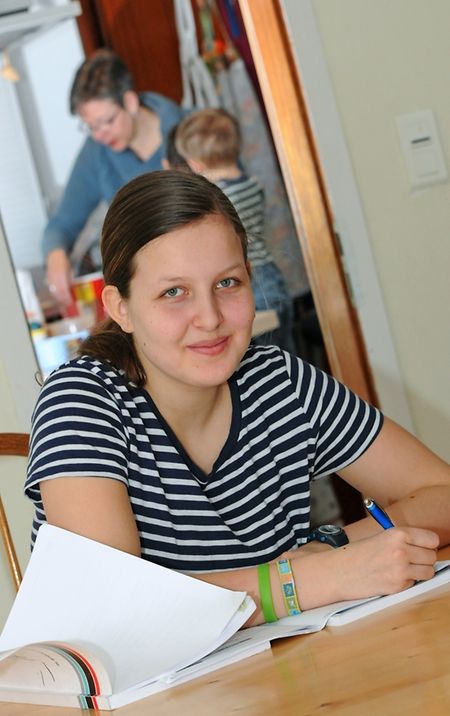 She began homeschooling three of her then four children, two of which were pre-school age, following the French CNED distance learning curriculum.
The challenge came in meeting the requirements at secondary level, when her children were expected to sit tests each year.
One of her children has since gone into the Belgian state school system, two are in the Luxembourg state school system and one of her daughters continues to be homeschooled.
Looking back, she said homeschooling had been hard, mainly because it remains marginalised in Luxembourg.
The first question people ask when I say I homeschooled my children is 'are you allowed to do that?'
"The first question people ask when I say I homeschooled my children is 'are you allowed to do that?'. No-one has any idea. Part of it is being raised in a system. You assume you have to go to school and this is the way you do it."
But Jocelyn said she would always recommend homeschooling, explaining that because the day was not disrupted by the "school run", her children had more energy to do activities in the evening when there were plenty of opportunities for them to mix with other children.
Overall she said the experience has helped her children learn to be kinder, more compassionate and understanding.
To find out more about homeschooling in Luxembourg, visit www.luxhomeschooler.com or follow the Facebook group Homeschooling in Luxembourg