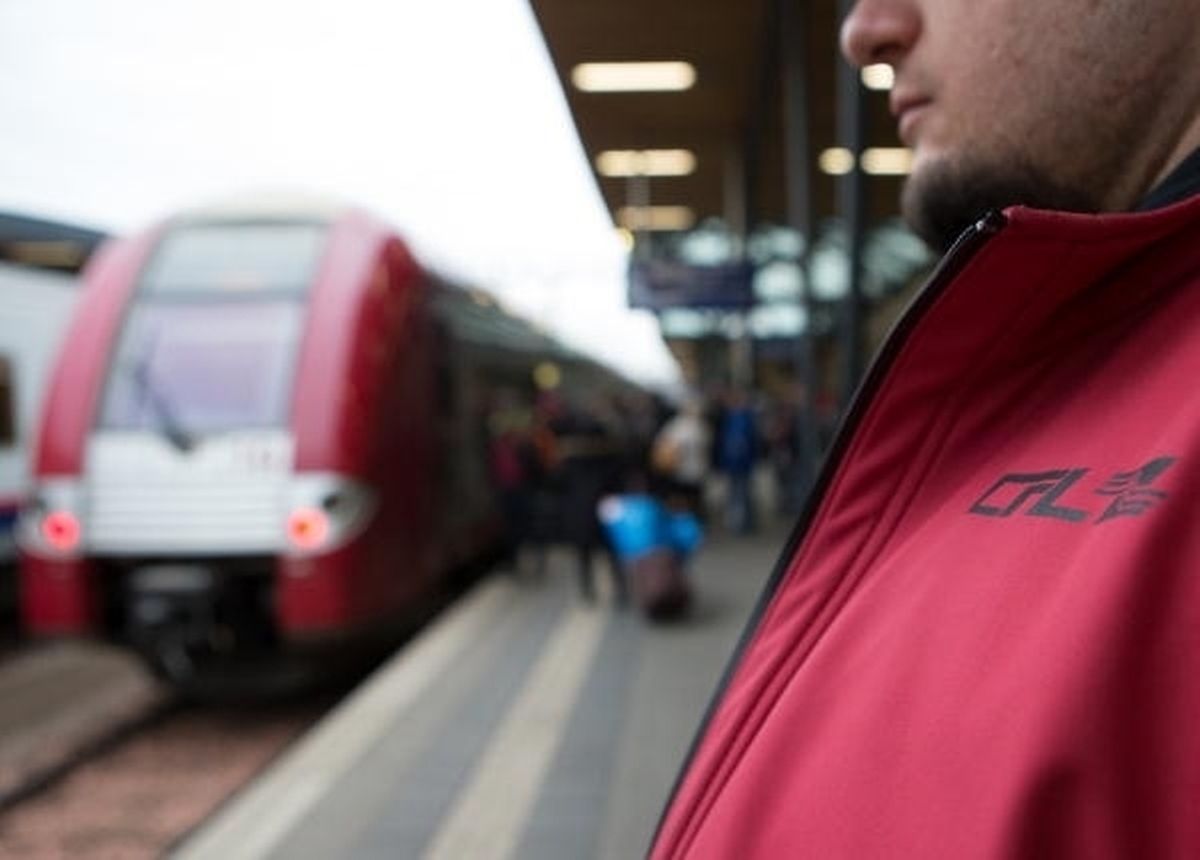 (PC) Rail service between France and Luxembourg has been heavily disrupted since a fatal train collision on February 14.
Immediately after the collision, a large-scale clean-up operation rendered the line out of use for a week.
Now, more than two weeks on, the line has still yet to return to full capacity.
Following this disruption, France's SNCF made a statement through regional director Jacques Weill announcing that its passengers would receive "financial compensation".
He stopped short, however, of specifying an actual amount.
SNCF spokesman Marc Mathey said: "As long as the situation on the line is still disrupted, it is difficult to put a figure to reimbursements."
Luxembourg's CFL has declined to comment on whether it will follow suit.