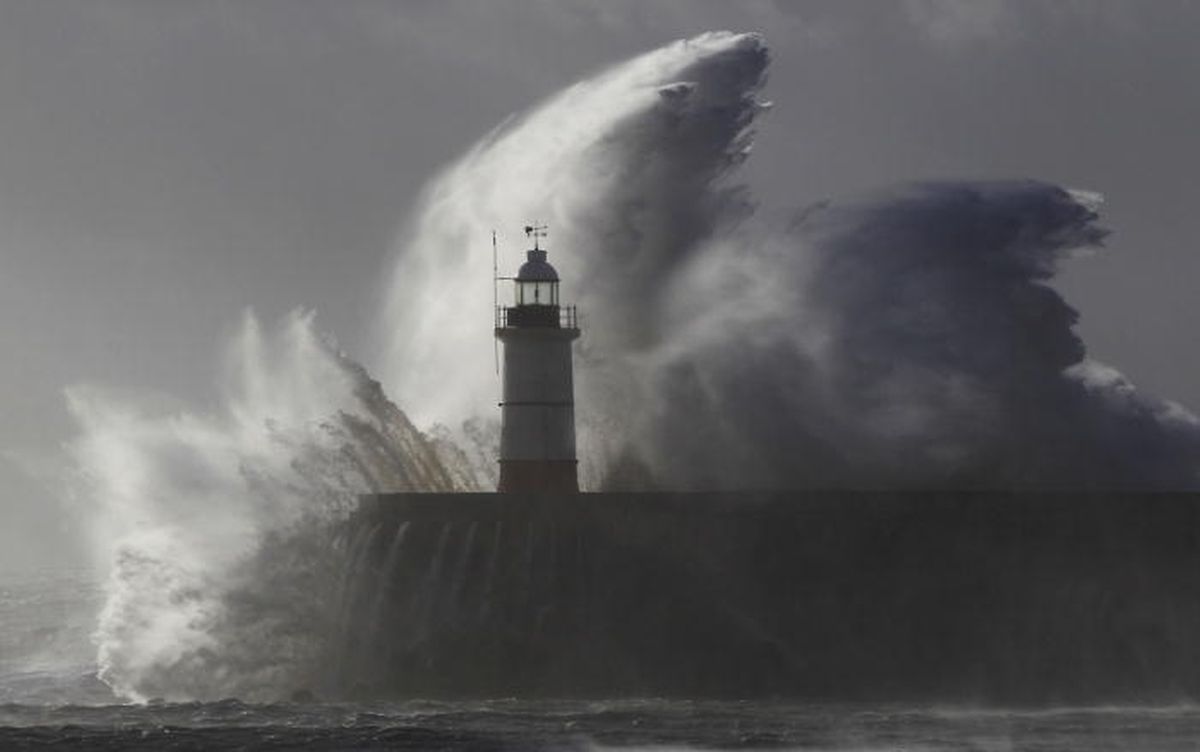 (MSS) A heavy storm is expected to hit parts of Europe early Friday morning, causing airlines to cancel flights and schools to cancel classes. But will Luxembourg be affected?
On the Belgian coast, in the Netherlands and northern Germany, people are awaiting the heaviest storms in 30 years.
With wind speeds forecast to reach up to 130 km/h, people will definitely have to hold on to their hats when the storm Xavier, as the storm has been named, sweeps across parts of Northern Europe.
In Luxembourg, winds of up to 40 km/h are expected on Thursday night from 7pm to 11pm, and with a mixture of rain and sleet with temperatures down to -4 degrees. Drivers should therefore be very cautious on the roads.
By the Belgian and Dutch coast, people are anxiously waiting, as meteorologists have predicted the largest flood for 30 years.
The Governor of the West Flanders province, Carl Decaluwé, said to RTL that they are taking measures especially in coastal areas, but that there is "still no reason to panic".
Due to the high wind speeds KLM has cancelled 84 flights to and from Amsterdam, which may affect Luxembourg travellers.
Some schools and kindergartens will shut and ferries are making their last transfers before the weather changes.
You will be able to keep updated on storm Xavier via the website: meteolux.lu