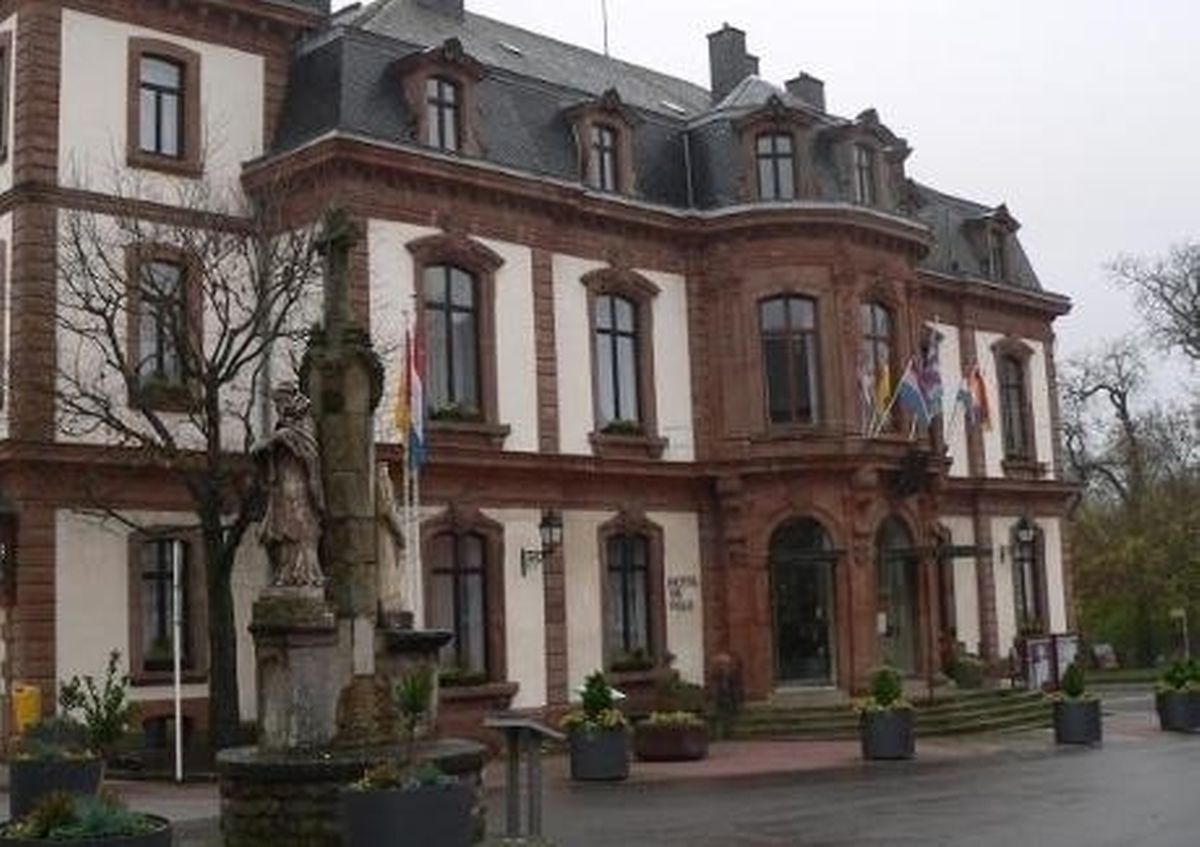 (ADW) Residents of Wiltz and Eschweiler will head to the ballot box on May 25, not in national or European elections but in a referendum to decide whether the two communes should merge or not.
The announcement was made on Monday morning by the mayor of Wiltz, Frank Arndt, during the commune council meeting.
According to Arndt, the councils of both towns agreed on Monday morning to set the date of May 25 for the referendum, the results of which could well see the two communes become one.