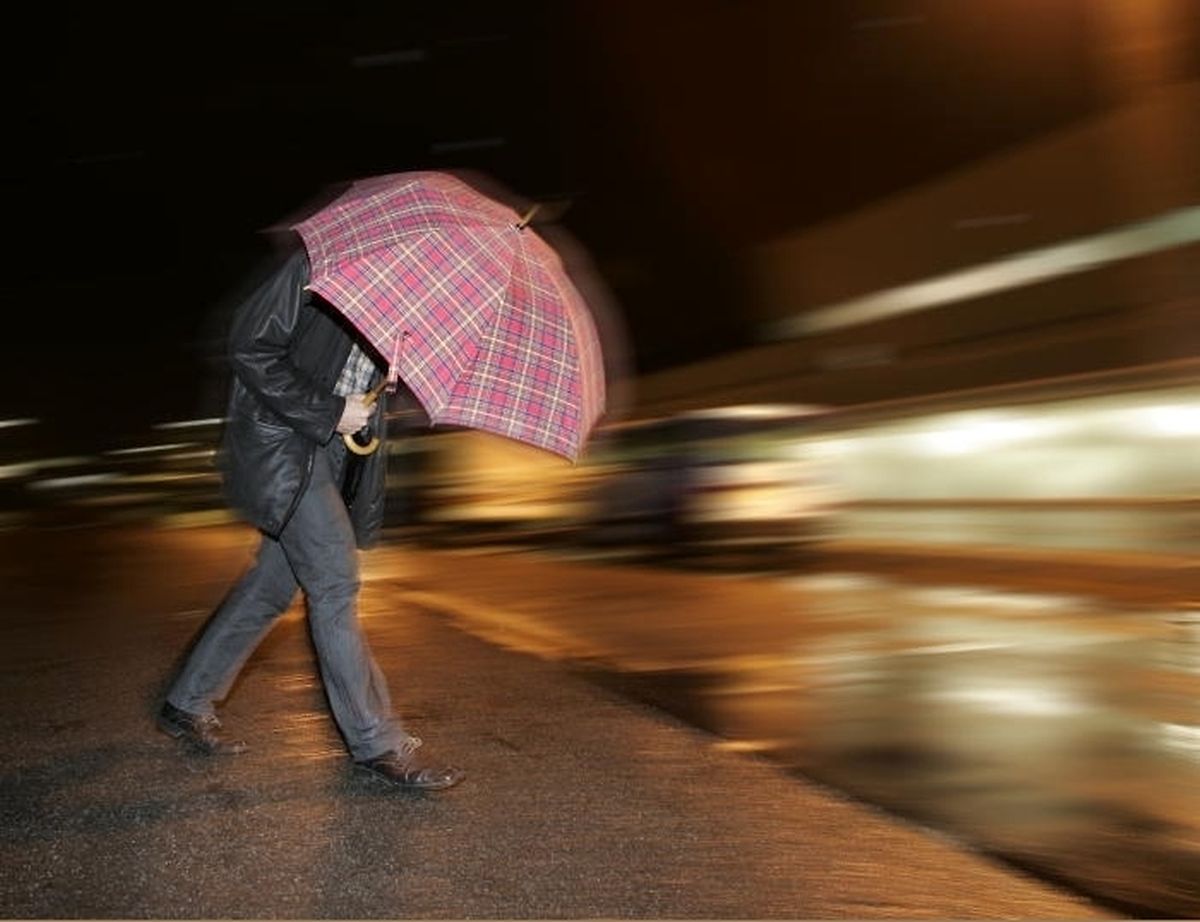 Meteolux has issued an alert for strong winds throughout the country on Monday, with winds of up to 95 km/h expected. The orange alert level is valid from Monday, from morning until 7pm.
Fallen trees, parks closed
On Monday morning, fallen trees were on the following stretches of road:
Esch/Alzette and Kayl
between Mertert and Manternach
in Hollerich and crossroads of Rue Raymond Poincaré and Rue de l'Abattoir
in Lentzweiler near the industrial zone
between Buderscheid and Wiltz
According to the City of Luxembourg, the following parks will also be closed for security reasons: Parc Municipal, Parc Neuman, the Jardin Anglais, the Parc Laval and the Pétrusse Valley.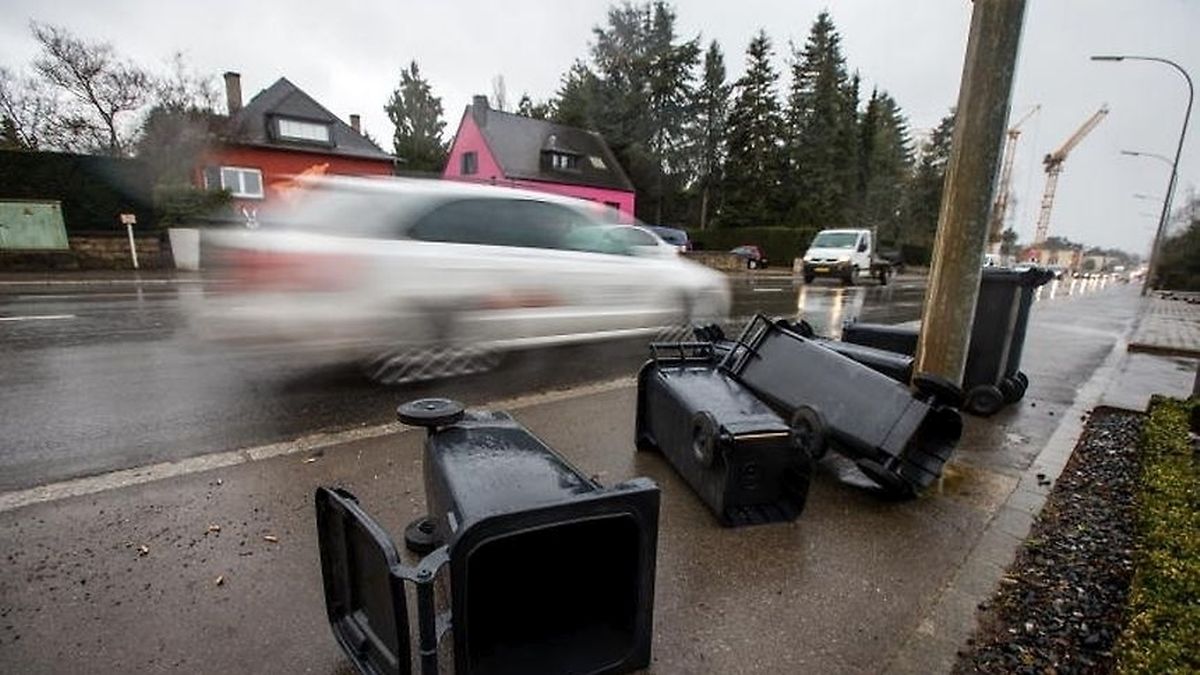 On the road, try to limit your movement, especially if you drive a vehicle sensitive to winds. It's also advised not to walk in the forest or city, and stay alert of falling objects.
Store or secure objects likely to be damaged, such as garden furniture, parasols, etc.
Outlook
By Tuesday, Meteolux expects winds to decrease significantly, although there is still the chance for the occasional squall of up to 80 km/h. Temperatures are expected to be between 7 to 12 degrees.
Late Tuesday night/Wednesday morning sleet is expected.
Don't miss the news – get the wort.lu newsletter in English delivered to your inbox six days a week.