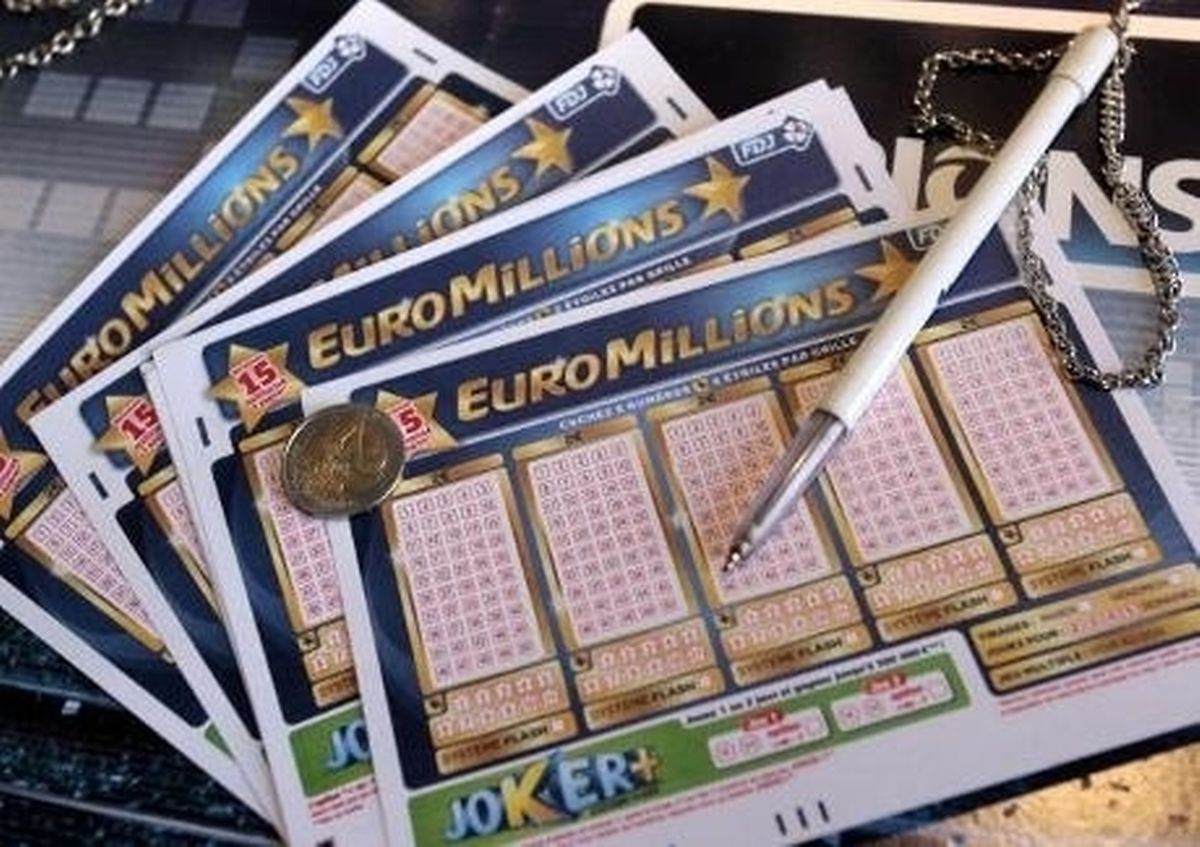 A lucky lotto player who bought a EuroMillions ticket in Luxembourg is thought to have won 65.8 million euros.
According to news agency AFP, a single player whose entry was validated in Luxembourg, chose the seven correct numbers to win the jackpot.
The winner stands to pocket 65,793,289 euros, the twentieth largest win in the history of the EuroMillions.
AFP said this marked the first time a jackpot winner was recorded in Luxembourg. The largest win recorded so far was 190 million euros, won by a player from the UK on August 10, 2012.
The winning numbers were: 11 - 15-38 - 41 and 43 and the Stars 2-6.
Each player has one chance in 116,531,800 of selecting all seven correct numbers in the first row, AFP said.