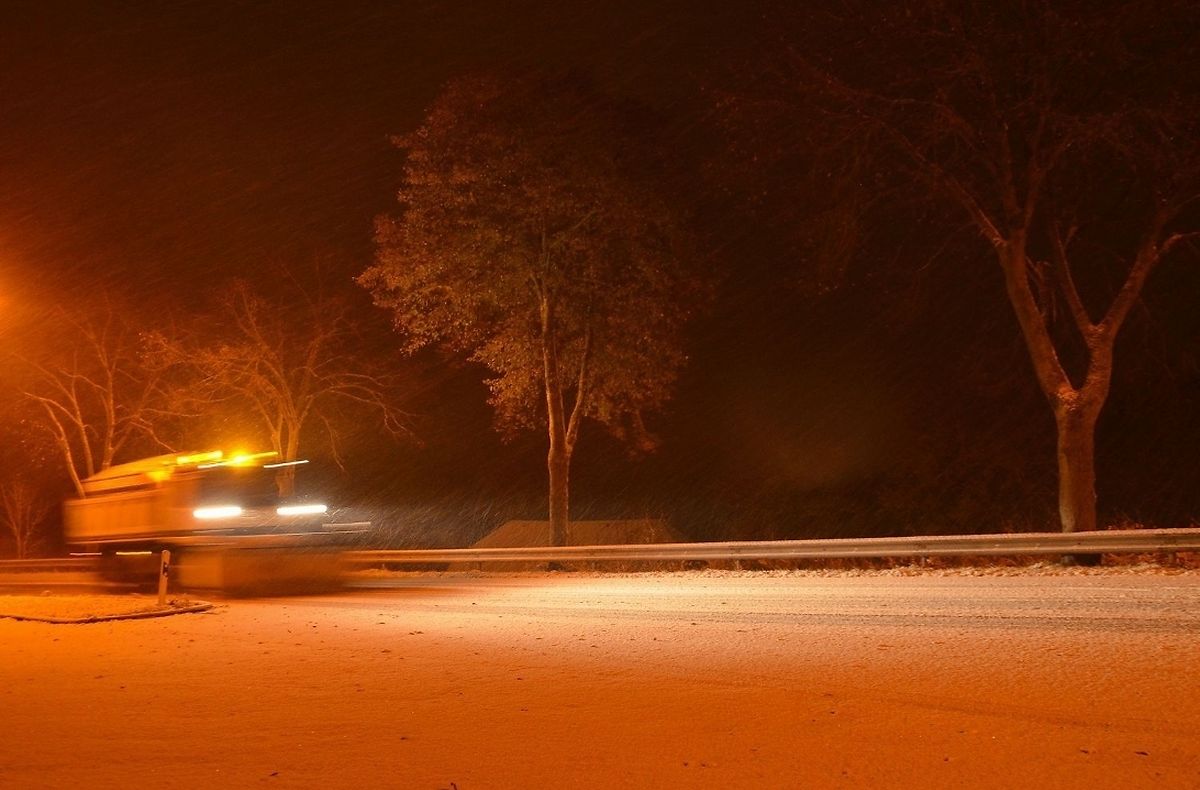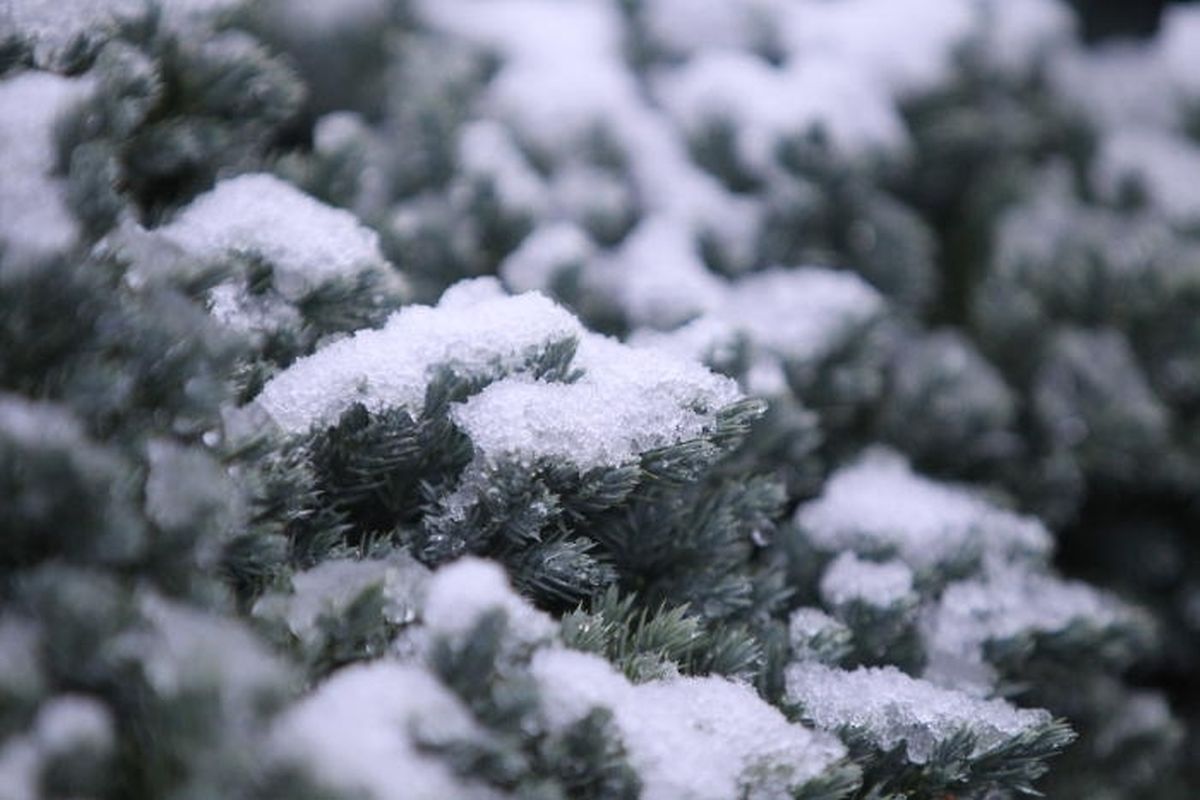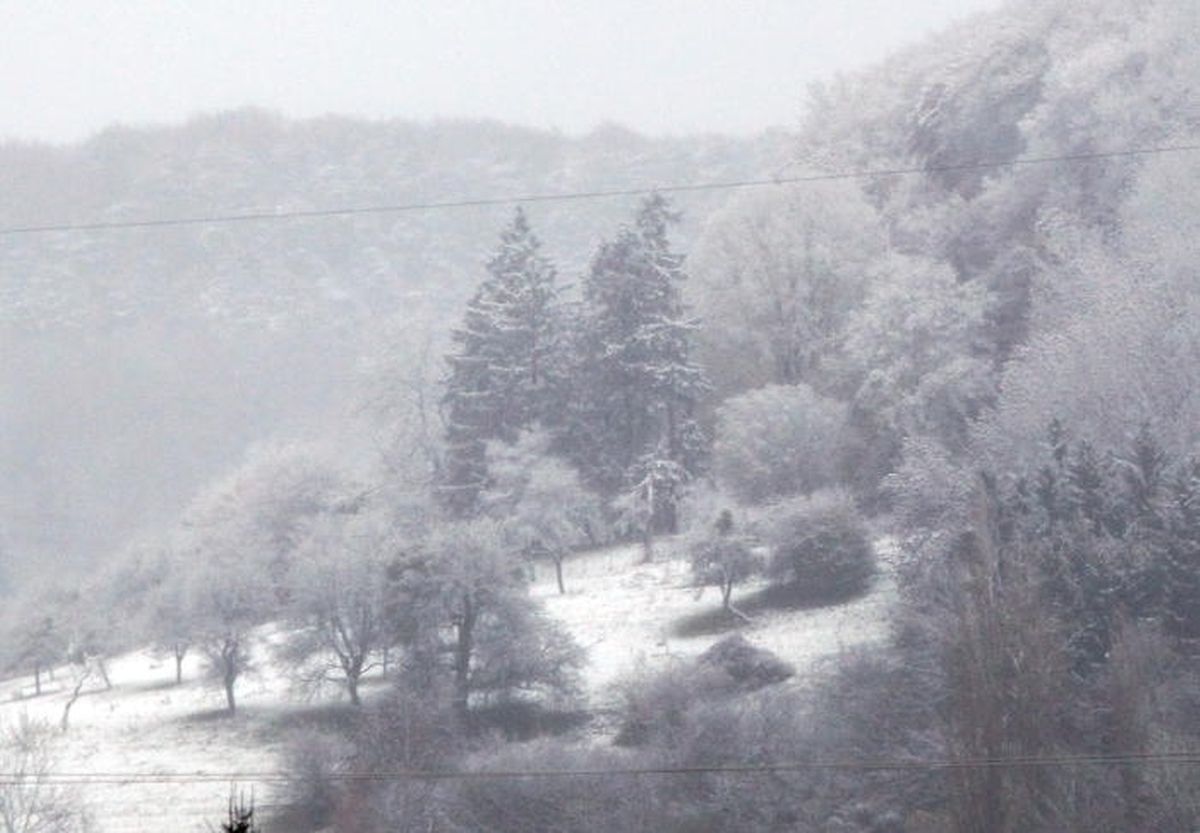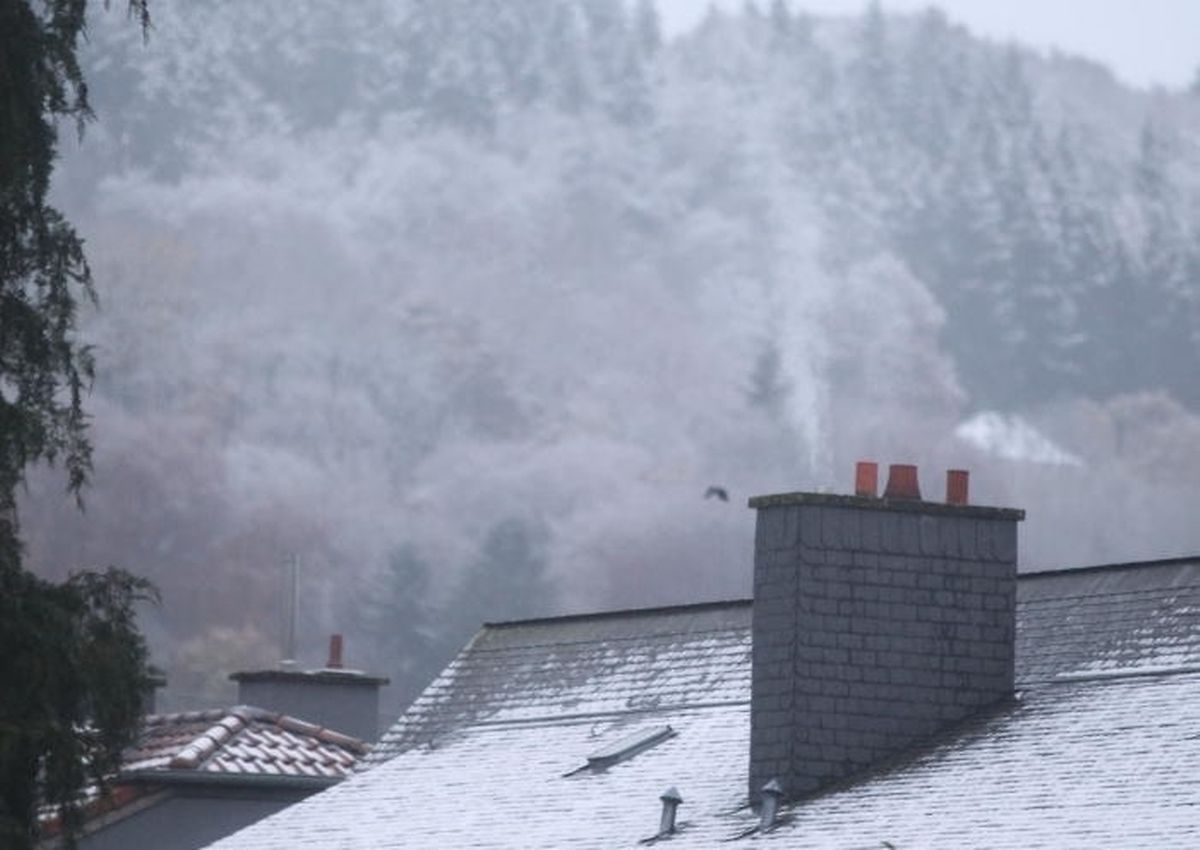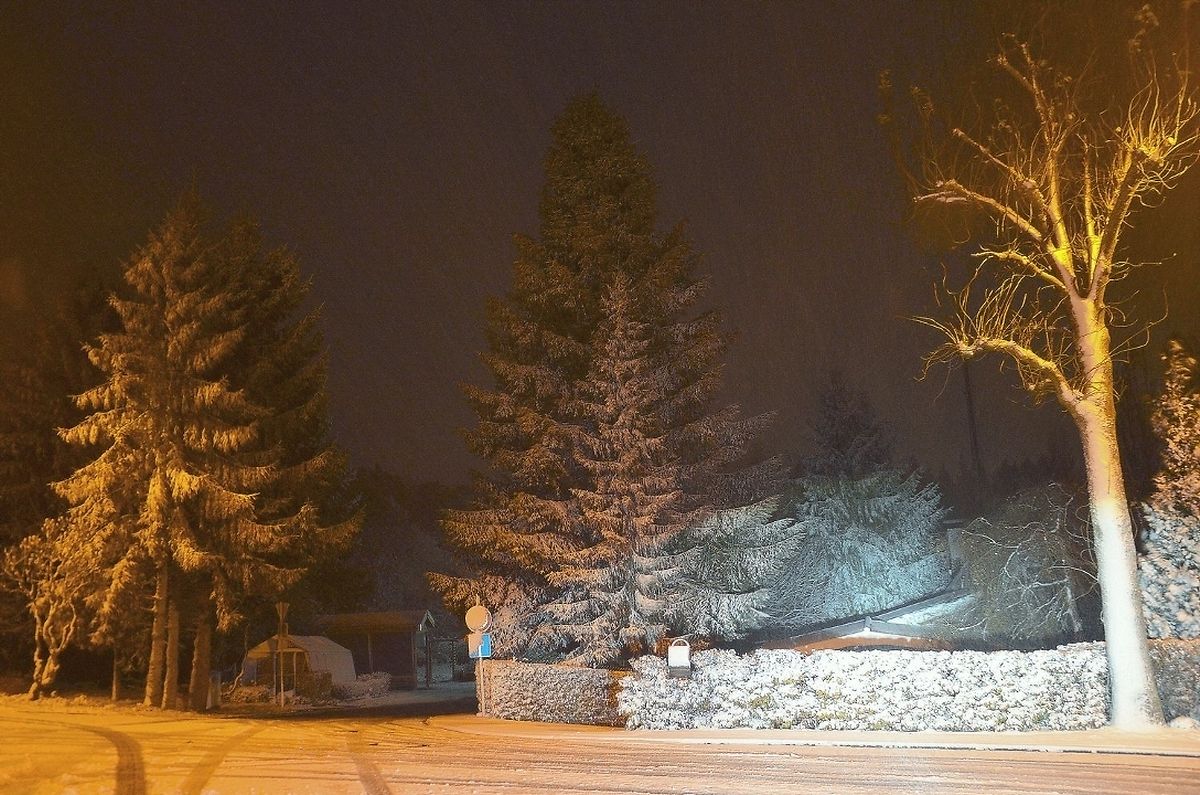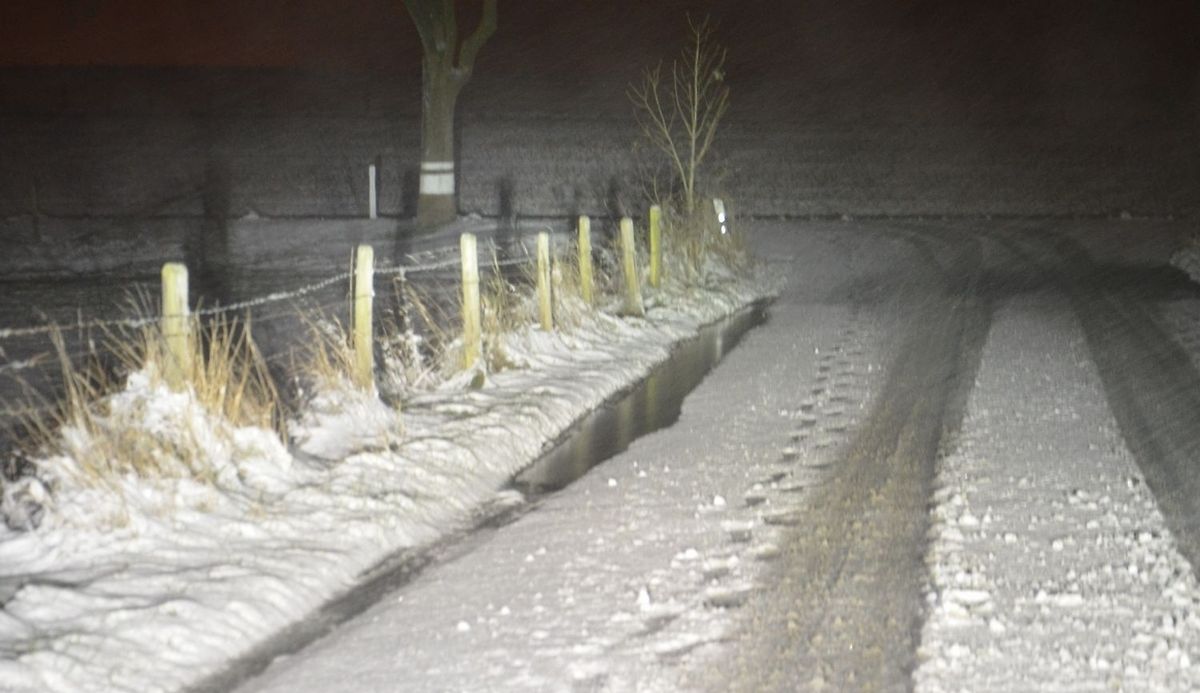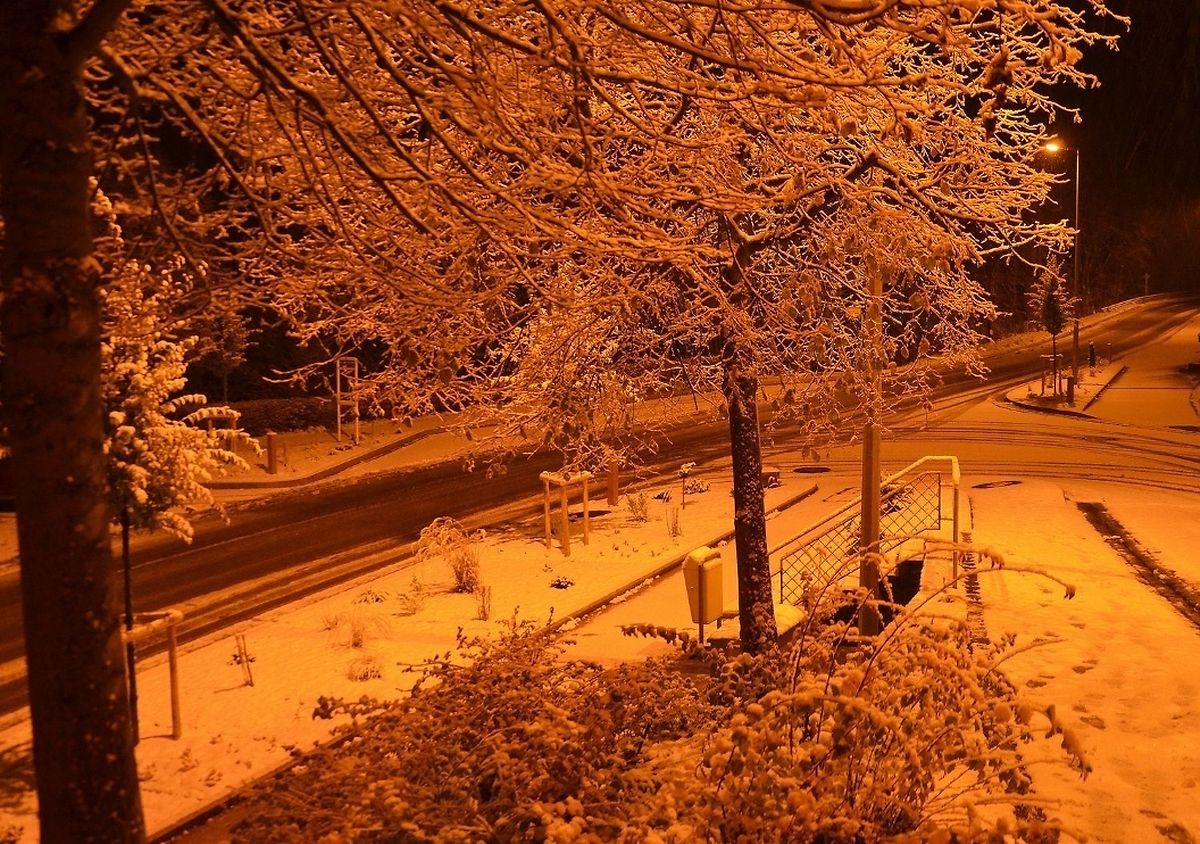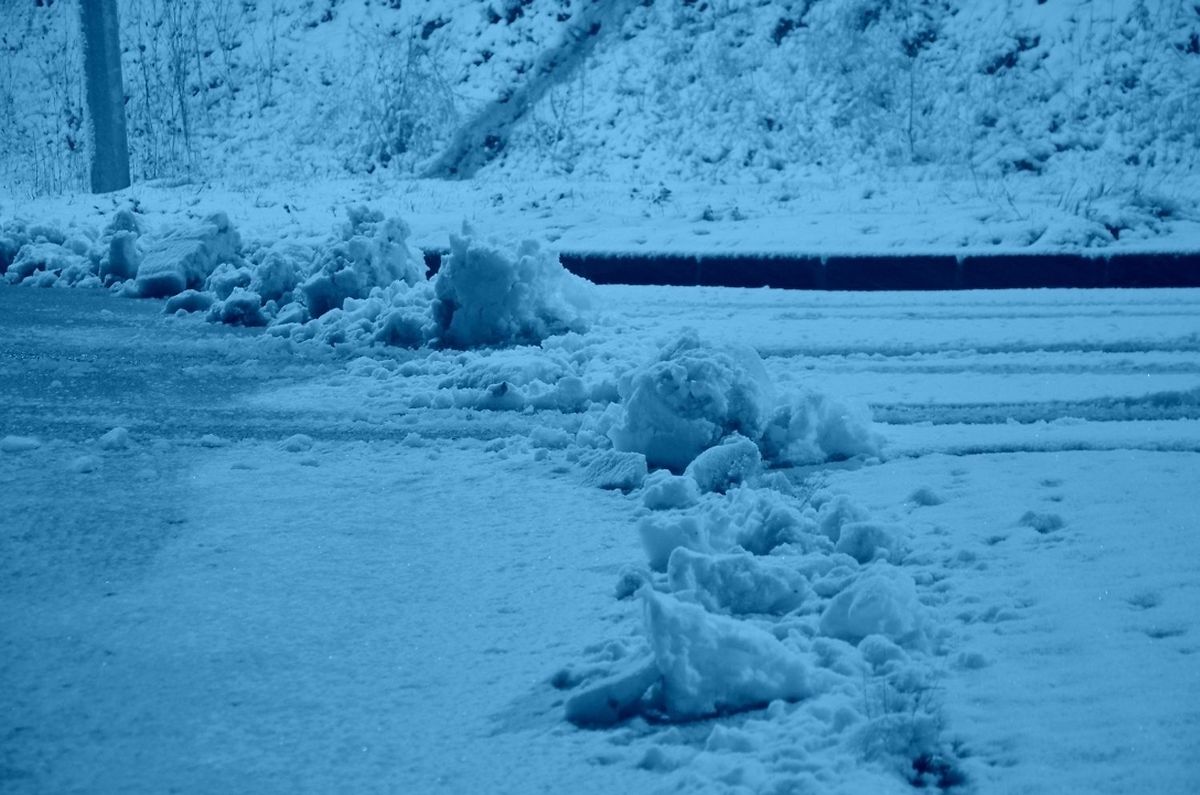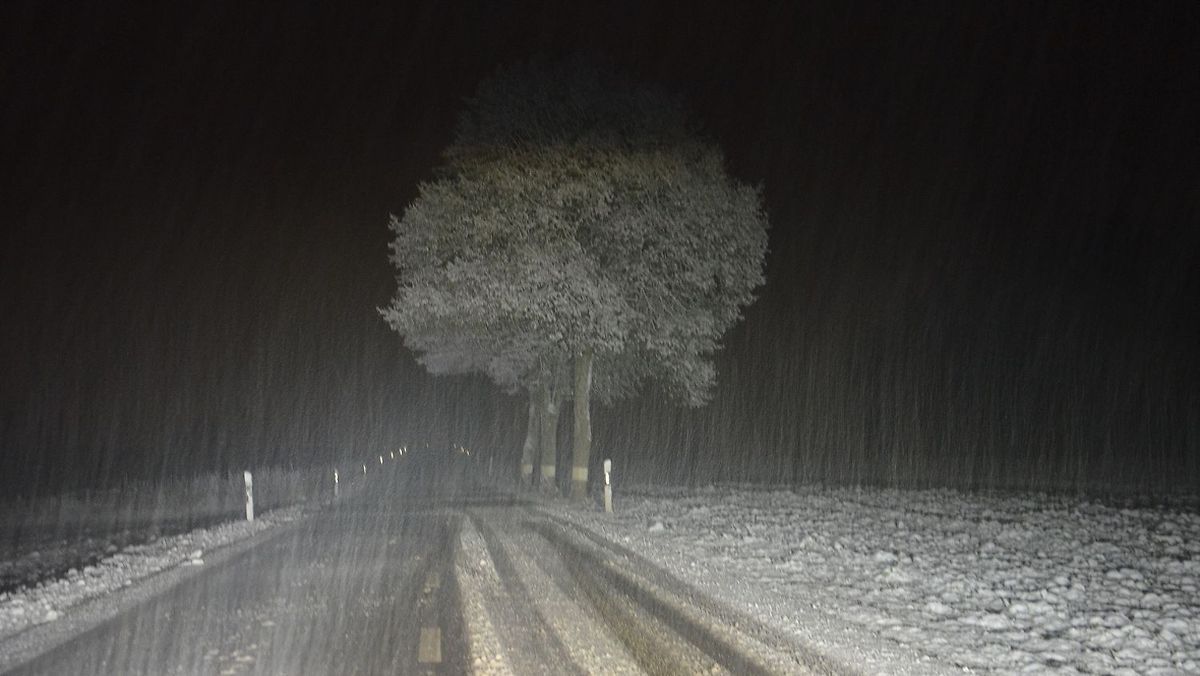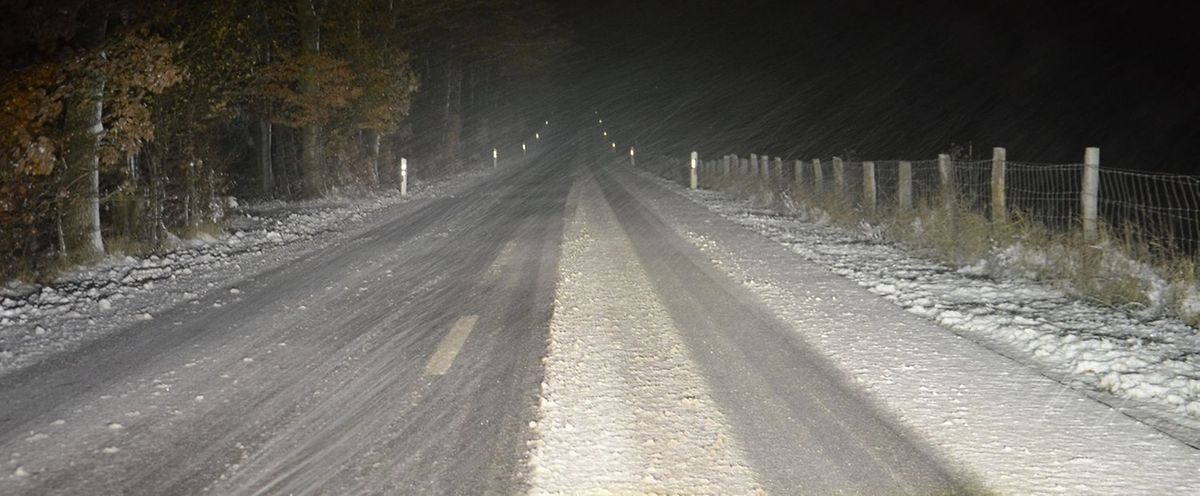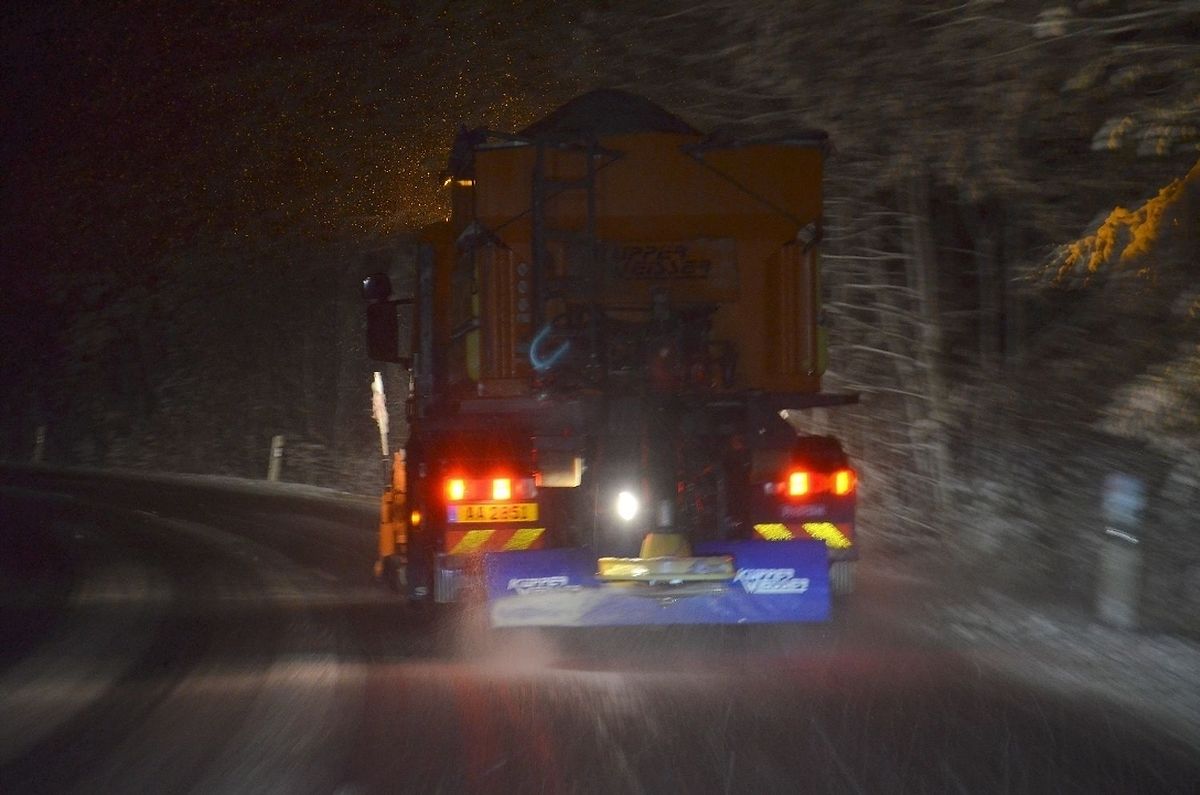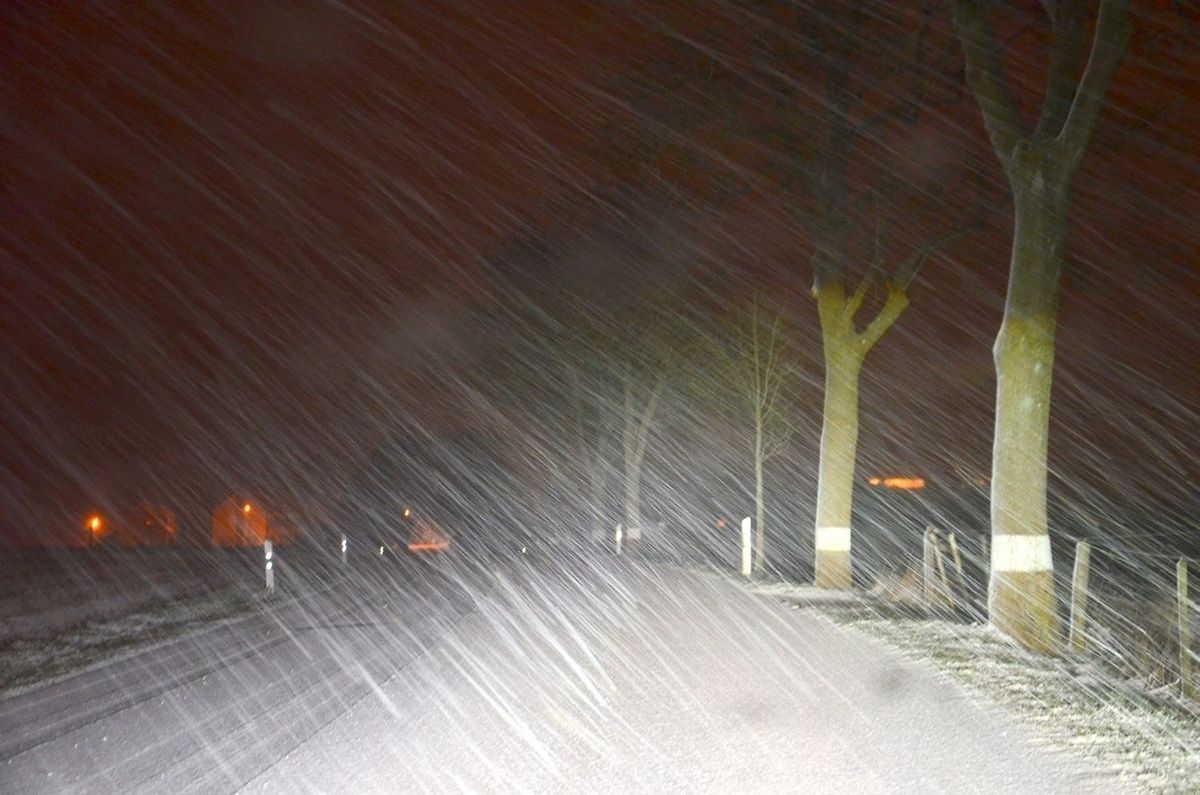 (CS) While the very first snow flakes were spotted in Luxembourg's north last week, Wednesday night saw streets across the Grand Duchy covered in white.
As forecast, several centimetres of snow fell in Luxembourg, with the north most affected and only some snowfall along the Moselle river.
The first snow ploughs were out in the early hours to ensure that morning traffic would run smoothly; however, some delays are to be expected, especially since several trees that have not yet lost all their foliage collapsed under the weight of the white stuff.
Snow should continue to sprinkle from the sky throughout the course of the morning, although temperatures above 0°C should see relatively little of it settle.
There could be some snow on Friday, but the weekend is looking more promising with higher temperatures and some sun.