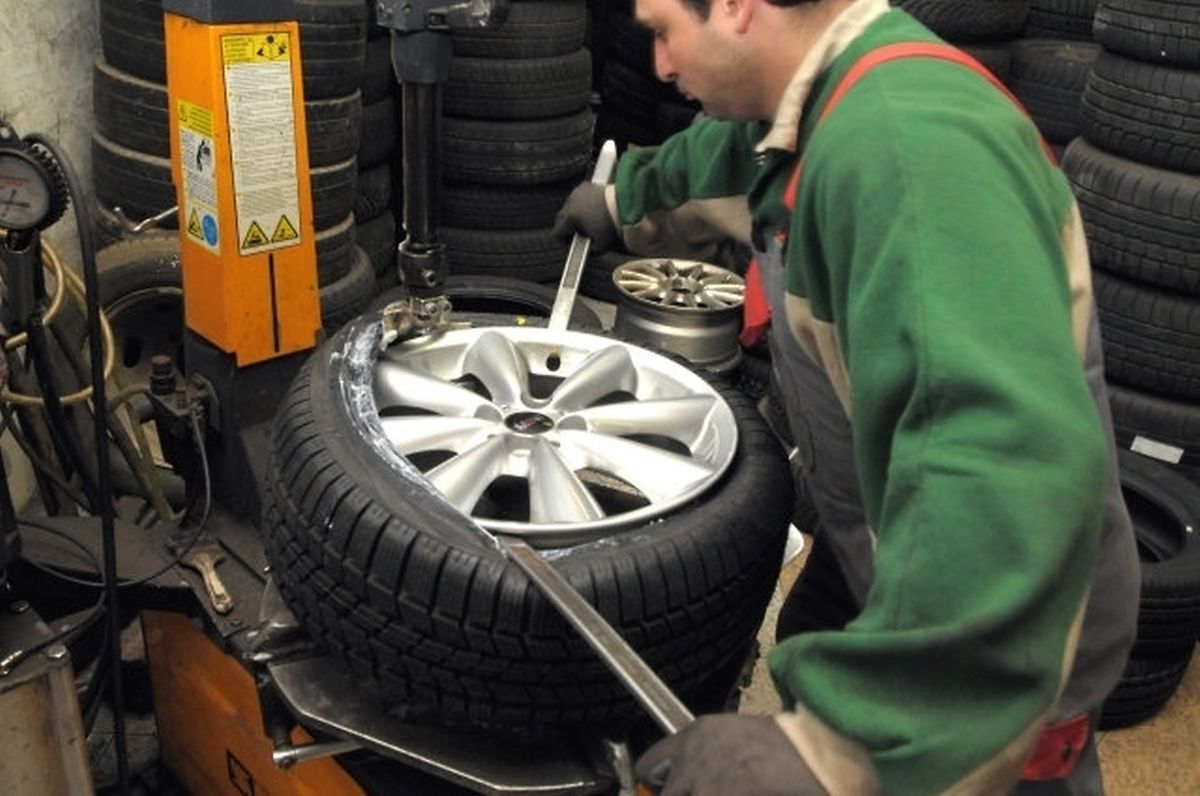 Compulsory winter tyres in Luxembourg has been on the cards for some time, but will finally become law in October 2012.
The Governing Council met on Friday adopting the draft regulation aiming to introduce the traffic regulation whereby all motor vehicles must be equipped with winter tyres in winter weather conditions.
In conditions such as ice, settled snow, slush, ice patches or frost, a motor vehicle can only be driven on public roads with winter tyres. This requirement is slightly lightened for vehicles in categories M2, M3, N2 and N3 (buses, coaches, trucks, tractors, trailers, tractors, trailers and other heavy vehicles) that can be driven with winter on drive wheels only. The requirement does not apply to vehicles of category L (mopeds, motorcycles, 3-wheel bikes and quads) as their use on the roads in winter is extremely limited.
The new rule applies to all drivers who use the national road network regardless of the registration country of vehicle they drive. However, it is not a general obligation to equip motor vehicles with winter tyres during the winter season. It only applies to winter weather conditions. Vehicles parked on public roads will not have to follow this rule.
It does beg the question, how do you predict the weather? What if winter weather hits unexpectedly? Guidelines state that it should become practice to automatically change to winter tyres, in a minimum scenario, at around the beginning of November, and change to summer tyres in March, although this change in the law could see an increase in all-weather tyre sales.