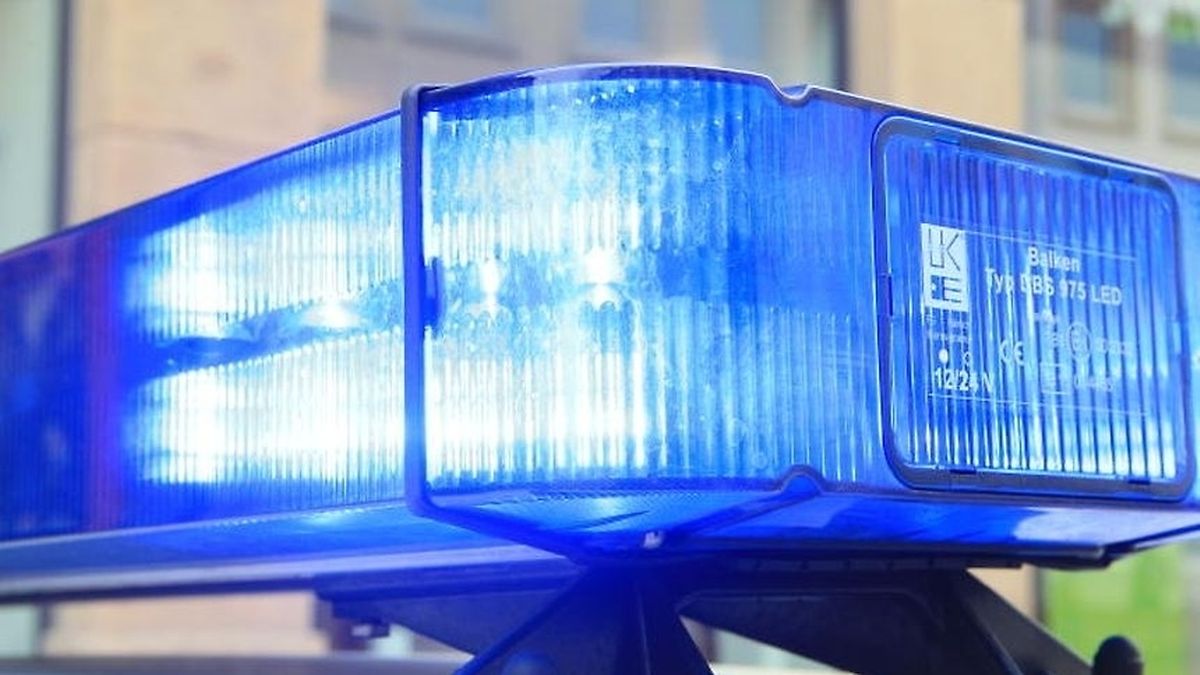 Police are appealing for witnesses after a burglar stole a laptop that had been purchased for a visually-impaired student, from a primary school.
The burglary occurred at the Fousbann primary school in Place des Alliés, Differdange, some time overnight from December 2 to 3.
According to police, the suspect gained entry by breaking a window. Once inside, they overturned a desk and searched cupboards before stealing the laptop.
The Lenovo ThinkPad was designed specifically for a student with a visual impairment and has special software and a braille keyboard.
A watch was also found at the crime scene, though police say this could belong to a student or teacher.
Anyone with information about the break-in is urged to call Differdange police on 2445-3500.