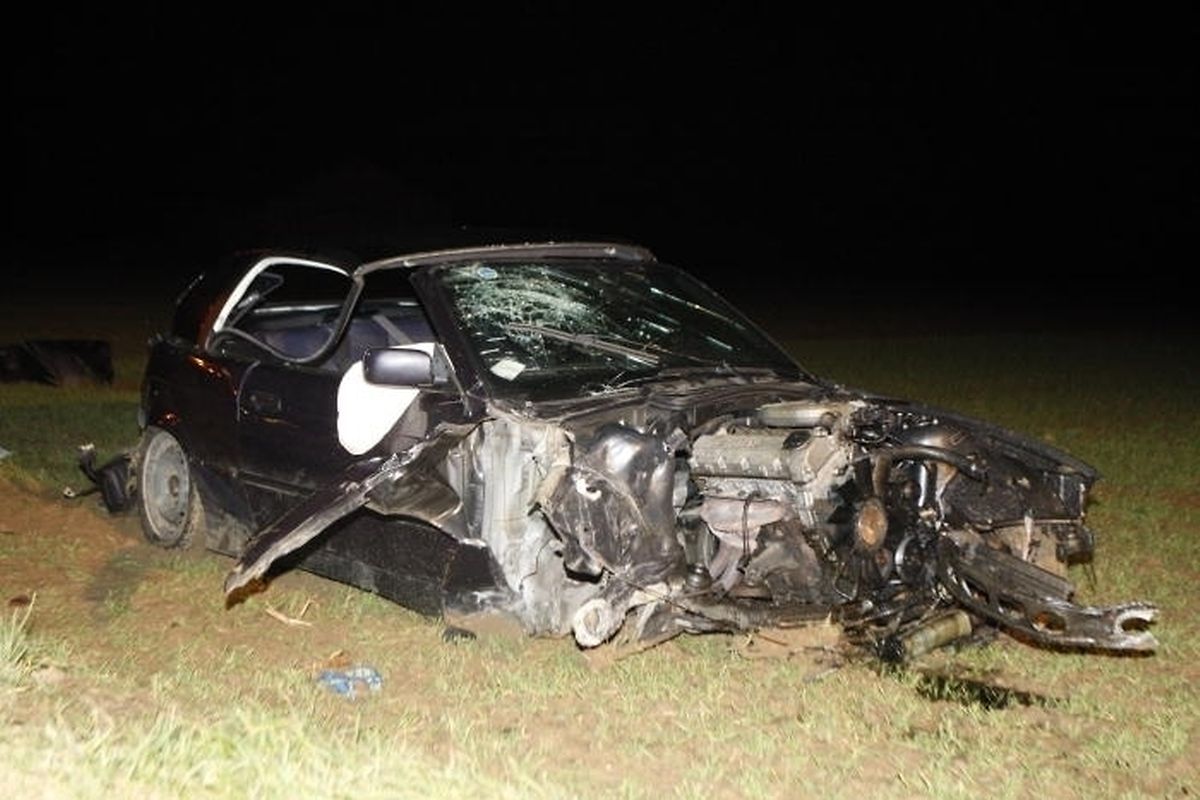 (ADW) A driver was killed in a tragic accident in the early hours of Thursday morning when his car collided with a tree.
The incident happened at about 1.30am as a 30-year-old driver was travelling on the route des 3 Cantons in Dalheim, south-east Luxembourg.
The man is said to have lost complete control of his car, before it crashed with force into a tree. The impact caused the vehicle to rebound and spin around on itself as it hit another tree and a road sign before coming to a halt in a field by the side of the road.
The crash was so violent, the driver was thrown from the vehicle, landing in the middle of the road.
A passing motorist rushed to help the victim but in vain as the man, a resident of Howald, died from his injuries at the scene.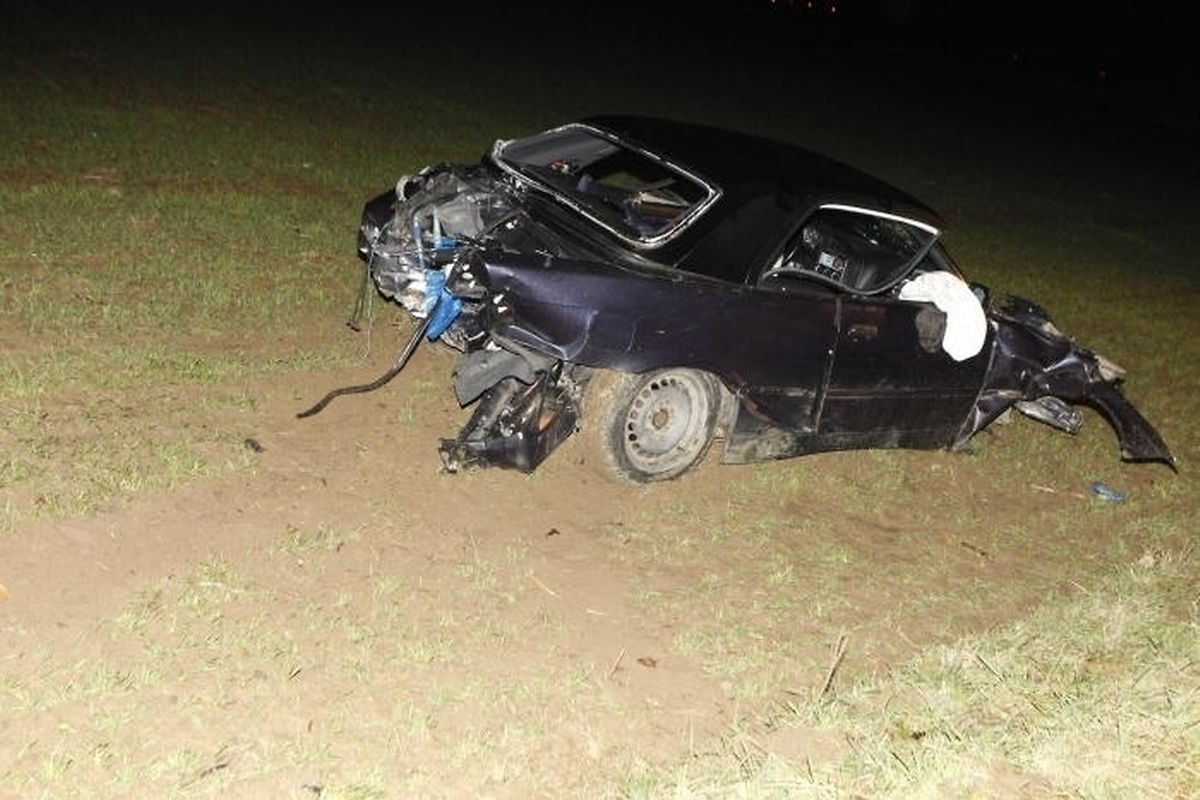 Police are now appealing for any witnesses to the accident, to immediately call the emergency number: 113