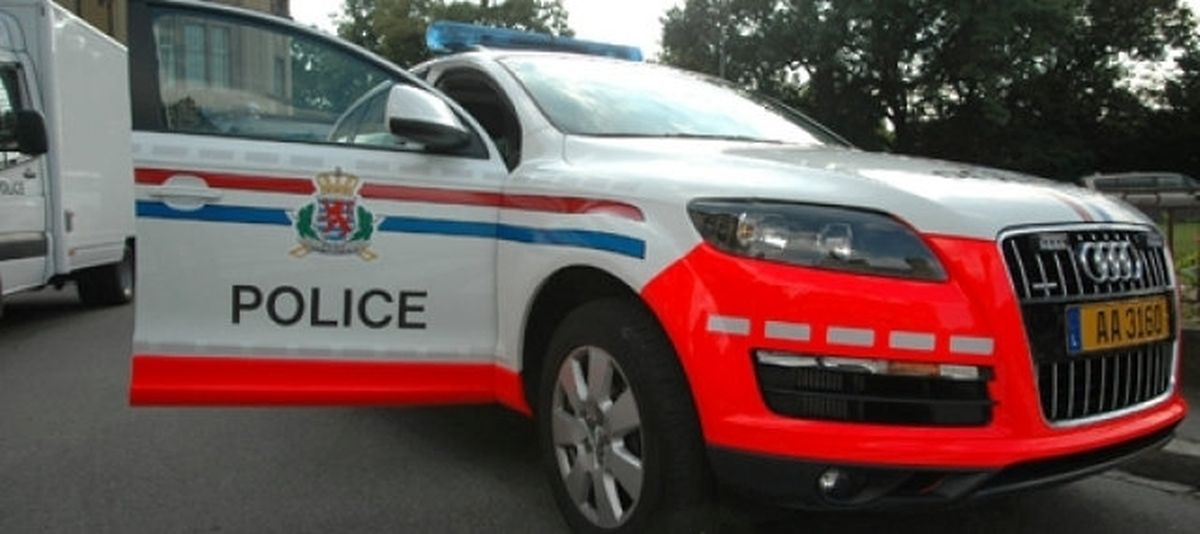 (JB) Police are appealing for witnesses to a vicious incident in which a disgruntled client tried to run-down a prostitute.
The attack took place around 5am on Sunday morning in rue de la Deportation, in Hollerich. According to police, the alleged attacker had hired the woman's services but as she left his vehicle, he attempted several times to mow the woman down.
At one point, the victim was dashed onto the hood of the vehicle and knocked to the ground. Police say that the driver then left the vehicle, retrieved his money from the woman's hand, before returning to the car and driving away.
The victim was treated for a broken arm, bruising and cuts in the Zithaklinik.
According to the victim, the motorist was aged 25 to 35 years old, about 1.7 metres tall, with tanned skin and short black hair.
He was dressed in a beige shirt and long shorts. The vehicle used was a red, two-door car. The number plate was thought to have started MC and ended in 57.
Anyone with information about the incident is urged to call Luxembourg police on the emergency number, 113.