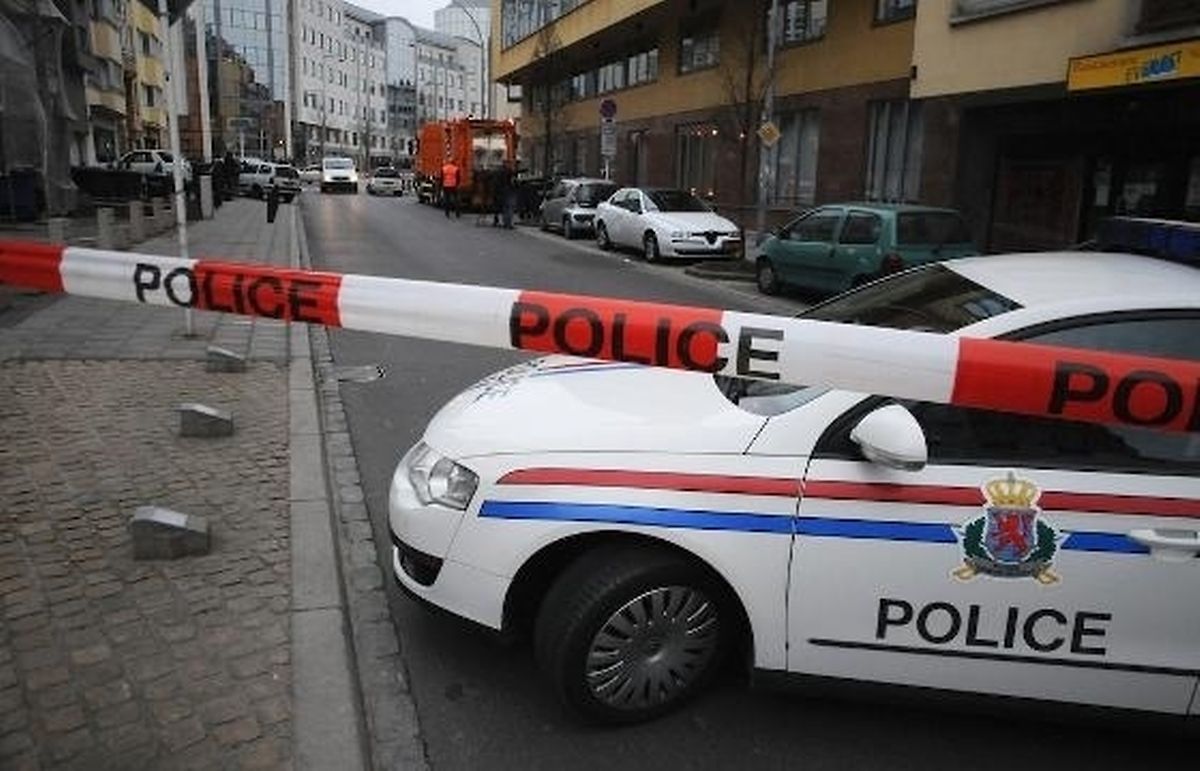 Police are appealing to anyone who may have seen a young French man the morning before he was killed in a refuse disposal truck.
The 17-year-old from Vandoeuvre-lès-Nancy died after the wheelie bin where he is thought to have been sleeping, was emptied into a refuse disposal lorry in the capital at around 6am last Saturday.
Police would like to speak to anyone who saw the youngster between 2am and 4am and who can explain how and why he came to be inside the bin.
The teenager was 1.81 metres tall, weighed 70 kilos and was dressed in a black shirt with brown trousers. He wore black trainers with a white rim and a black scarf. Anyone with information is urged to call Luxembourg police on 113 or 4997 6115.