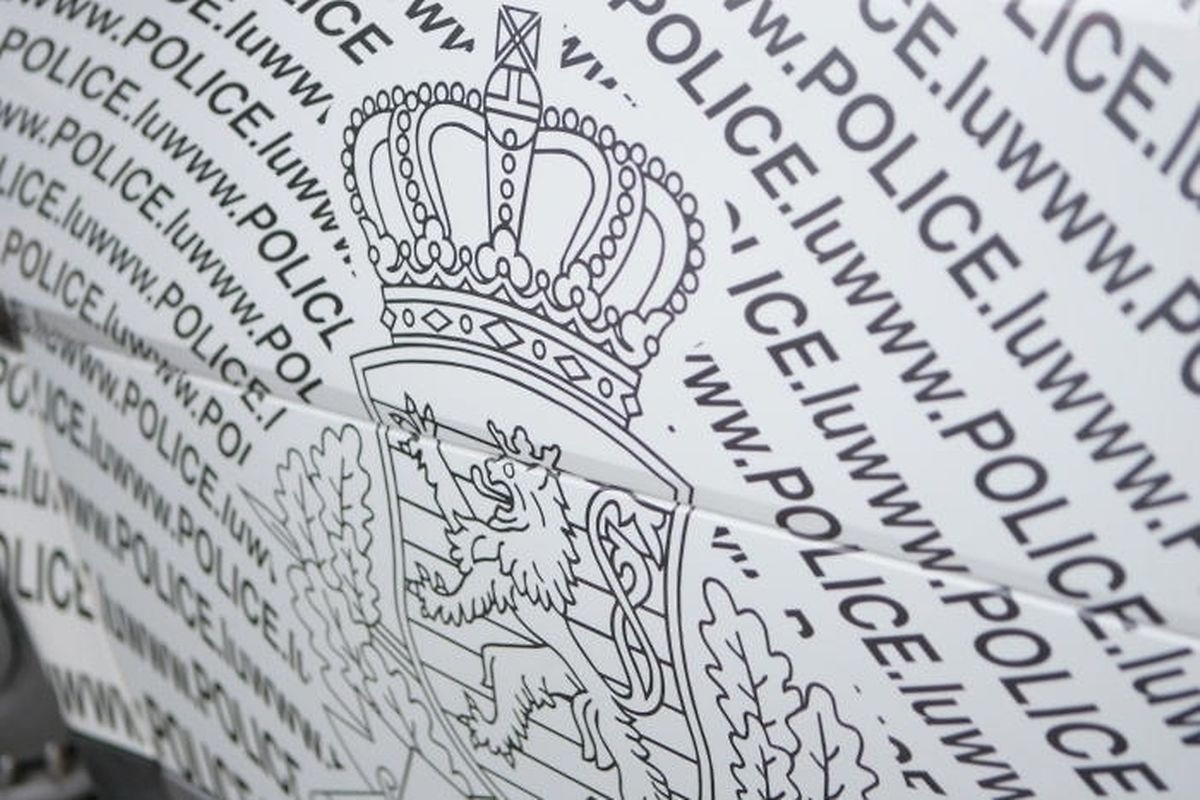 (CS) A woman on Tuesday evening was stopped by police after witnesses had reported an erratic driver on Route de Luxembourg in Dippach.
A police patrol spotted the car but the woman, who had switched to the passenger seat, said she had not been driving. Her daughter was sitting in the back of the vehicle.
A breathalyser test showed that the woman was twice over the blood alcohol limit. She was taken to the police station where she refused to accept the confiscation of her licence.
A quick check showed that a driving ban had already been issued for a previous offence. Additionally, she had not paid the taxes on her car and could not produce valid insurance papers.
The prosecutor's office was informed about the situation and ordered for the vehicle to be impounded.