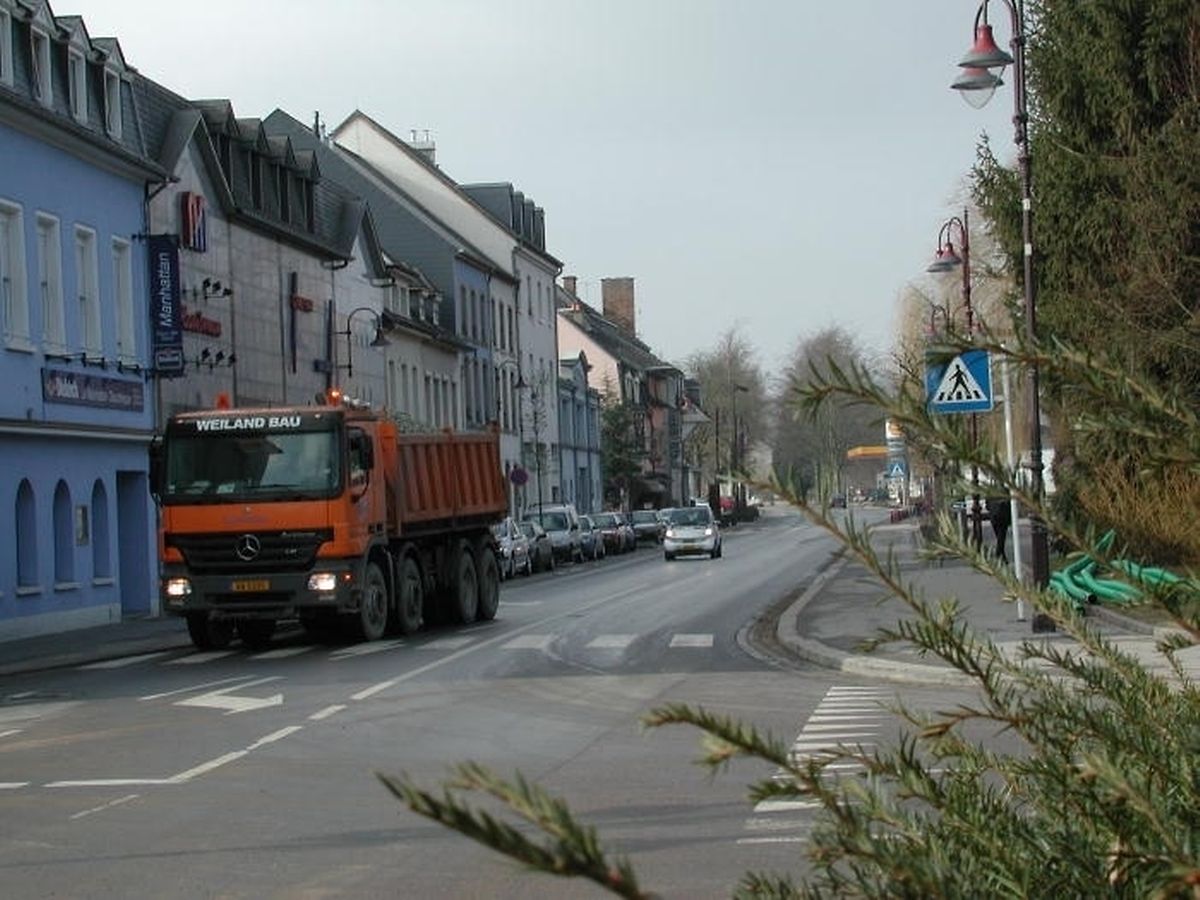 (MSS) Police have arrested a man following the discovery of a woman's body, who they believe was the victim of a violent crime, in Diekirch.
The body was found in a house in Rue de la Gare in the early hours of Tuesday morning. Signs of a violent incident were confirmed by an autopsy carried out the same day.
One male suspect has been taken into custody and Diekirch police in collaboration with Luxembourg judicial police have launched an investigation.