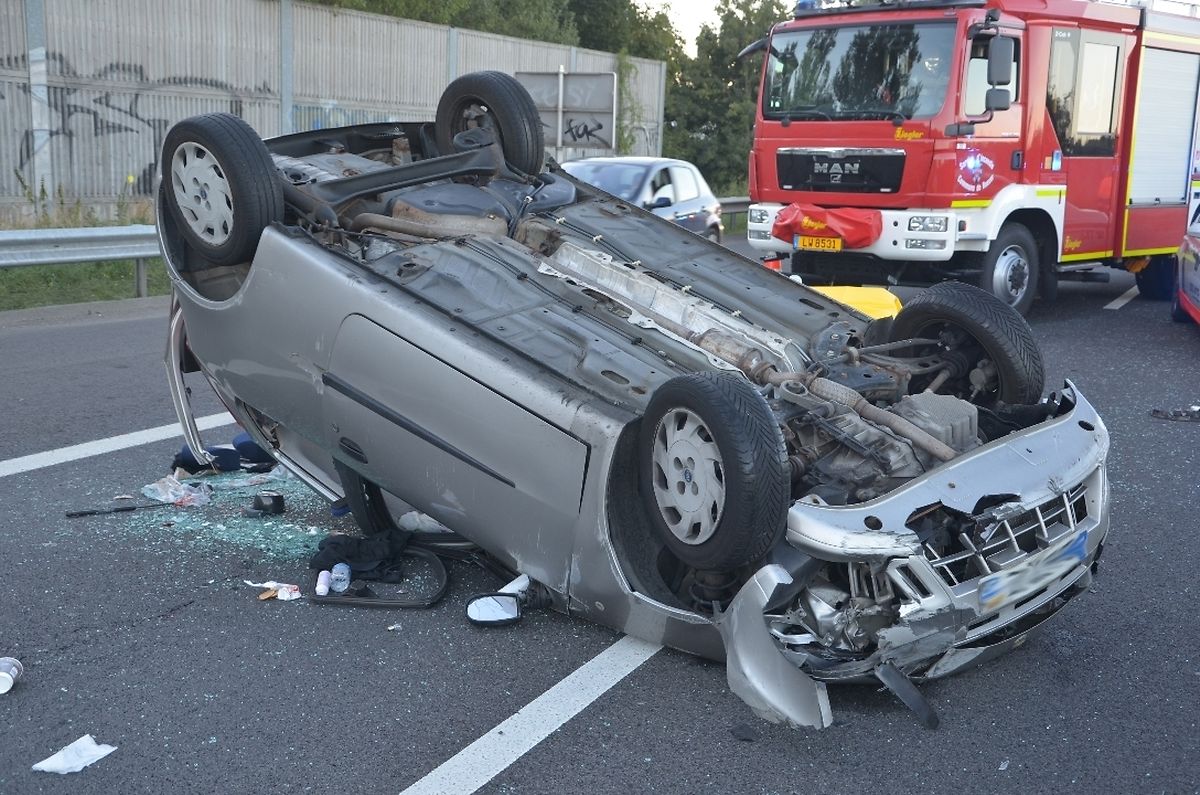 (CS) A woman was killed in an accident early Monday morning, when her car turned over on the A3 in the direction of Luxembourg.
The woman, a 29-year-old from France, died at the scene.
According to police, she died of her injuries when her car collided with the central reservation and rolled onto its roof. The victim was not wearing a seat belt at the time.
Emergency services closed the A3 in the direction of Luxembourg City from the "Croix de Bettembourg" to clear the road.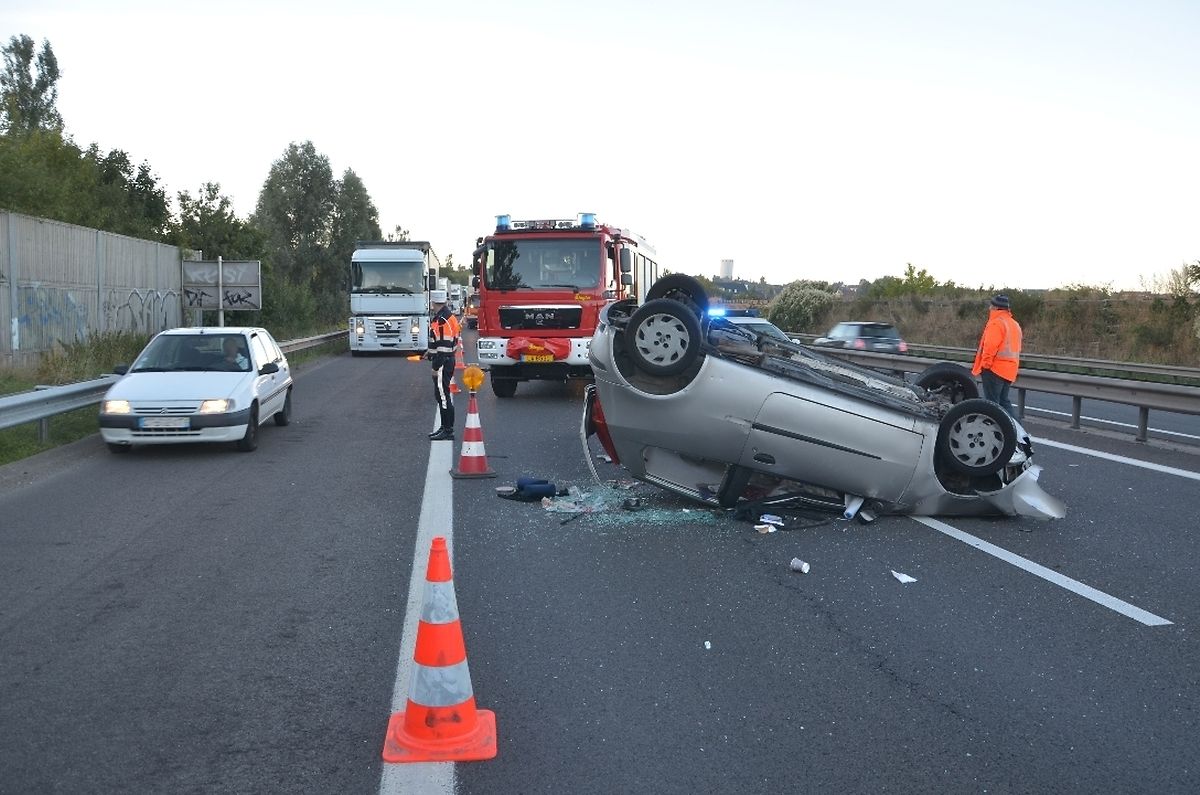 Police announced around 9.30am that the site had been cleared and that the motorway had been reopened.
However, a traffic jam, which had built up with tailbacks across the border into France was slow to dissolve.