Wonderful story of hope, belief and love
Wonderful story of hope, belief and love
Peter and Wendy was produced by Juliette Films and partly shot in Luxembourg. This version was dubbed into Luxembourgish, with a handful of hilarious Luxembourgish puns (which we won't give away)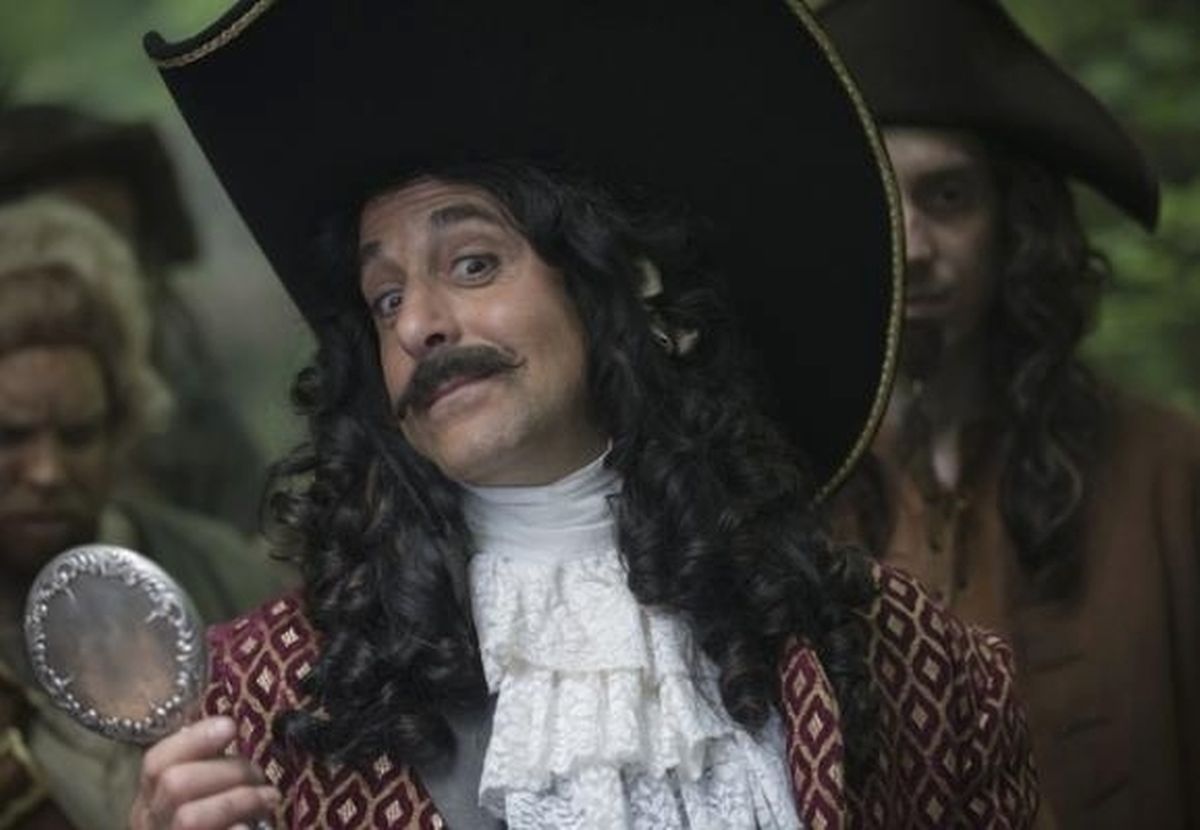 By Mayalani Moes
"Youth, happiness and innocence" is what Peter shouts out when Hook asks him "What are you?"
It is evident that Diarmuid Lawrence's new film is all about these three powerful words. Particularly in western civilisation, there seems to be a strong association that once you grow up you cannot be young, beautiful and innocent anymore. Lawrence's film attempts to prove the contrary; that you can indeed be all these things while growing up.
His version of the mighty Peter Pan proves to be a little different to what we have seen in the past (Pan directed by Joe Wright, Peter Pan directed by P. J. Hogan and so on), but it is yet to be a most magnificent one.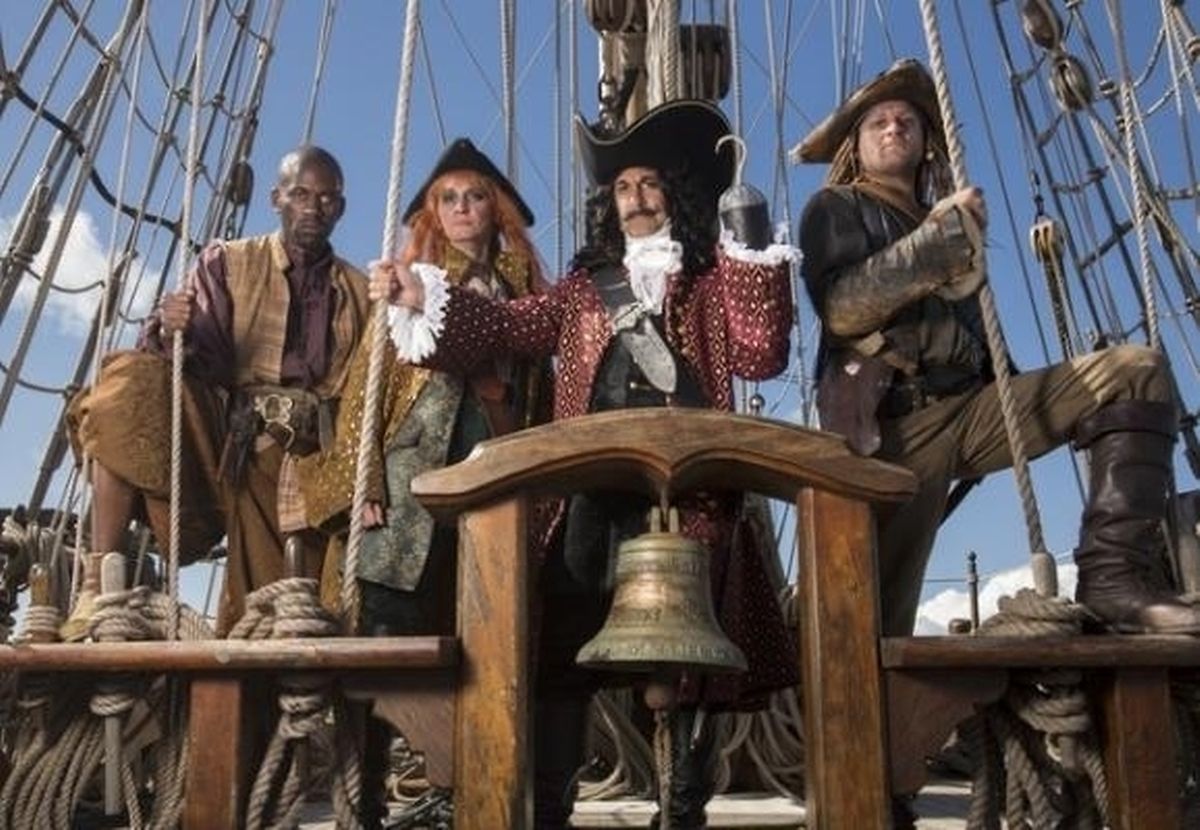 J. M. Barrie, the acclaimed Scottish author of Peter Pan, gave the rights to his Peter Pan works to the Great Ormond Street Hospital for Children located in London. This is where Lawrence begins his re-telling of the story.
The focus is on Lucy Rose, a young girl who has a severe heart condition and needs to receive surgery in order to survive. Lucy, unlike Peter, desires to have the possibility to grow up, yet fears that because of her condition she might not be able to.
This is a particularly moving film because we truly understand Lucy's desire and hope to live as long as possible and experience new things and to not take anything for granted in life. It marks an interesting contrast to Peter's desires to stay a child forever.
She is shown the book of Peter & Wendy by nurse Jerzy, who symbolizes hope and belief in fantasy in this film. She starts reading it to other young patients of the hospital and ends up dreaming of Peter and Neverland and thereby making it real.
When Peter and Wendy are in his underground tree house, Wendy tries to convince Peter to leave with her and her brothers to go back to London and live with them. She claims that "At some point childhood has to stop"-- with this, Peter stands his ground by saying "No, it does not."
It is true that at some point in life things change, responsibilities begin to emerge, bills have to be paid, getting married and creating a family is on most people's agendas. However, Peter is partly right when he says that childhood doesn't have to stop. Everyone has the choice to maintain the traits we all had as a child.
Children don't judge, they accept everybody, they see the good in everyone. Sometimes it is necessary to find your inner child, by which you will also reveal your youth, happiness and innocence again.
Peter and Wendy was produced by Juliette Films and partly shot in Luxembourg. This version was dubbed into Luxembourgish, with a handful of hilarious Luxembourgish puns (which we won't give away) that will entertain you and your family throughout the film.
When and Where
Peter and Wendy is a beautiful story that will take you back to childhood and simply puts a smile on you and your children's faces. The film is released in Luxembourg on March 23.