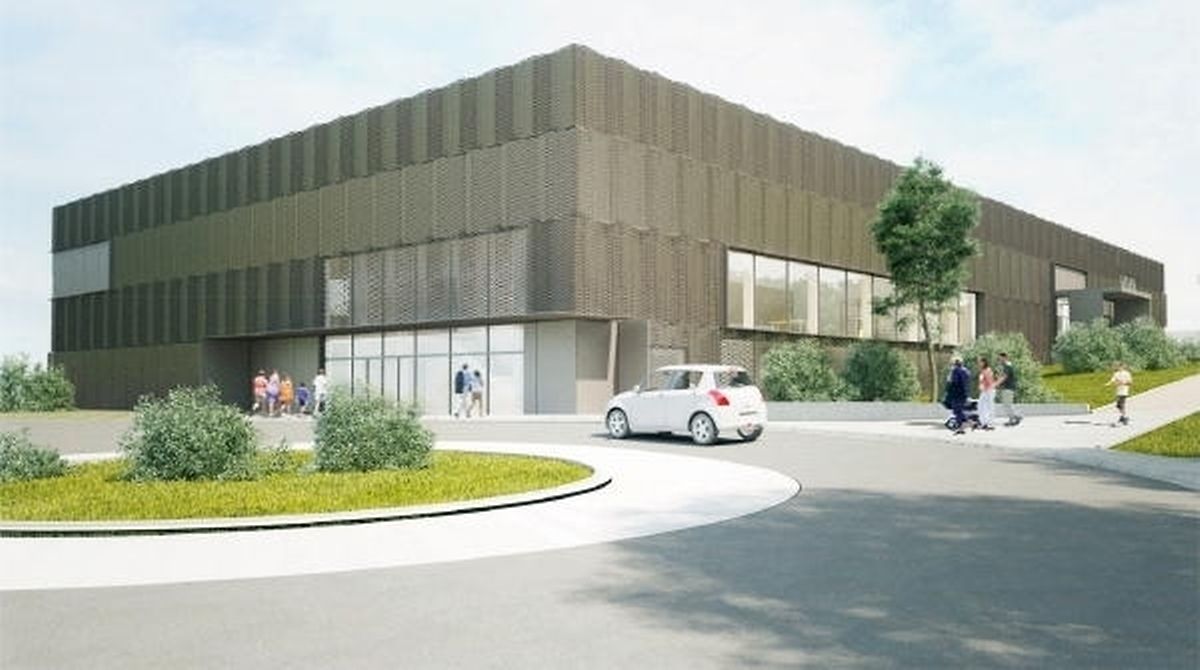 (AS/JB) Junglinster is to get a new public sports centre with work to begin on April 1. And no, this is not an April Fool's joke.
The 16.5-million-euro facility is to be constructed next to the N11 beside an existing football pitch.
It will feature three basketball courts, a volleyball court and six badminton courts. In addition, a hall will be constructed with three tennis courts and a multi-purpose area with a climbing wall to host various activities.
The sports centre is expected to open its doors to the public in May 2018.
Designed by architects Beiler & François, the project received the greenlight from planning authorities in autumn last year.
The Luxembourg state will contribute four million euros towards the construction costs.