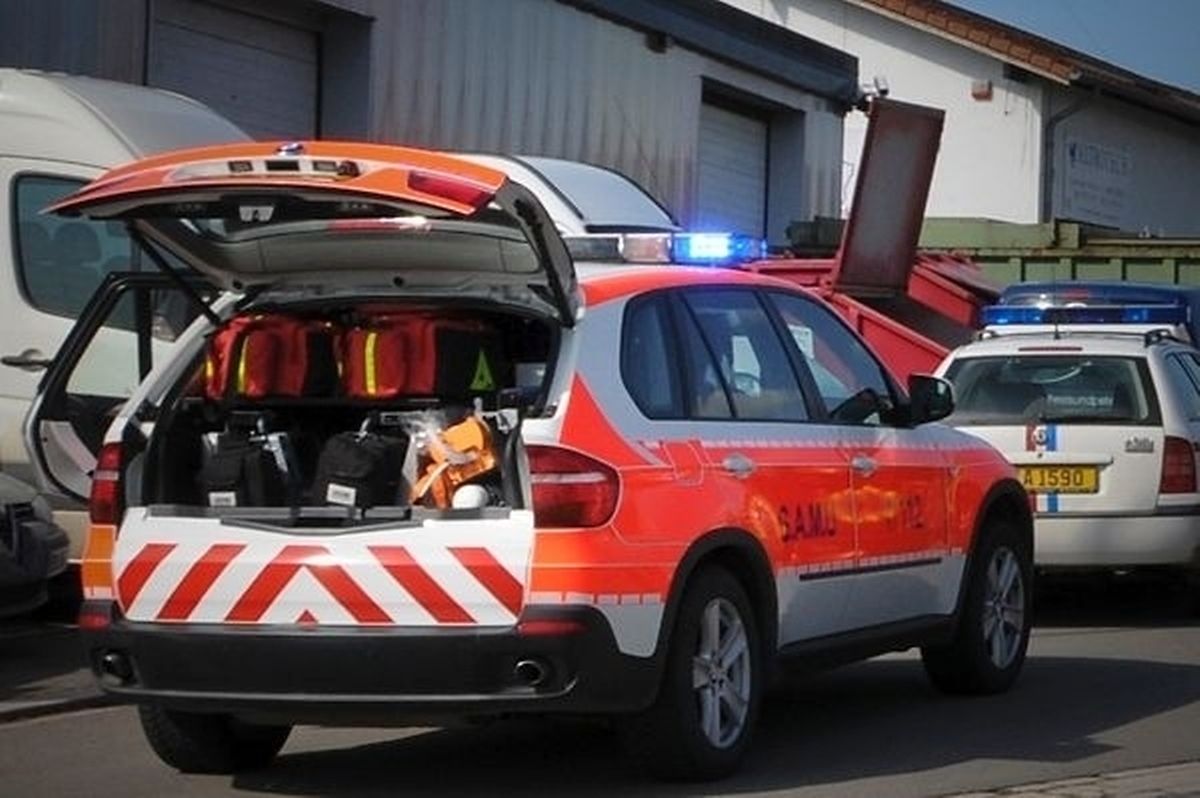 (ADW) A construction worker was seriously injured on Monday afternoon after falling several metres from scaffolding in Colmar-Berg.
The incident occurred at about 3:10pm when the worker was attempting to take down scaffolding around a building at a construction site.
He lost his footing, slipped and plunged several metres before landing on the roof of his van below.
The impact of the fall seriously injured the man who was subsequently rushed to hospital in Ettelbruck.