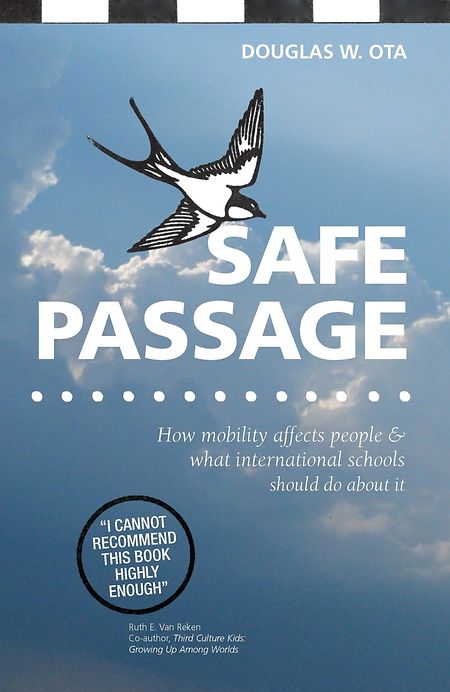 A leading child-psychologist and specialist in the effects of mobility on learning will be in Luxembourg for two talks this week.
Douglas Ota believes that the experience of moving and being left behind can be channelled into a growth experience making students and adults more resilent.
But, this can only happen if educators, parents and educational systems collaborate to address the challenges this experience creates.
Drs Ota published the highly acclaimed book Safe Passage, What Mobility Does to People and What International Schools Should Do about It, a hand book to moving and the impact it has on learning.
He will give a workshop entitled Third Culture Families to all Luxembourg parents on May 19 from 6.30pm.
The event takes place at the ISL Upper School Auditorium. Interested parents should email lgervais@islux.lu to make a reservation.
On May 20, he will give a second talk aimed at Luxembourg area educators at the Lycée Aline Mayrisch from 10am to 12 noon.
To find out more, please email Lou Gervais at lgervais@islux.lu.
Do not miss the news - sign up to receive thewort.lu newsletter in Englishdelivered to your inbox six days a week.