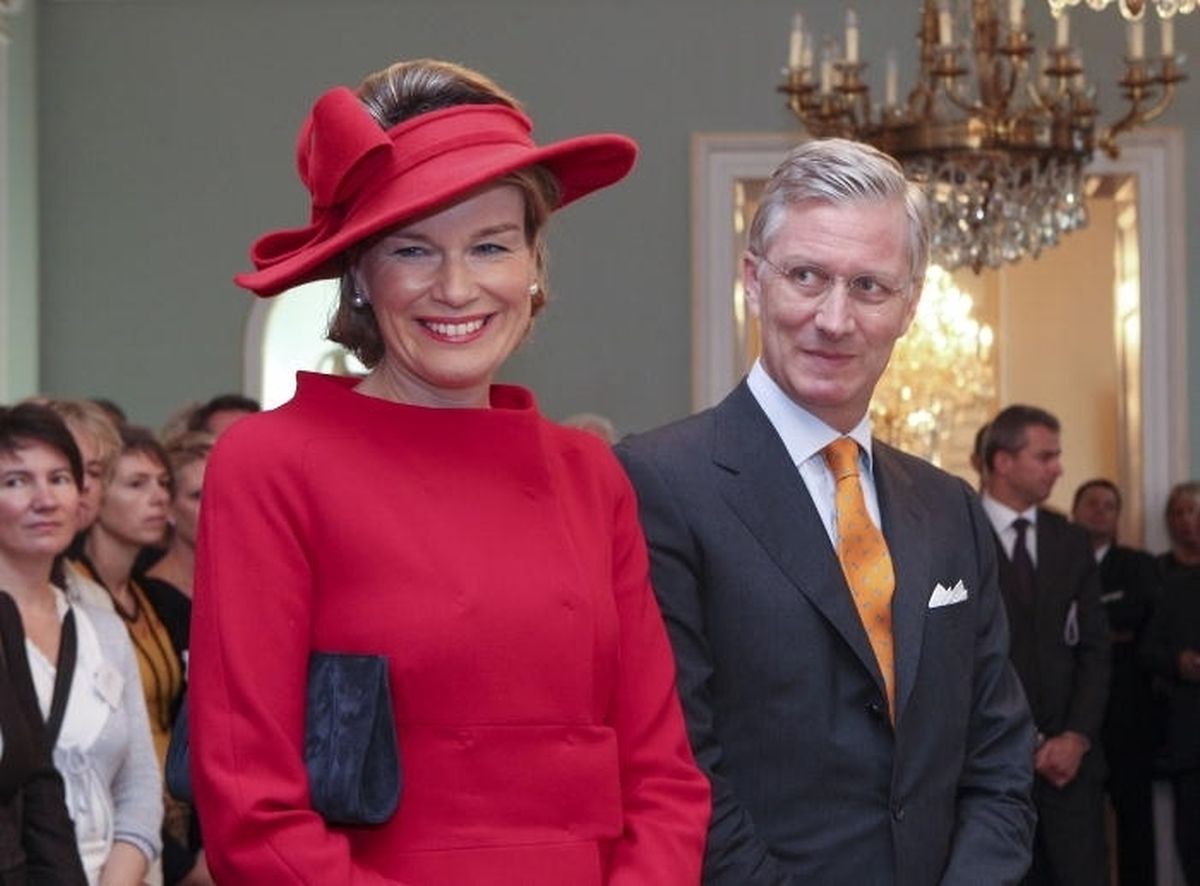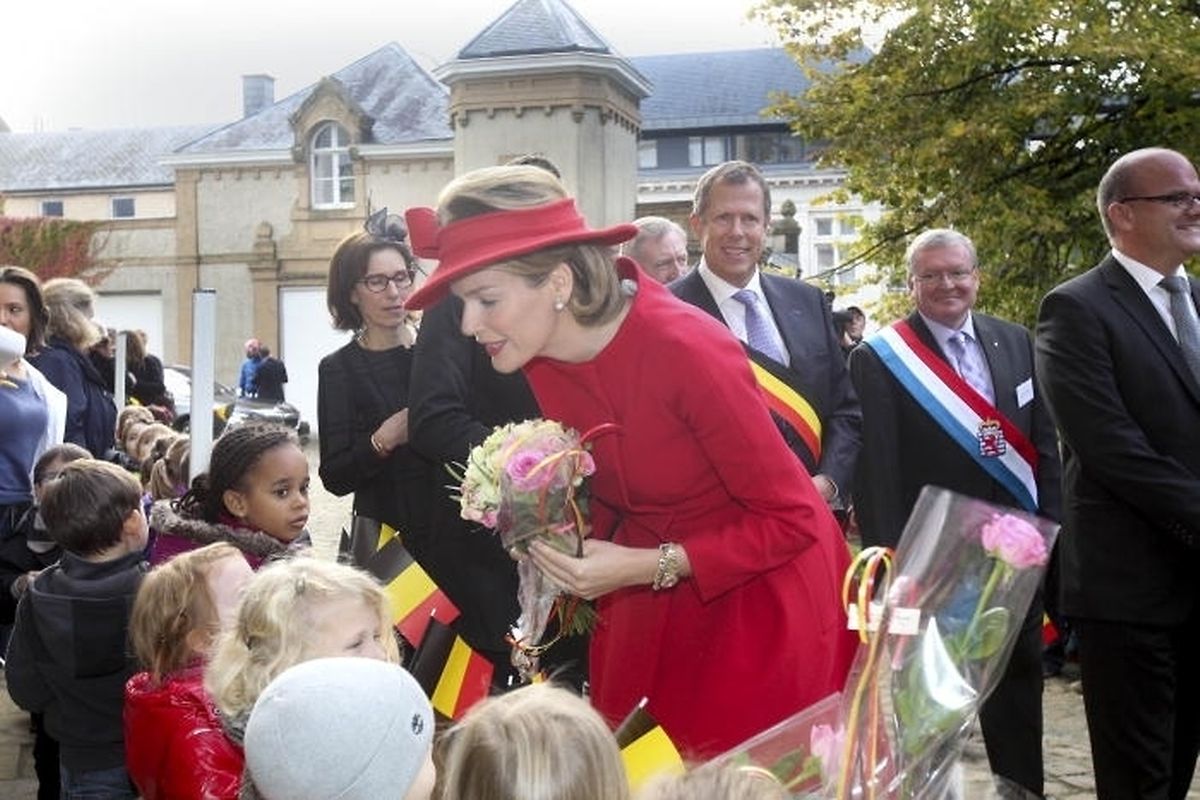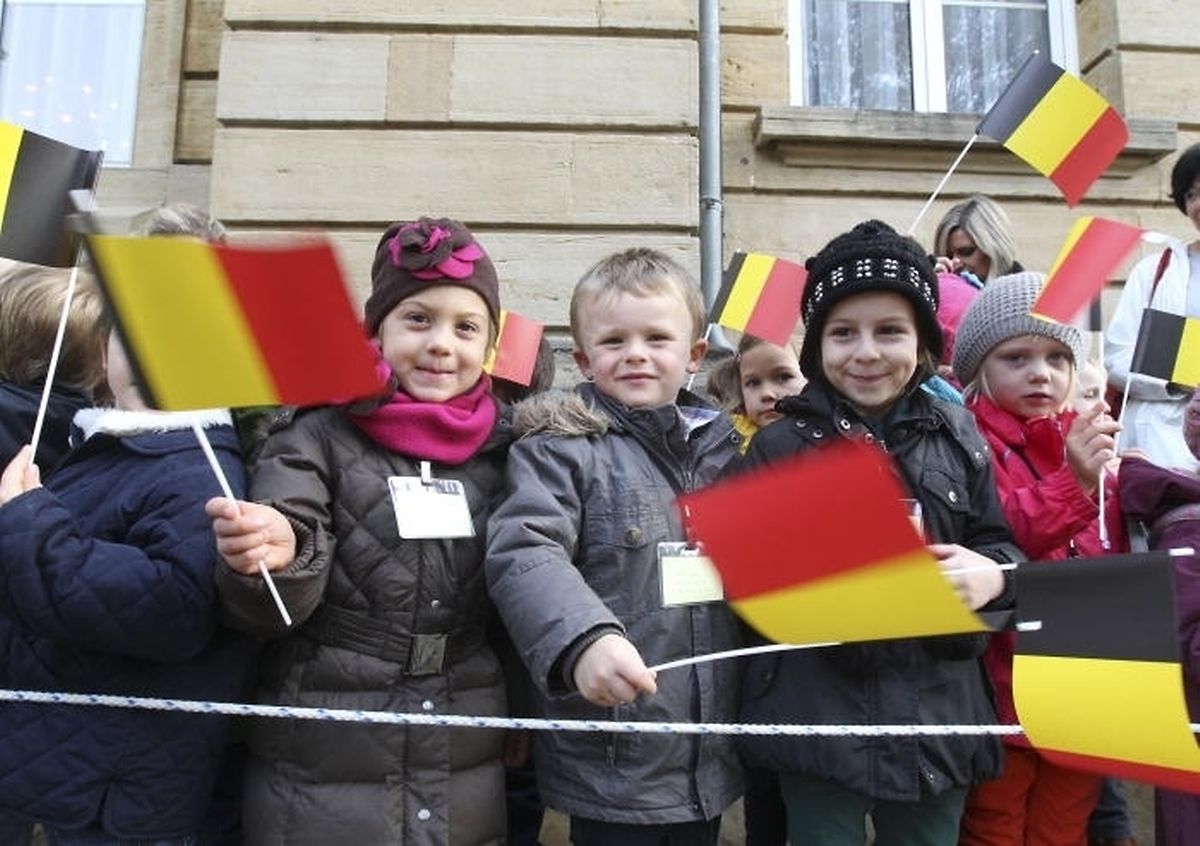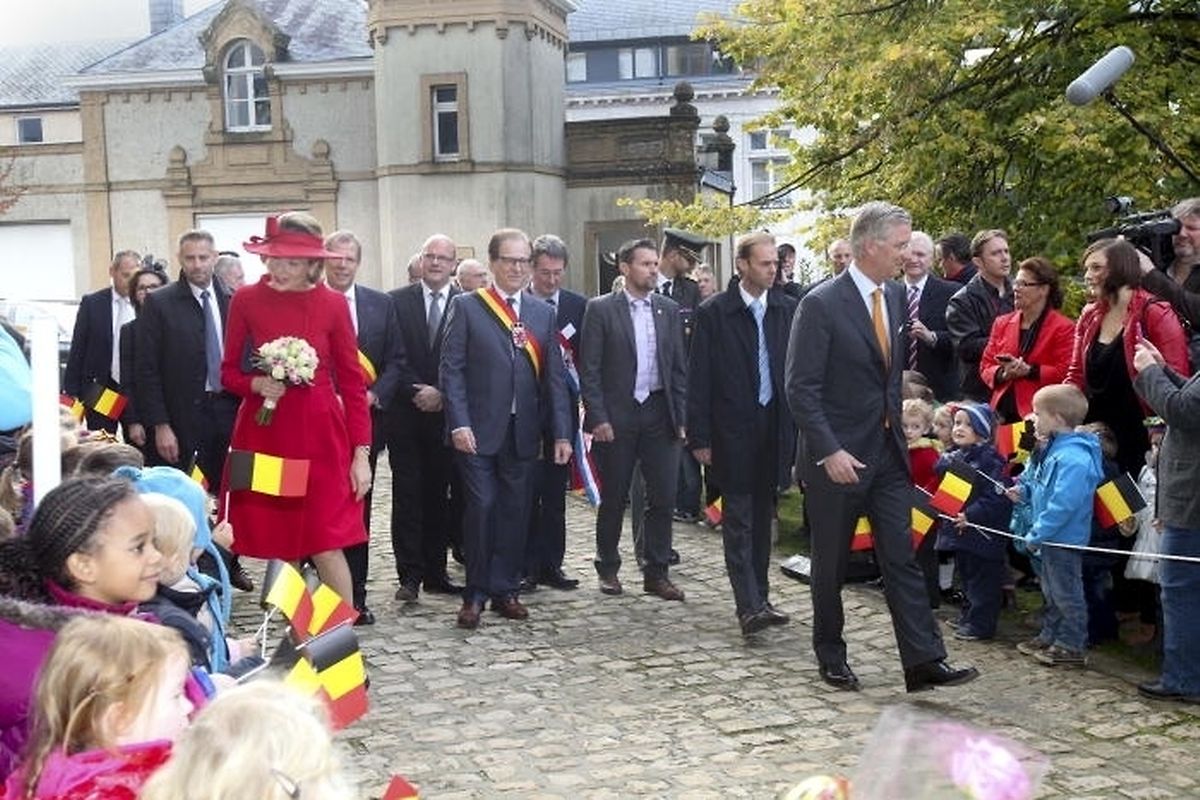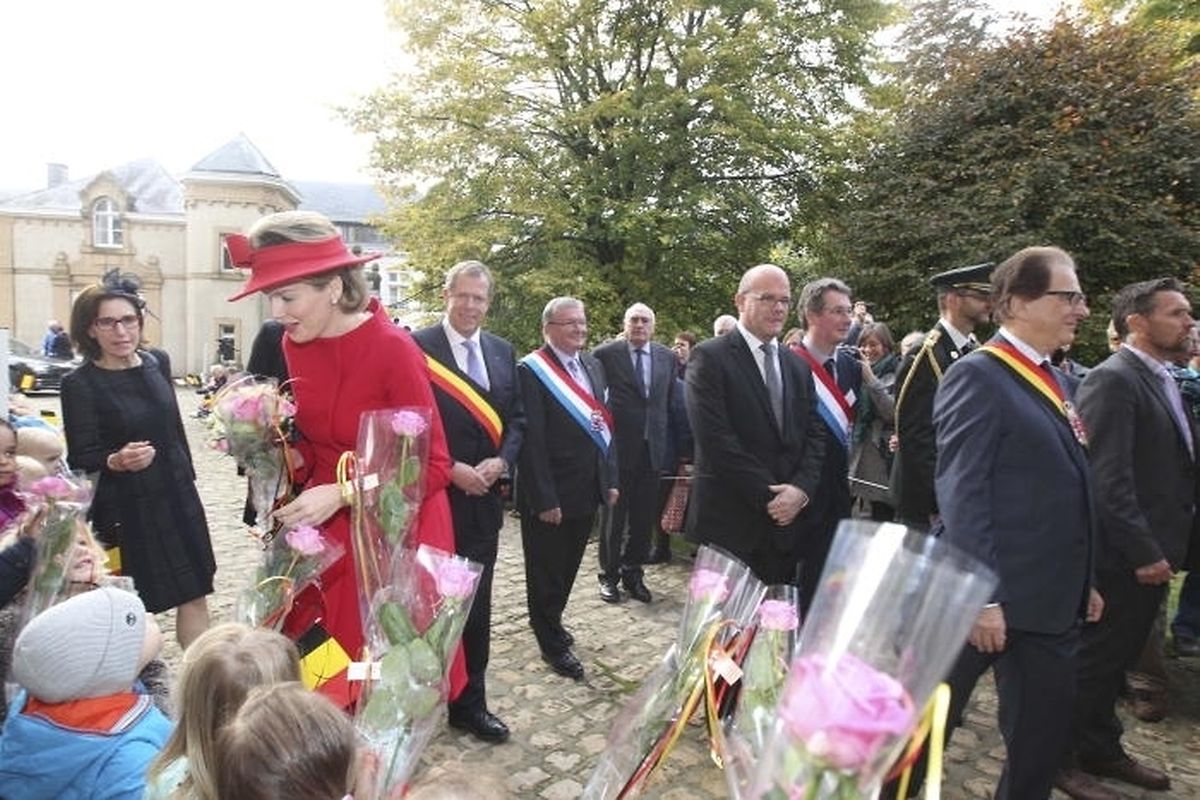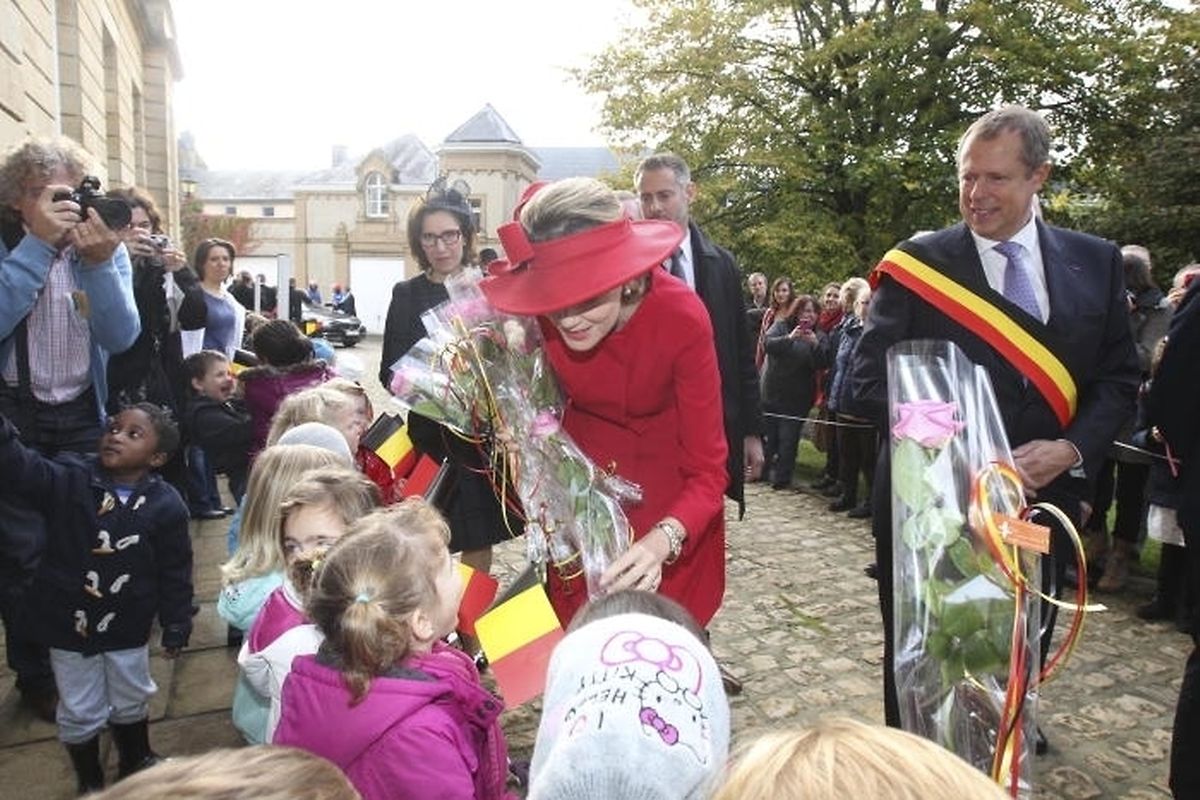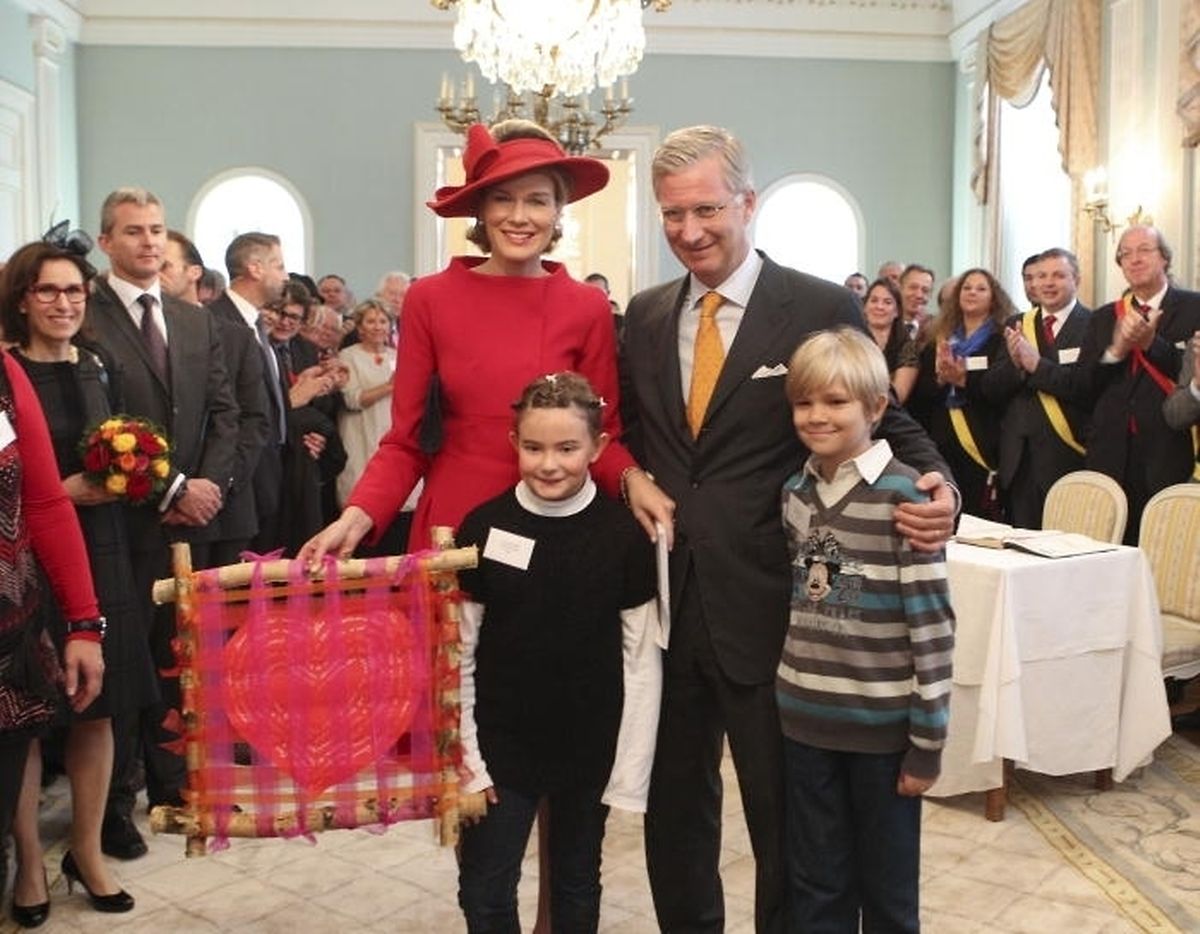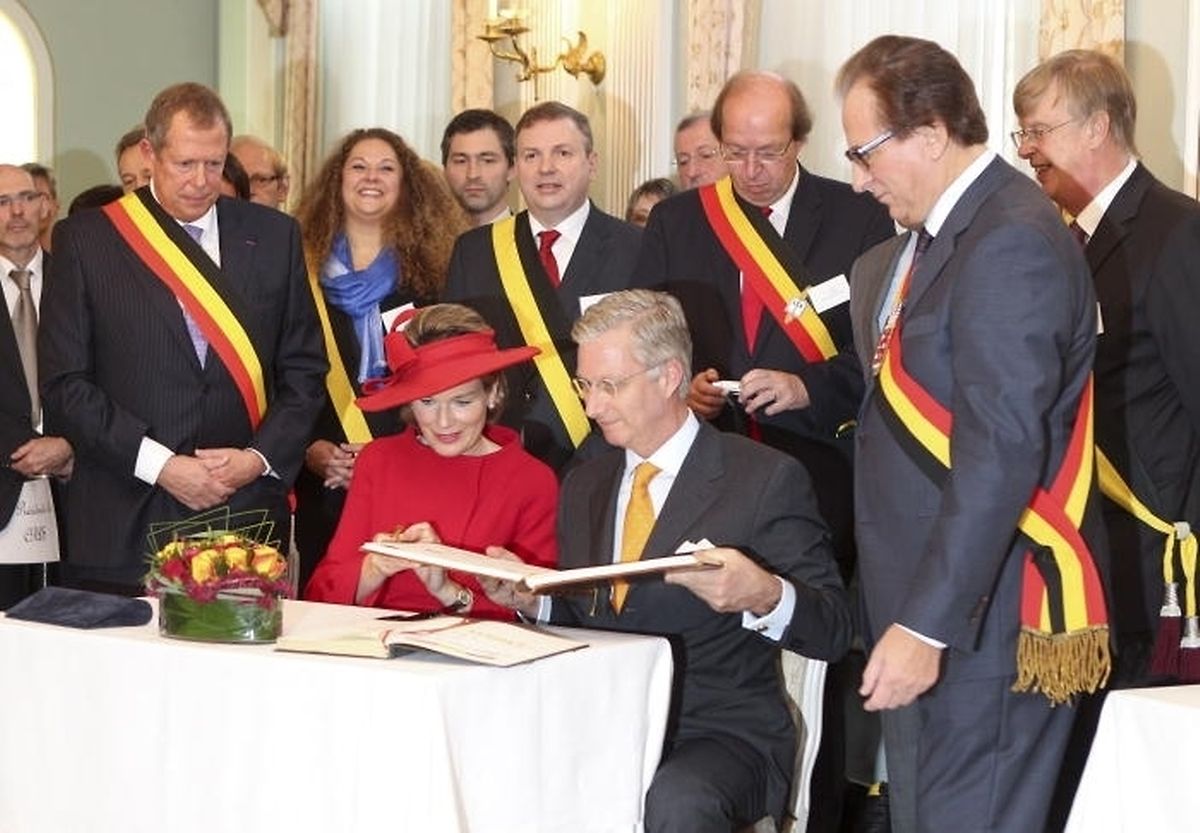 The streets of Arlon were filled with thronging crowds on Friday when Belgium's King Philippe and Queen Mathilde paid a special visit.
The trip was the second made by the royal couple this year and formed part of their "Joyeuses Entrées", meeting local authorities and dignitaries from communes across the country.
Having already visited Gand, Liège and Namur, the popular pair stopped off at Arlon's "Palais Provincial" before sitting down to a lunch prepared by students from a nearby hospitality college.
During the afternoon, they spoke with local residents and students at the University of Liège in Arlon.
King Philippe ascended the throne following the abdication of his father, King Albert II, on July 23, 2013.