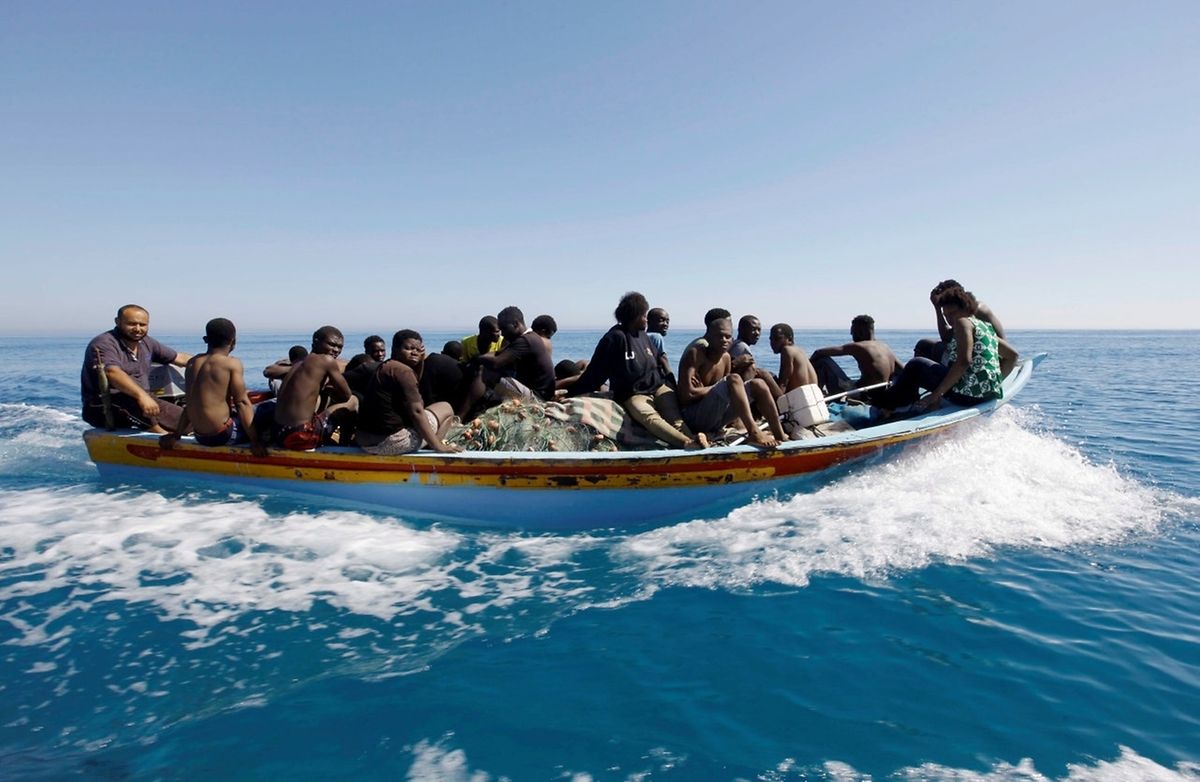 (AFP) - At least five migrants drowned and 50 went missing Thursday when smugglers forced 180 Africans off a boat bound for Yemen, a day after a similar incident left 50 dead, the International Organization for Migration said.
Twenty-five people were being treated for injuries on a Yemeni beach on the Red Sea, said the UN migration agency, which could not immediately confirm the nationalities of the casualties.
On Wednesday, people traffickers also forced more than 120 Somali and Ethiopian migrants into rough seas off Yemen to avoid arrest by local authorities, leaving at least 50 dead and 22 missing, the IOM said.
IOM teams, working with International Committee of the Red Cross representation, found the bodies of 29 migrants in shallow graves along the coast of Shabwa province in southern Yemen. They had been buried by survivors.
The average age of the migrants was 16.
Long the poorest country in the Arab world, Yemen has been called the "largest humanitarian crisis in the world" by the United Nations.
A brutal war since March 2015 between its Saudi-backed government and Shiite Huthi rebels allied with Iran, a cholera outbreak and the looming threat of famine have left nearly 10,300 people dead and displaced millions.
Yet Yemen continues to draw migrants desperate for work in the stable and prosperous Gulf, accessible by land through its border with Saudi Arabia.
IOM estimates some 55,000 migrants have left the Horn of Africa headed for Yemen since the start of 2017.
"This journey is especially hazardous during the current windy season in the Indian Ocean. Smugglers are active in the Red Sea and the Gulf of Aden, offering fake promises to vulnerable migrants," IOM said.