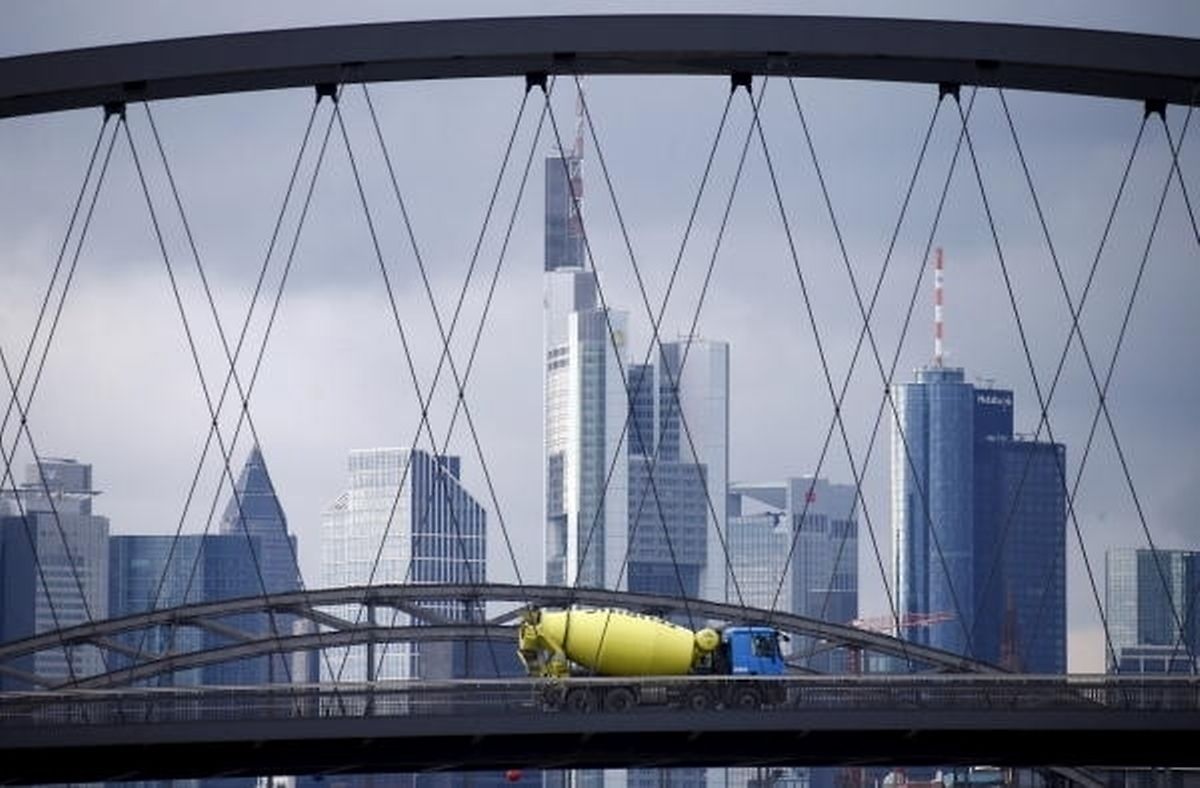 (Bloomberg) Barclays, which has been in talks with Irish regulators to expand operations in Dublin following Brexit, could move some staff to its Frankfurt office if euro clearing moves into the euro area, according to the bank's Germany head.
The market in Germany "doesn't immediately call for more front office, more client coverage," Alexander Doll, Chief Executive Officer of Barclays Germany, said at a press briefing Monday. But if euro clearing was moved to the euro area, "we'll talk about different figures" in Barclays' markets unit.
Doll said a decision on the future of euro clearing by regulators and lawmakers is unlikely to happen before next year.
Several large banks have recently announced that they are planning to expand their presence in Frankfurt, Germany's financial capital, to adapt to the expected loss of the permission to use their banking license in London throughout the European Union once the UK leaves the economic bloc. Last week, Goldman Sachs' country head Germany, Wolfgang Fink, said that the bank may increase staff in Frankfurt as much as fourfold.
London-based Barclays currently employs about 170 people in Frankfurt and has recently moved to a new office location in Taunusturm, one of the city's newest high-rise office developments.