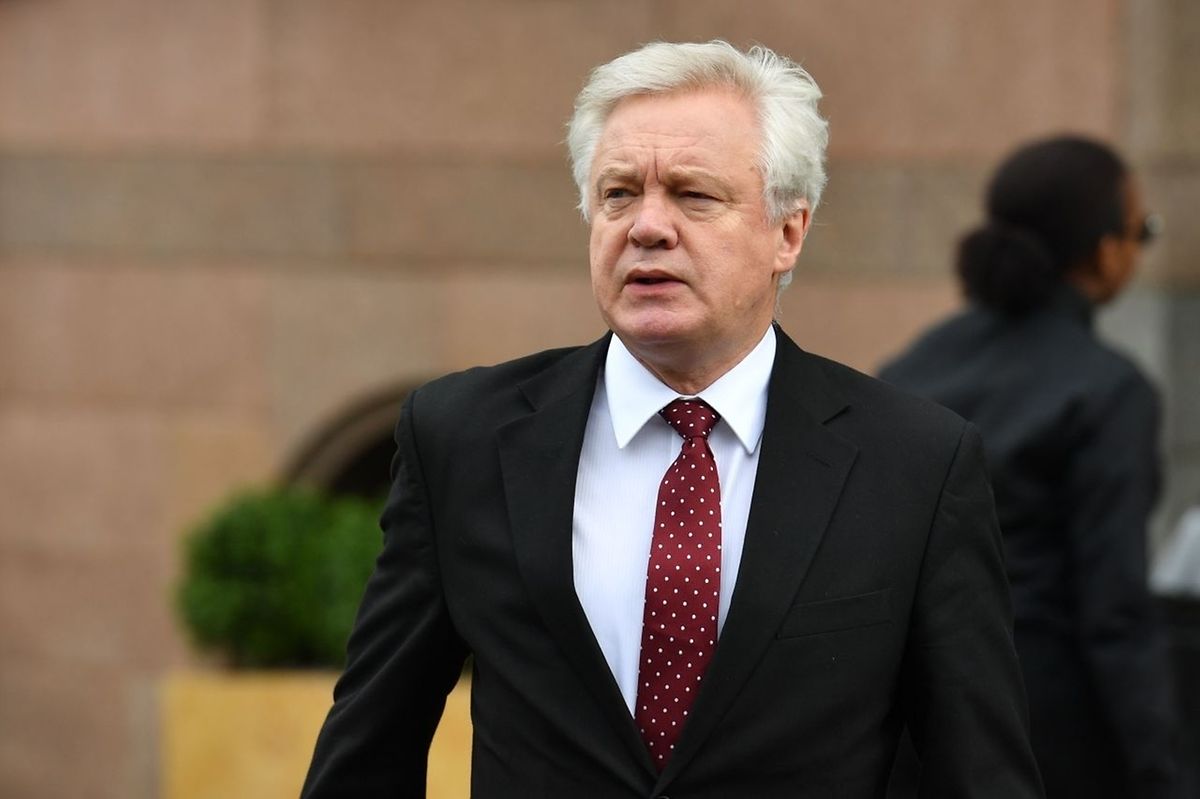 The UK could reach an outline agreement with the European Union by April on a transition period after it leaves the bloc in March 2019, the country's chief Brexit negotiator David Davis told a parliamentary committee in London on Wednesday.
Britain has proposed a two-year transition – or "implementation" – period for the country after Brexit, during which it will adhere to the bloc's rules and regulations. European leaders said last week it will begin internal groundwork for discussions about a transition and future relations. They meet again for European Council talks in December.
"The council is the 13th and 14th of December which gives us one working week before Christmas," Davis said. "So the first quarter is the earliest we can" expect to have an outline for a transition period.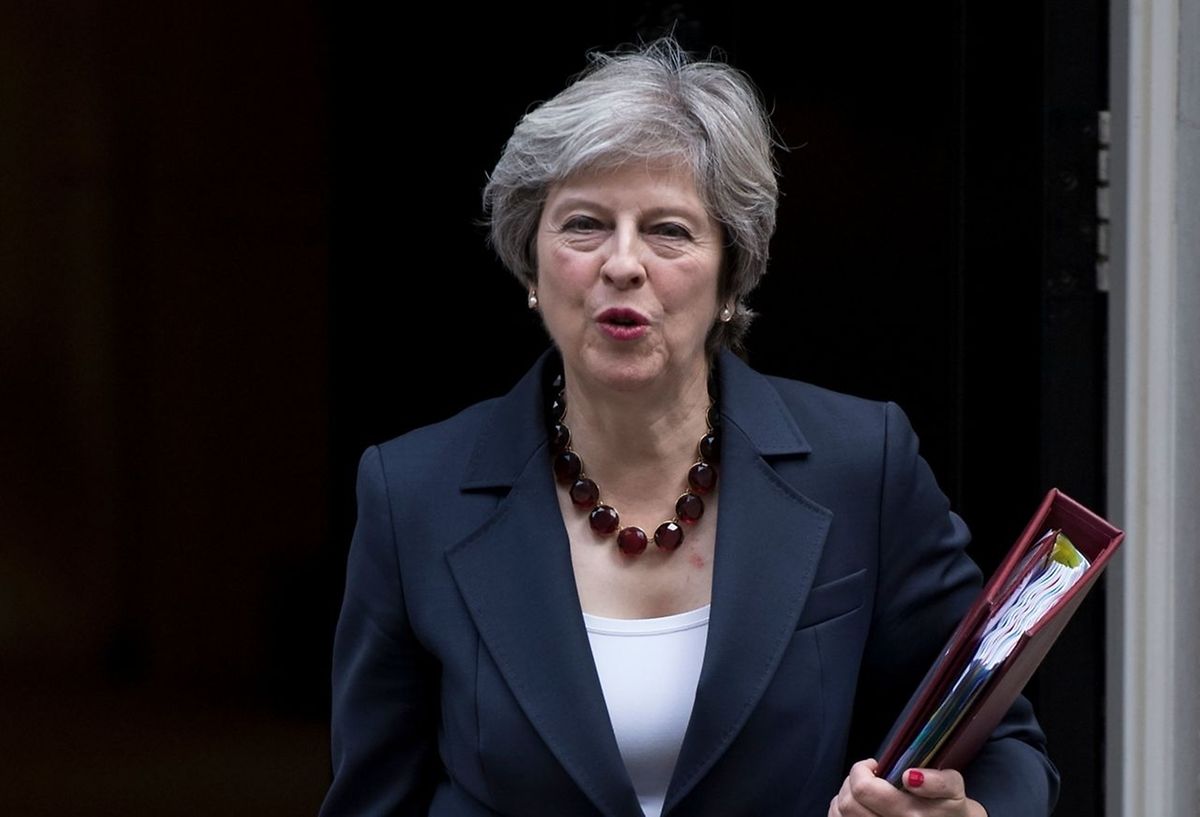 While an outline agreement would be sought quickly, any transition deal wouldn't be finalised in full until just before Brexit day, Davis said, confirming comments from Prime Minister Theresa May this week. Nothing is agreed until everything is agreed, he said, citing the EU's position.
UK businesses are keen that politicians on both sides start nailing down Brexit details.
"Decisions and certainty are now needed to protect jobs and investment on both sides," Confederation of British Industry Director General Carolyn Fairbairn said on October 20. "A transition deal by year end is top of the list."
'Sufficient progress'
The Council in December may decide if 'sufficient progress' has been made in the three areas the EU wants to focus on: citizens' rights, Northern Ireland's border with the Republic -- which will be the only EU/UK land frontier post Brexit -- and how much Britain will pay for commitments made while it was a member.
Talks would then move to trade and post-Brexit relations.
Different amounts, up to €100 billion, have been mentioned as what the UK will have to pay. Davis didn't give a figure.
"The legal basis is not strong for many of the claims" the EU have on Britain, Davis said.
The UK parliament will vote on any EU withdrawal agreement. Davis said it's possible that may only happen after the country is no longer a member of the bloc.
"It is not a secret that the Union usually makes decisions at the 59th minute of the 11th hour of the last day and that is what I expect to happen here," he said. A vote "can't happen before the deal. It is our understanding and expectation to bring it to the UK parliament before the European Parliament" votes separately itself.
Davis said one benefit for the UK during the transition would be the ability to secure free trade deals with other countries. It, and none of the other 27 member states, can do that while in the Union.
"They don't have to enter into force so long as they are signed," Davis said. "They will enter into force a couple of years after."
Passporting rights
Davis said he expects financial services firms to keep their existing passporting rights -- which allow London-based lenders and insurance companies to sell their services anywhere in the European Union's single market -- during the transition.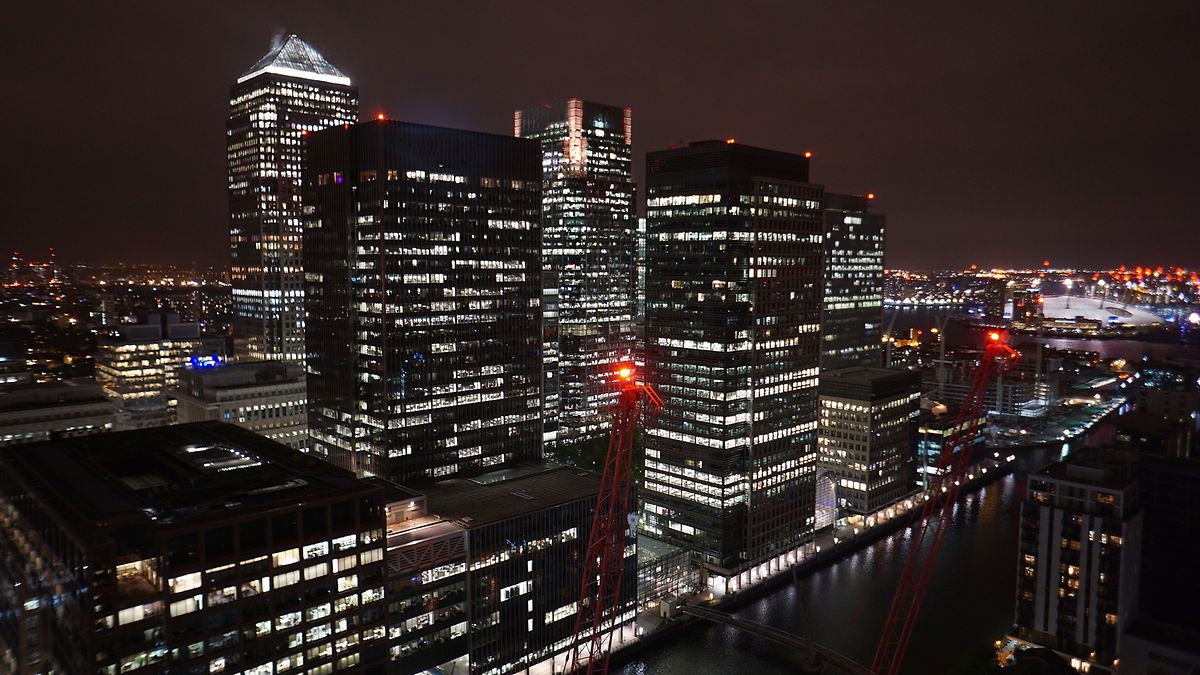 Global banks considering relocating their business headquarters to Frankfurt or other EU cities should "save their money" for now and read the "body language", which clearly signals that a transition deal will be reached, Davis said.
"All businessmen would like in black-and-white law things that will take uncertainty away from them," Davis said. "If I were being asked this in front of a bunch of American bankers, I would give them advice to save their money for the moment, at least until January."
Davis's words of reassurance came too late for some.
Big investment banks headquartered in London are already pushing ahead with plans to relocate, opening trading hubs elsewhere in the EU.
According to the think-tank Bruegel, London could lose 10,000 banking jobs as clients move assets out of London after Brexit. Last week, Goldman Sachs Group's Chief Executive Officer Lloyd Blankfein tweeted that he'll be spending "a lot more time" in Frankfurt as a result of Brexit.
"EU27 must keep unity regardless of direction of talks. In fact up to London how this will end: with a good deal, no deal or no #Brexit," European Parliament President Donald Tusk tweeted on Tuesday. His comments were seen by some as indicating the UK could stop the Brexit process.
(Bloomberg contributed to this report.)
(Alistair Holloway, alistair.holloway@wort.lu, +352 49 93 739)