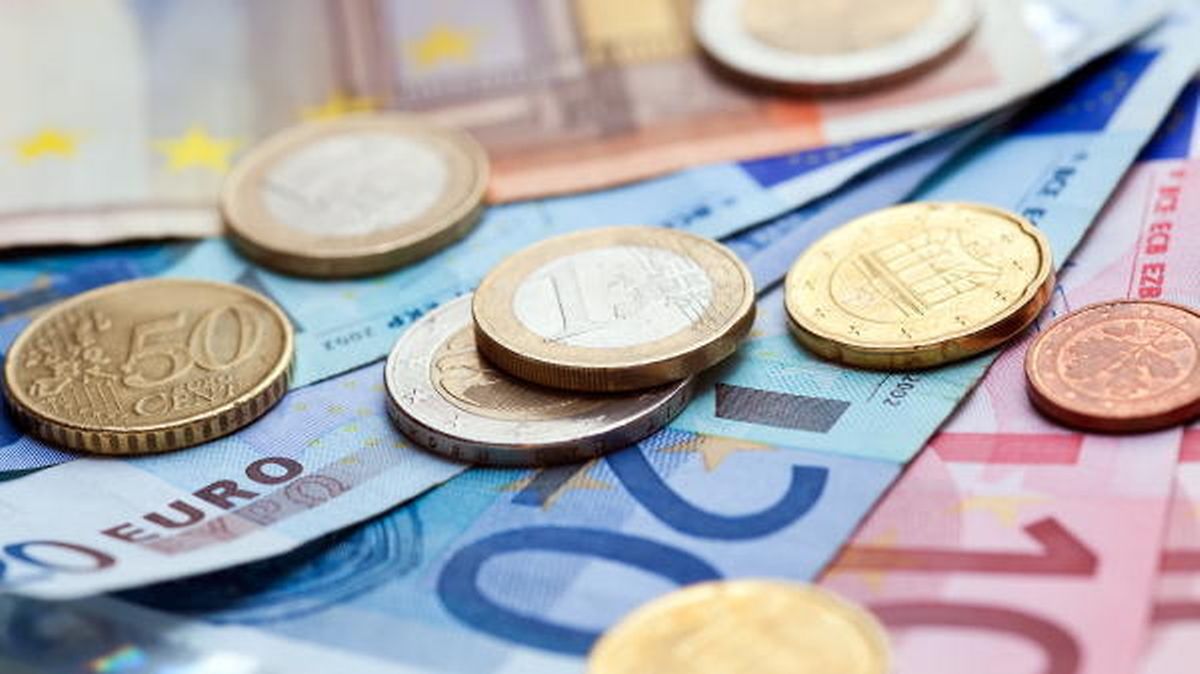 Euro
(Bloomberg) Catalonia's separatist government has finished setting up systems to manage about €4.5 billion euros of levies and social-security contributions from public companies in the region, in a signal it may challenge Madrid's control of tax revenue.
The regional tax agency will be ready to handle income, corporate, sales tax and social security contributions from virtually all 180 companies owned by the Catalan government, according to a document sent to Bloomberg by the Catalan economy department.
At this point, the Catalan administration plans only to act as a tax collector, passing on funds to Madrid. But if Catalan officials are already handling some revenues, it will increase their leverage in the event of a clash with the Spanish state.
Catalan President Carles Puigdemont is planning to hold a referendum on independence on October 1. Spain's constitutional court has said that such a vote would be illegal and Prime Minister Mariano Rajoy has vowed to stop it taking place.
Challenge to Madrid
While Catalonia is allowed to process tax payments before passing them on to the state treasury under Spanish law, the region's companies have paid their dues directly to Spain until now. The Catalan parliament is set to consider a secession bill as early as next week in a direct challenge to the jurisdiction of the Spanish government. The bill includes provisions to take full control of taxes currently paid to Spain.
The Catalan tax agency has more than doubled its workforce to 700 since 2015. As well as the 180 companies owned by the regional government, the agency is seeking to handle contributions from 30 companies in which the administration has a minority stake, said the document. The agency is also signing agreements with city halls across the region to manage tasks such as the recovery of tax arrears, the document said.
Under the Spanish law the central government collects most taxes and then distributes funds to regional administrations. Catalonia pays about €8.8 billion more than it receives, according to Spanish government calculations, a longstanding gripe of the separatists.
The central government has the tools to intervene in the region's finances should the separatist movement threatens Spain's financial stability, Budget Minister Cristobal Montoro told the parliament in Madrid Thursday. The Spanish government has prepared measures to block any effort by the Catalan administration to break the law, Deputy Prime Minister Soraya Saenz de Santamaria told reporters Wednesday.