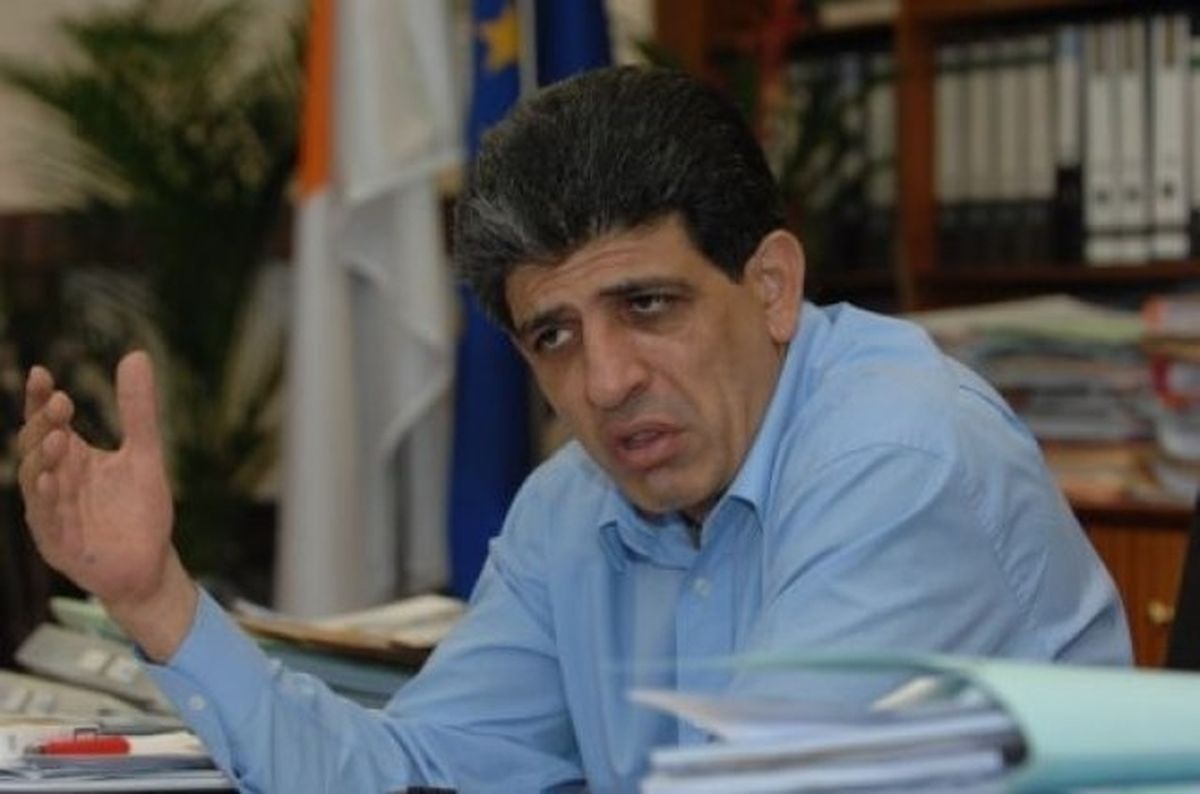 (AP) — Cyprus' interior minister says Cypriot citizenship granted to the Syrian president's cousin in January will be revoked.
Neoclis Sylikiotis said Wednesday that the decision was made because Rami Makhlouf is listed on the European Union's list of Syrians facing sanctions for involvement in the violent repression of Syrian citizens or financially supporting the Syrian regime.
The EU froze the assets of and slapped a visa ban on Syrian President Bashar Assad and other members of his regime in May because of his government's continuing crackdown on anti-government protesters.
Makhlouf controls the mobile phone network and other lucrative enterprises in Syria and has been the target of many protesters' rage.