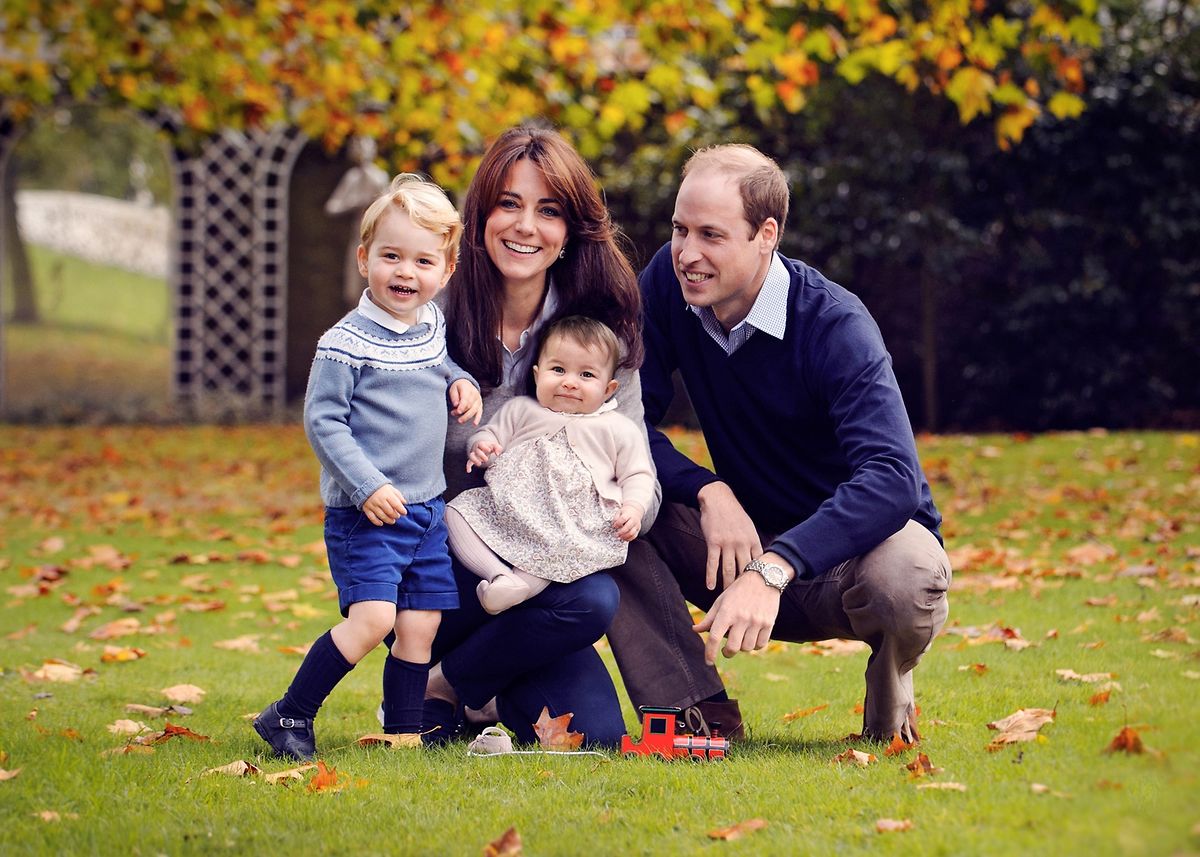 The Duchess of Cambridge is expecting her third child, Kensington Palace has confirmed.
Prince William and Catherine, the Duchess of Cambridge, made the announcement on Monday morning.
The palace statement read: "As with her previous two pregnancies, the Duchess is suffering from Hyperemesis Gravidarum. Her Royal Highness will no longer carry out her planned engagement at the Hornsey Road Children's Centre in London today. The Duchess is being cared for at Kensington Palace."
The statement highlighted the Queen and members of both families are "delighted with the news".
The couple's eldest child, George, was born in July 2013 and Charlotte was born in May 2015.
(Heledd Pritchard, heledd.pritchard@wort.lu, +352 49 93 459)