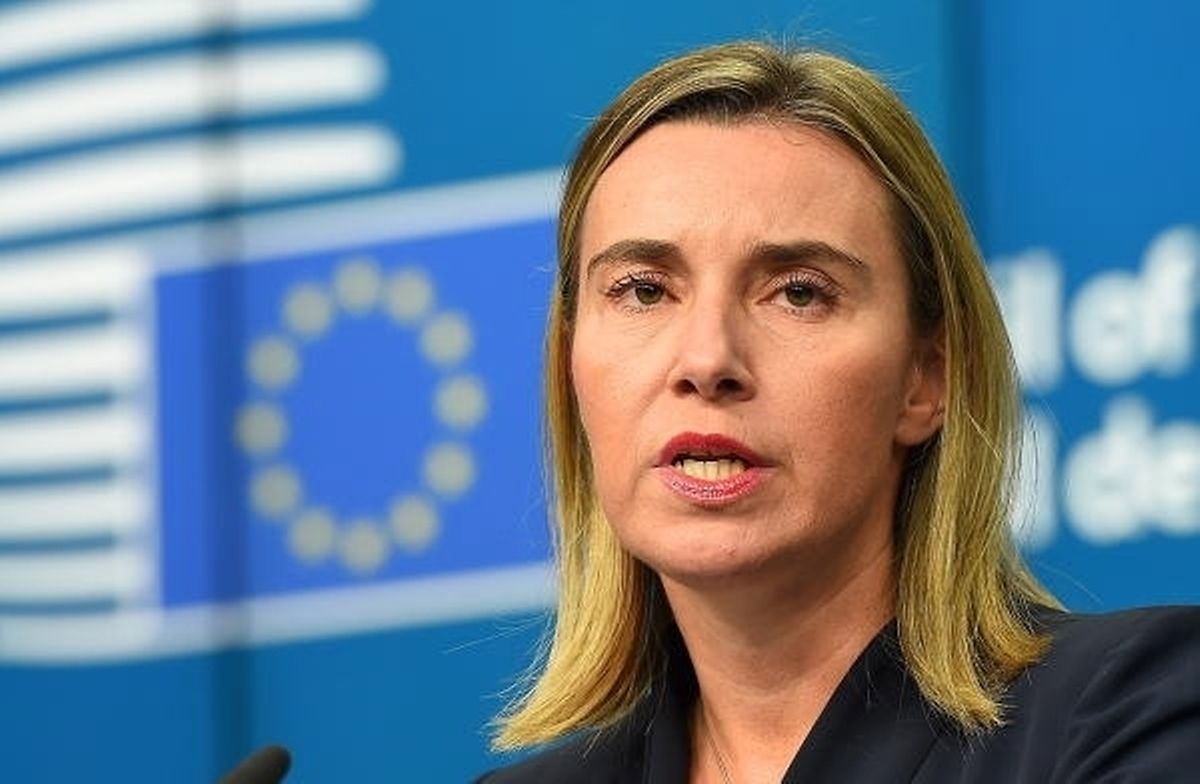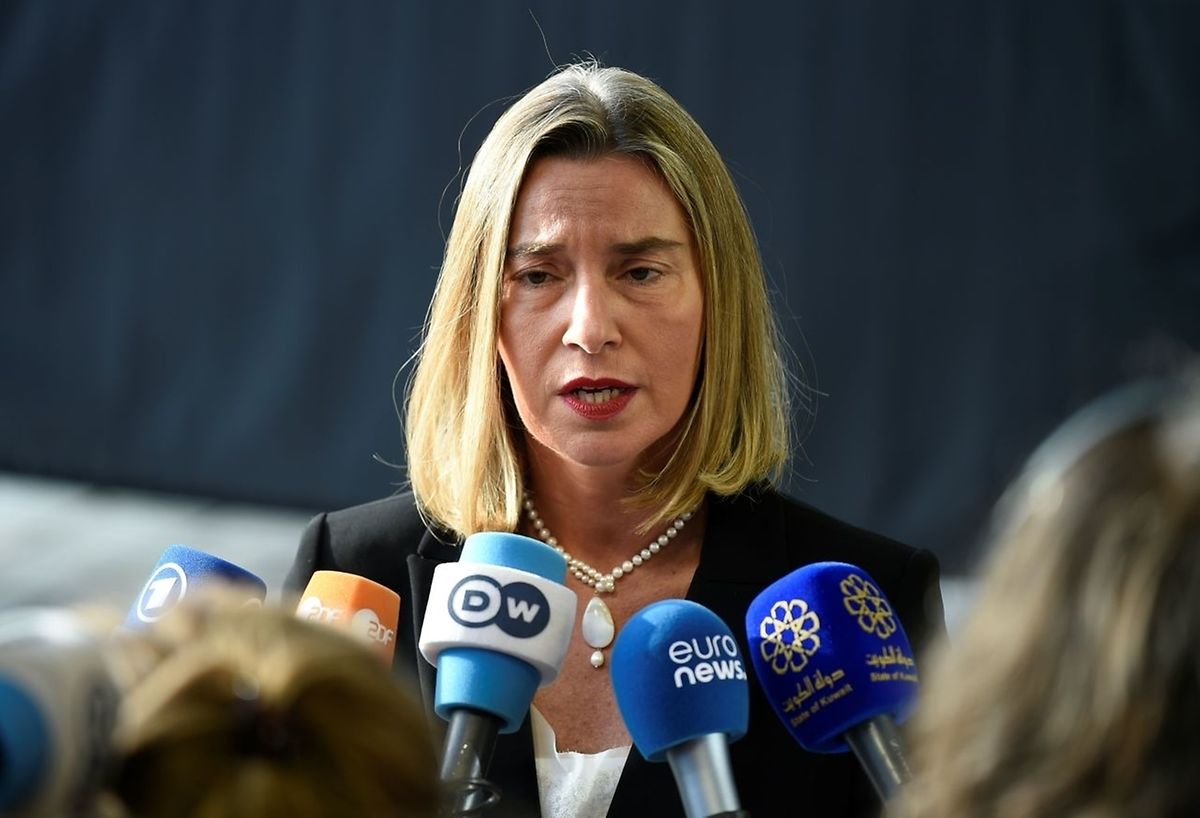 The European Union asked the US on Monday to backtrack on its president's stance towards a multilateral agreement with Iran that lifted economic sanctions against the country in return for it stopping the development of nuclear arms.
US President Donald Trump stopped short of withdrawing support of the 2015 deal when he said on October 13 he would not certify it. He has now called on American lawmakers to amend the agreement -- the JCPOA -- that was backed by the United Nations Security Council.
"The EU encourages the US to maintain its commitment to the JCPOA and to consider its implications for the security of the US, its partners and the region before taking further steps," EU High Representative Federica Mogherini told a news conference. "The EU stands ready to actively promote and support initiatives to ensure a more stable, peaceful and secure regional environment."
She was speaking at a meeting of EU foreign ministers in Luxembourg.
Trump has said the Iran deal, concluded during his predecessor Barack Obama's term, was not tough enough and parts of the agreement had been broken. That was refuted in a webcast by Mogherini.
"There have been no violations of any of the commitments included in the agreement," she said. "It is not a bilateral agreement. It does not belong to any single country and it is not up to any single country to terminate it."
There are two uranium enrichment facilities in Iran -- Natanz and Fordo -- where uranium hexafluoride gas is fed into centrifuges to separate out the most fissile isotope U-235, according to the BBC.
Low-enriched uranium, which has a 3% to 4% concentration of U-235, can be used to produce fuel for nuclear power plants. It can also be enriched to the 90% needed to produce nuclear weapons, the corporation reported.
Mogherini said non-certification of the Iran deal by Trump is "in the context of the internal US process" and "we would not be in a better place" if the deal was scrapped.
Dutch Foreign Minister Bert Koenders told journalists before a meeting that Europe is "sticking to" the agreement with Iran. "We need cohesion," he said.
(Alistair Holloway, alistair.holloway@wort.lu, +352 49 93 739)