Experts begin destroying Syrian chemical arsenal
Experts begin destroying Syrian chemical arsenal
Experts Sunday began the process of destroying Syria's chemical weapons arsenal under the terms of a UN resolution that will see Damascus relinquish its banned weapons, an official stated.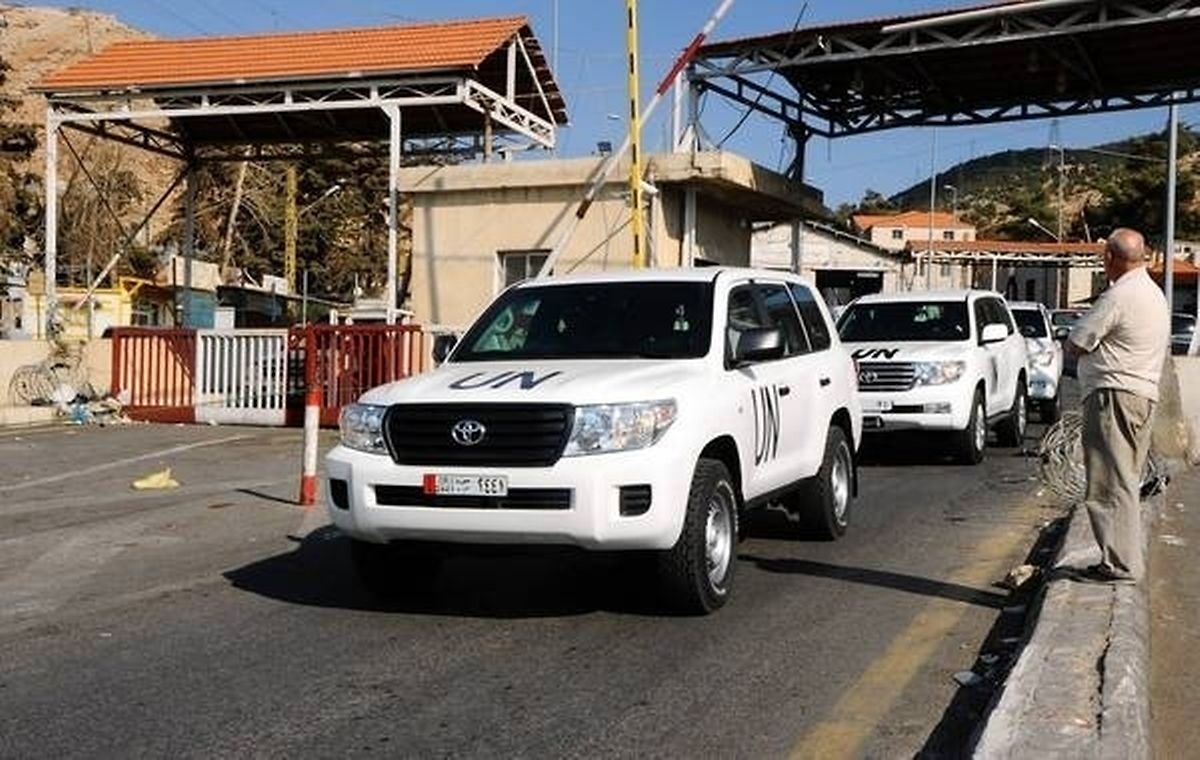 (AFP) Experts Sunday began the process of destroying Syria's chemical weapons arsenal under the terms of a UN resolution that will see Damascus relinquish its banned weapons, an official stated.
The source in the international mission said the experts would verify details of the arsenal turned over by the Syrian government and start the process of destroying the weapons and production facilities.
The team faces the massive task of destroying an estimated 1,000 tonnes of the nerve agent sarin, mustard gas and other banned arms at dozens of sites in Syria by mid-2014 in line with the UN resolution.
As the operation got underway, President Bashar al-Assad admitted in an interview with Germany's Spiegel news magazine that his government made "mistakes" in the country's brutal civil conflict.
But he denied again his forces used chemical weapons in an August 21 attack that eventually led to the UN resolution requiring Syria turn over it arsenal of the banned weapons.
The team of disarmament experts from the United Nations and the Organisation for the Prohibition of Chemical Weapons (OPCW) based in The Hague arrived in Damascus on Tuesday.
An official in the joint mission said Sunday that members of the team "have left for a site where they are beginning verification and destruction."
"Today is the first day of destruction, in which heavy vehicles are going to run over and thus destroy missile warheads, aerial chemical bombs and mobile and static mixing and filling units," he said.
An OPCW official said earlier this week that all "expedient methods" would be used to render Syria's production facilities unusable, including explosives, sledgehammers, or pouring in concrete.
"Phase one which is disclosure by the Syrians is ending and we are now moving towards phase two, verification and destruction and disabling," the mission source said on Sunday.
Syria agreed to relinquish its chemical arsenal for destruction under a UN resolution that enshrined a US-Russian agreement.
The deal was hammered out in the wake of the August 21 attack on the outskirts of Damascus, which the United States blamed on Assad's government.
Washington threatened military action in response to the attack, but a strike was averted after the US-Russia deal was agreed.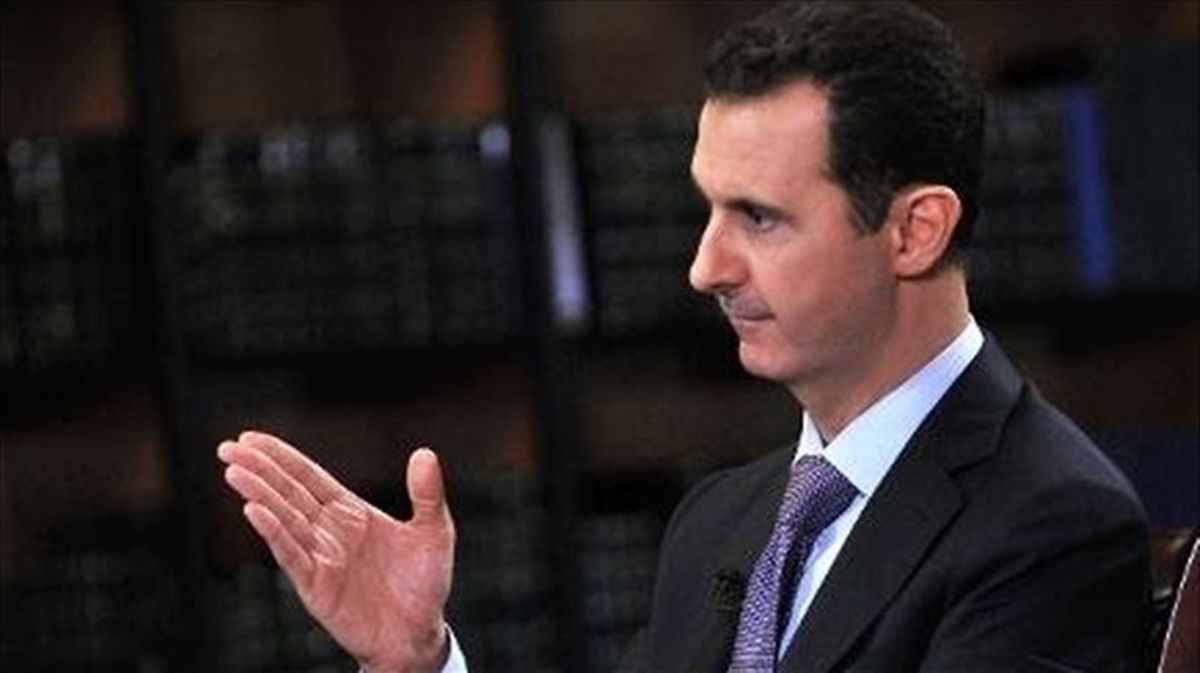 Assad: A president makes mistakes
In the interview published Sunday by the weekly Spiegel news magazine, Assad said his government was being "very transparent" with the UN-OPCW team.
"The experts can go to every site. They are going to get all the data from us, they will verify them, and then they can make a judgement about our credibility," he said.
He repeated that his government was not responsible for the August chemical attack but acknowledged that mistakes had been made in responding to the uprising against him that began in March 2001.
"Whenever political decisions are made, mistakes happen. Everywhere in the world. We are all just people," he said.
"Personal mistakes by individuals happened. We all make mistakes. Even a president makes mistakes," he added, insisting however "our fundamental decisions were right."
Asked if only the opposition side was responsible for massacres, and if his forces were all innocent, Assad said "reality is not black and white."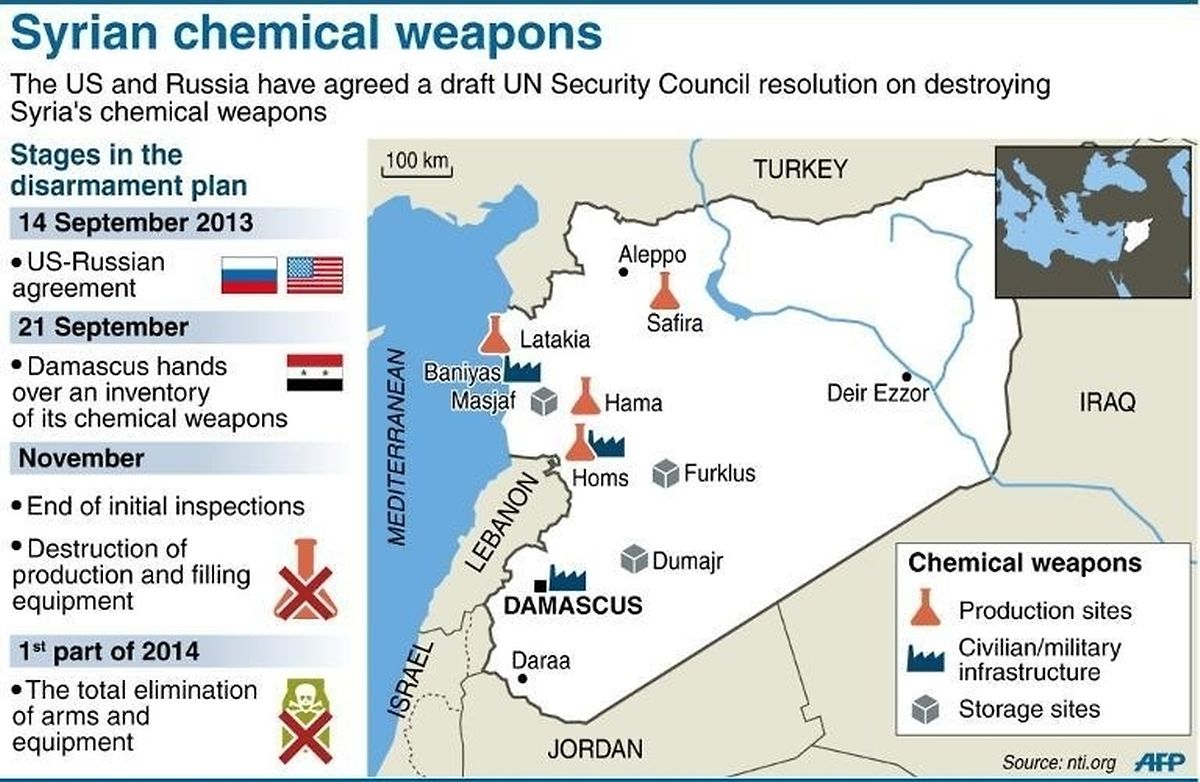 "You can't just absolutely say 'they carry 100 percent of the blame and we carry zero'," he said.
"Reality is not black and white, there also shades of grey. But basically it's correct that we are defending ourselves."
The magazine also reported on Sunday that German intelligence services believe Iran has allowed Assad's regime to station fighter jets on its territory to protect them from foreign attack.
More than 115,000 people have been killed since the beginning of the conflict in Syria, according to the Syrian Observatory for Human Rights NGO.
Two million people have become refugees and millions more have been displaced inside Syria.
The Observatory reported fierce fighting between rebels and regime forces on Sunday near the town of Suran in central Hama province.
The group said regime forces launched several air strikes on the town as troops battled opposition fighters on its outskirts