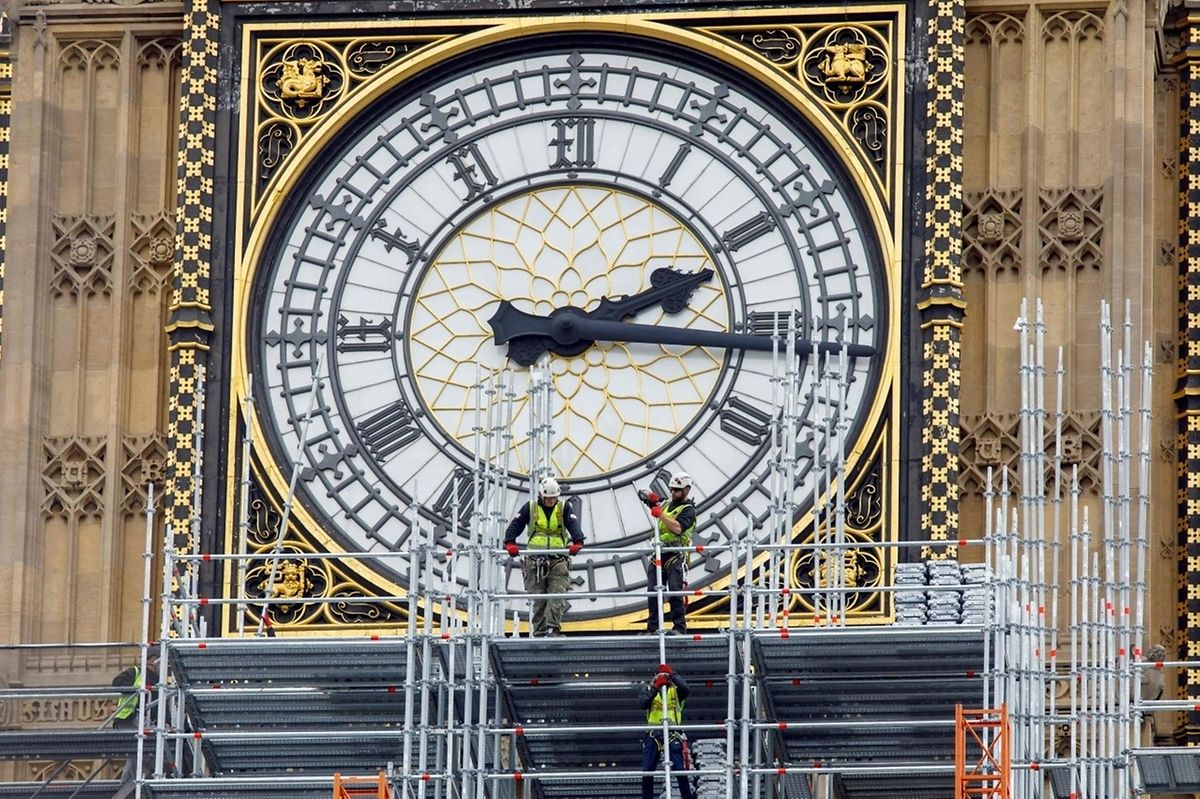 (Bloomberg) Germany's heavy-machinery association warned against a disruptive UK divorce from the European Union (EU), the second industry group in four days to speak out against a so-called hard Brexit.
As negotiators in Brussels meet for a fifth round of Brexit talks on Monday, "time for an ordered Brexit is growing ever shorter", the VDMA machinery-industry association said in a statement.
On Thursday, Germany's BDI industry federation said companies must prepare for a "very hard" Brexit after a tumultuous UK Conservative Party conference that left Prime Minister Theresa May's authority weakened.
"A hard Brexit is a conceivable but not an acceptable scenario for the economy," the VDMA said in an emailed statement.
"Because this would be especially full of risks for the UK, there remains hope such a scenario can be avoided."
The BDI said last week divisions at the party conference raised the spectre of an unregulated exit from the EU's single market and customs union.
After a weekend that included a concerted attempt by some Conservative lawmakers to remove May, the premier plans an effort to make progress on Brexit talks and will tell Parliament in London Monday that the next move is up to European negotiators.
The two sides should establish the scope for a transition period after the March 2019 Brexit date to ensure a regulated British departure from the EU, the VDMA said.
The onus is on the UK to have "realistic expectations" of post-Brexit relations with the EU, it said.
The UK is the German machinery industry's fourth-largest export destination, with an annual volume of €7.4 billion, while British producers deliver €2.4 billion in machine products to Germany, according to the VDMA.