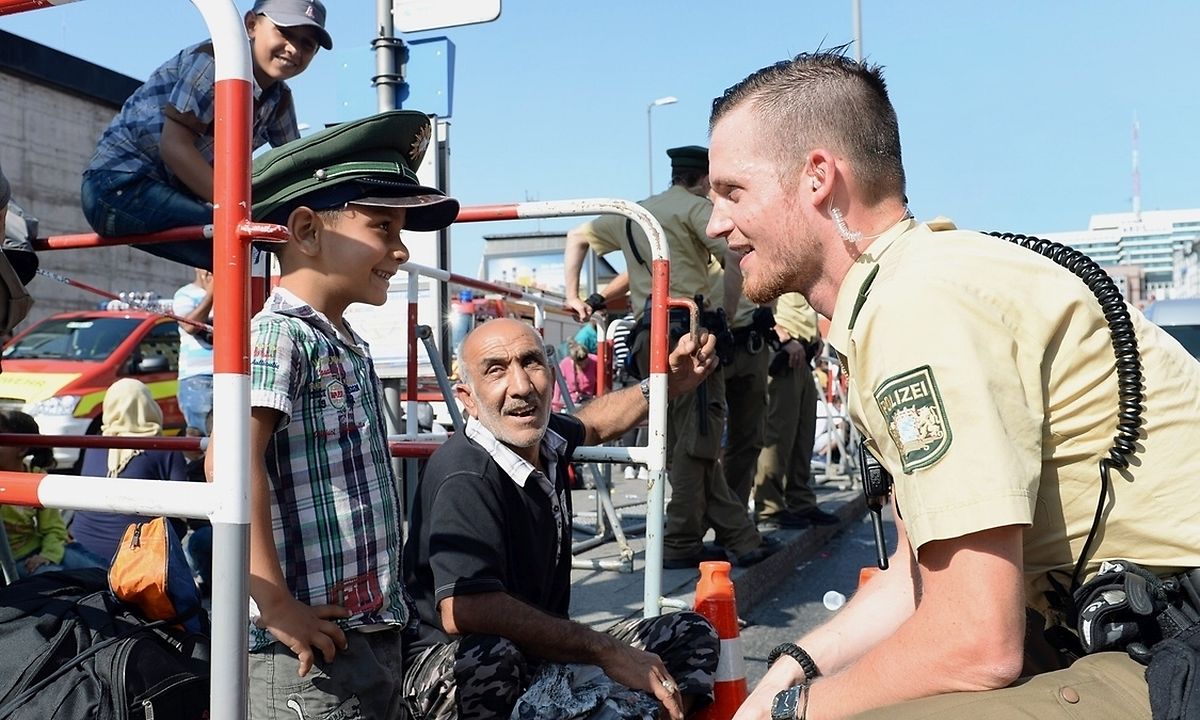 (AFP) Germany on Tuesday committed an additional 100 million euros to UN agencies to improve assistance for refugees in their home regions.
"Those who take care of refugees, especially the World Food Program and the UN refugee agency, are dramatically underfunded," German Foreign Minister Frank-Walter Steinmeier told journalists before a Group of Seven meeting on the sidelines of the UN General Assembly.
"I think we have every reason to try everything so that people do not leave the countries neighboring Syria" because they face food shortages, he said.
Steinmeier urged the other G7 members, European countries and Gulf states to step up their financial contributions as well.
"They will only do this if we lead by example, and this is why we will go into this meeting with the pledge to give additional 100 million euros to the international agencies of the United Nations that take care of refugees," he said.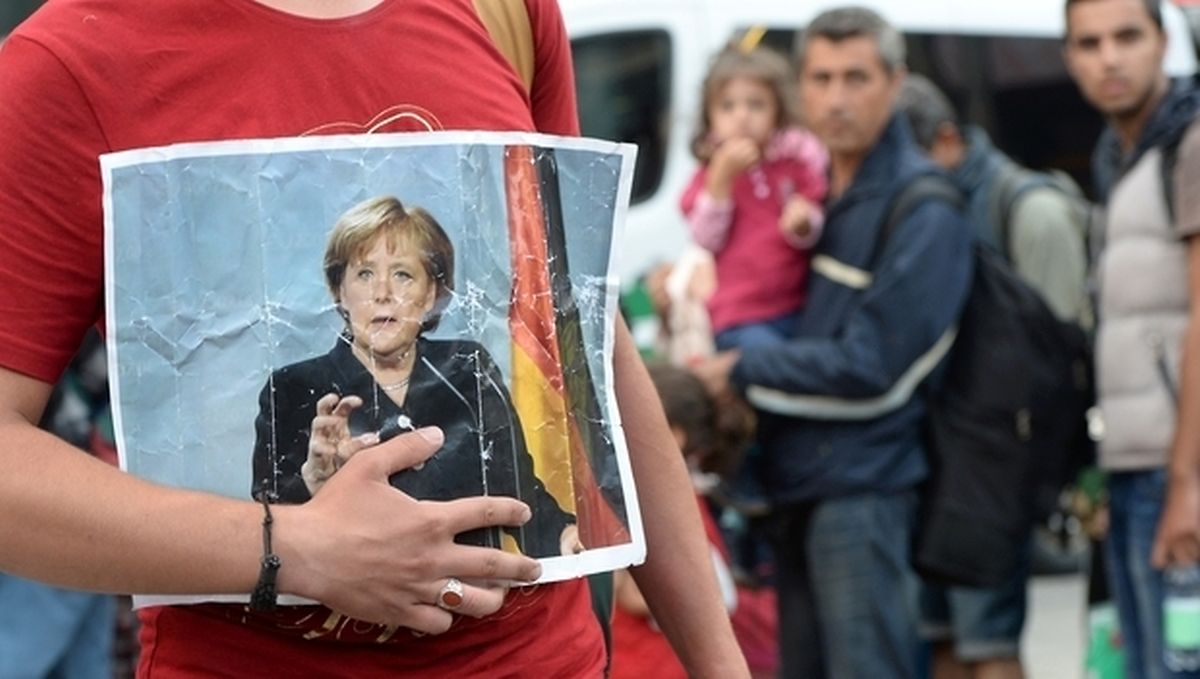 Germany holds the presidency of the Group of Seven major democratic economies which also includes Britain, Canada, France, Italy, Japan and the United States.
Germany also invited Austria, Kuwait, the Netherlands, Norway, Sweden, Switzerland, Qatar, Saudi Arabia, Turkey and the United Arab Emirates to join the meeting.
Germany has been at the forefront of Europe's refugee crisis by welcoming refugees fleeing the brutal civil war in Syria.
Many refugees say they have fled to Europe as a cash crunch raises shortages in Jordan, Lebanon and Turkey, the main temporary homes for the four million Syrians who have fled.
Do not miss the news - sign up to receive the wort.lu newsletter in English delivered to your inbox six days a week.